Not only is Staff Proto back, which is always an amazing weekend of golf, fun and equipment. This year there are some really unique parts to this that will not be found anywhere else but Staff Proto Driver vs Driver 2 edition.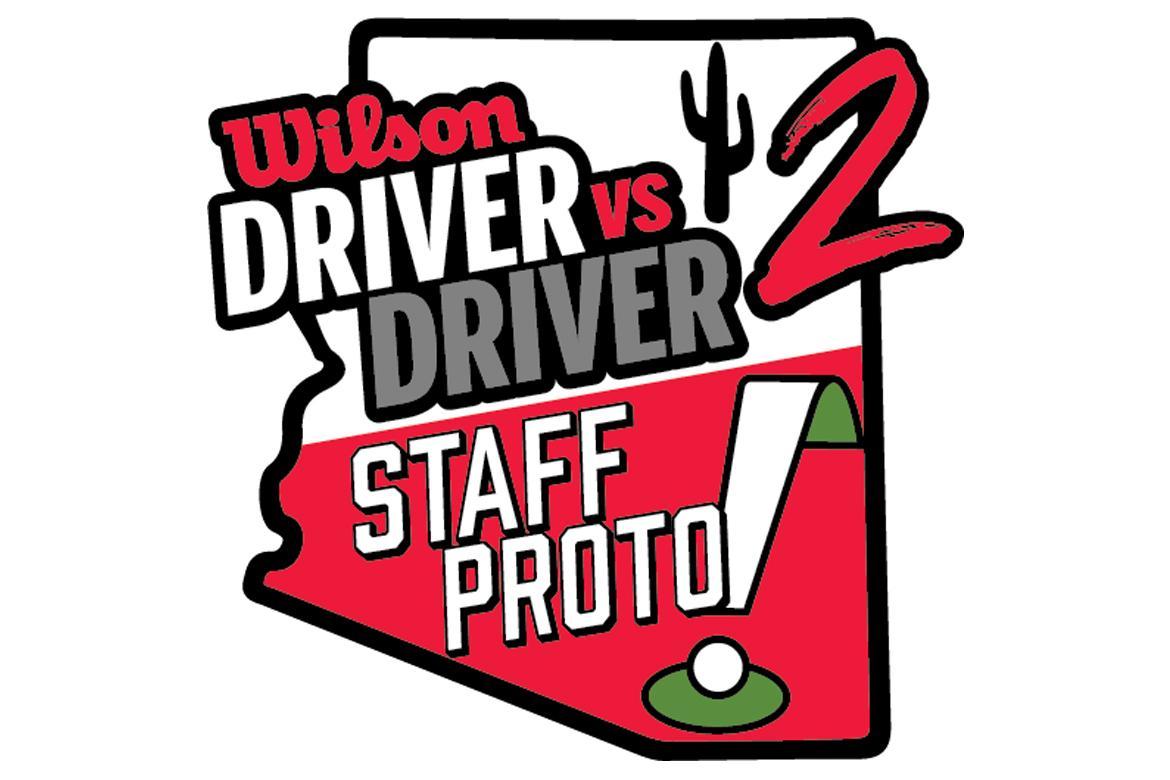 When & Where
November 9th-11th
We-Ko-Pa Golf Courses
Scottsdale, AZ
The Details
This will be open for 8 THPers.
The weekend of golf will once again be Marketing vs R&D with 4 THPers and 4 members of Wilson Staff on each team being played at these beautiful golf courses, but there is so much more. This event takes place one week before the finale of Driver vs Driver 2 will be aired, so the participants will actually get the opportunity to test BOTH finals drivers and play with both, without knowing which one will win and which one will end up in their bag. Because of course this being a THP Event, equipment and AWESOME SWAG will be given to every person that gets in.
That is not all however. Yes, each participant will receive a brand new driver, the same one that wins Driver vs Driver 2 and it will be in your hands right at launch. The winning team will also get brand new irons of their choosing. Any set in the lineup you want can be yours.
Itinerary
Friday Evening: Group Dinner Meet and Greet with entire Wilson team
Saturday Morning: Private Demo area to test both drivers.
Saturday Late Morning: 18 Holes Team Match Play on Cholla Course
Saturday Evening: Group Dinner and Drinks Including Tech Talk
Sunday Morning: 18 Holes Team Match Play on Saguaro Course
Sunday Afternoon: Drinks and Apps in Private Area to say Goodbyes and Order Clubs
Cost & What's Included
Cost – $499
36 Holes of Golf at We Ko Pa
New Driver & Winning Team gets new irons
Awesome Wilson Staff Event Exclusive SWAG
Dinners Each night
And a whole lot more
How to Signup
Signup is open for the next few days only and only 8 spots exist. Click here to head over to the THP Forum thread with all of the details on how to enter. It only takes a second and is as easy as sending an email.