A few weeks ago, we unveiled the details of the Small Batch Experience with Project X. This is the ultimate shaft event, where you design, roll and even create the aesthetics for your new shaft. Today signup is here and you can be a part of this special group.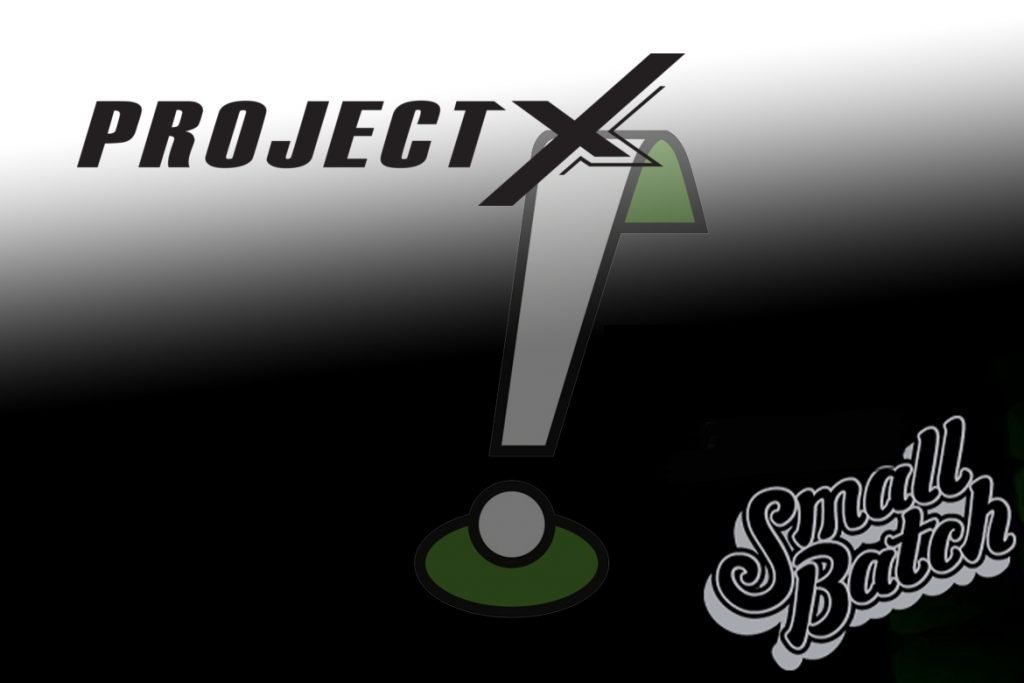 Today in the THP Forum, the signup thread has opened up with all of the necessary details. Signing up takes just a few minutes and is as simple as sending off an email with some shaft info.
When & Where
October 3rd & 4th (this is a Thursday & Friday)
San Diego, CA
Project X Headquarters
Aviara Golf Resort
Click here to jump over to the THP Forum thread for all of the pertinent information on joining us in San Diego for a special few days with Project X Golf.