Signup is now OPEN for the 2021 Mizuno Experience and it is going to be one special event. Read over this post in its entirety before entering.
The Details
This will be a weekend for 6 THPers to remember forever. We have teamed up with Mizuno Golf for an incredible experience at a location that has held some epic THP Events over the years. We have not been there in a while, but it was time and it is going to be a trip to remember forever. Each participant will receive a brand new set of Mizuno irons of their choosing, new golf bag and a whole lot more. Two teams of four will battle it out on the course over 45 holes of golf with the winning team taking home more prizes.
Don't tell anybody, but the equipment might not be known about yet.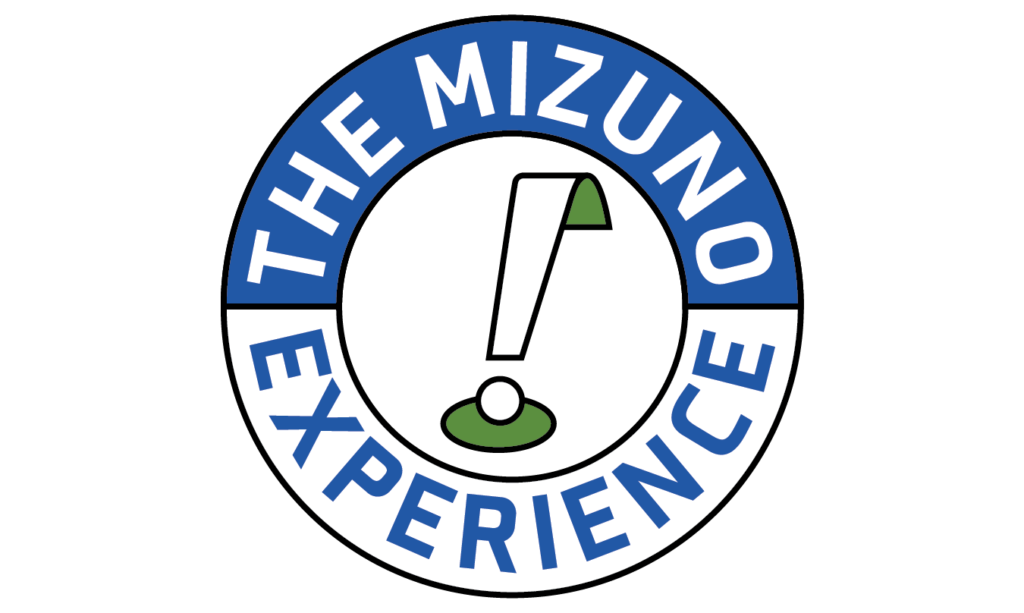 THP Team Battle
Team Chris Voshall along with Staff Writer James will battle it out against Team Jeremy Galbreth along with Staff Member Dan and each team will be made up of these two along with two additional THPers. You will be playing golf alongside your fellow THPers as well as both Chris and Jeremy.
As with all THP Experiences, this is open to ALL SKILL LEVELS.
When & Where
July 30th-August 1st
True Blue and Caledonia
Myrtle Beach, SC
Qualifying
THP Events are held throughout the year and are incredibly unique ways to share a round or weekend with THPers and are filled with equipment, prizes and more. Your ticket to enter these events is the 2021 Albatross Club membership which goes to help a wonderful charity benefitting children. For more information on that or to sign up and help support this great cause, click here.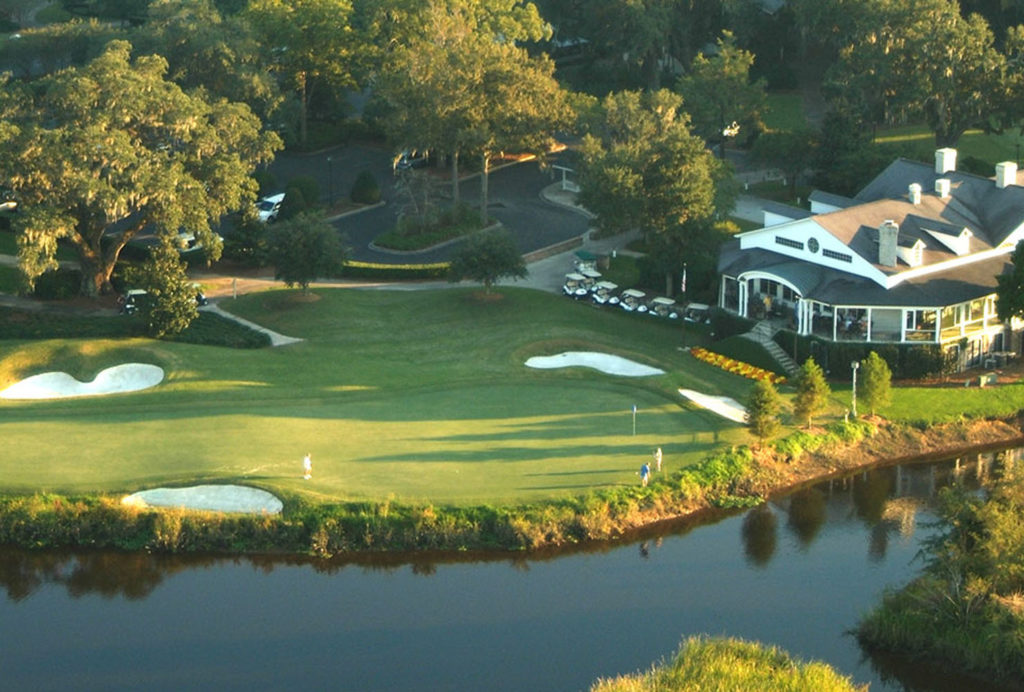 Cost & What's Included
Cost – $499
3 Days of Golf
Full set of Mizuno Irons before they hit stores
New Mizuno Golf Bag
Group Dinners each night
Full Group Lodging in villas on property
And a whole lot more
How to Signup
Send an email to contests@thehackersparadise.com with this info.
Your Forum Screen Name
RH or LH
Your Approximate Handicap
Your current Irons
Confirm you are a 2021 Albatross Club Member
You must answer all five questions and failure to do so will have your entry not be counted. Signup will stay open for a few days and then teams will be announced next week on the THP Forum.
Good luck everybody. If you have questions, do not hesitate to ask.