2018 Shaft Up is here and below are all of the details for the 2nd one heading to Vegas. Just like all Shaft Up events, this one is completely free to THPers.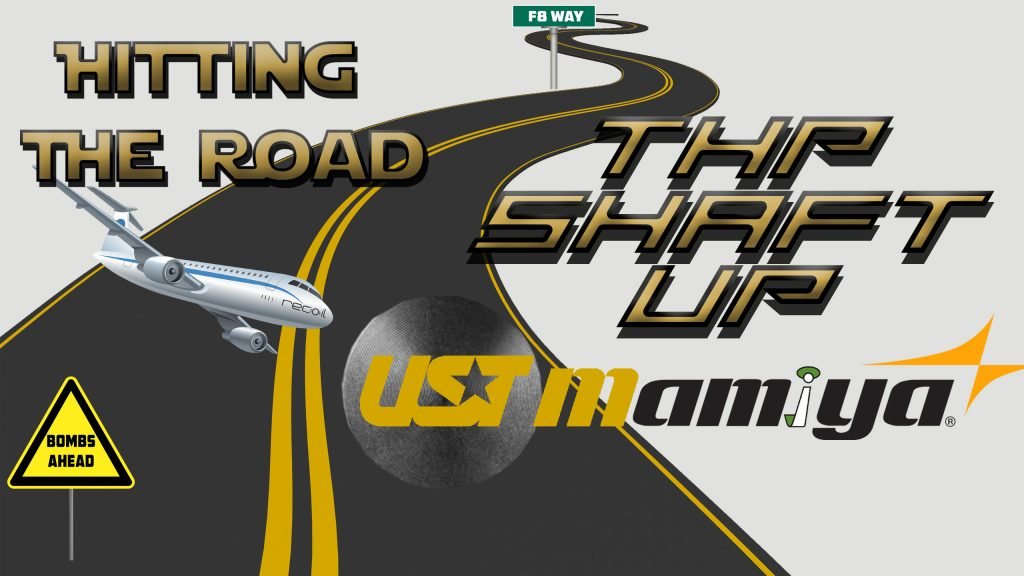 When & Where
June 21st and 22nd
Las Vegas, NV
Cost & What's Included
There is no cost at all to you.
Free Cobra driver
Free fitting
Free Upgraded UST Mamiya Shaft
Free Caesar's Palace Hotel Room
Free Airfare
Free Golf Rounds
Signup is now open to 2018 Albatross Club Members. You can find all of the instructions and details right here.
If you like our weekly contests, make sure you share them across the social media platforms below and check back each day for more new exclusive THP content.