Signup is open on the THP Forum for the 2018 Ultimate Weekend of Golf. This event combines new irons with True Temper shafts for everybody, with a backdrop that is unforgettable and puts it together into a weekend that is unlike anything else out there.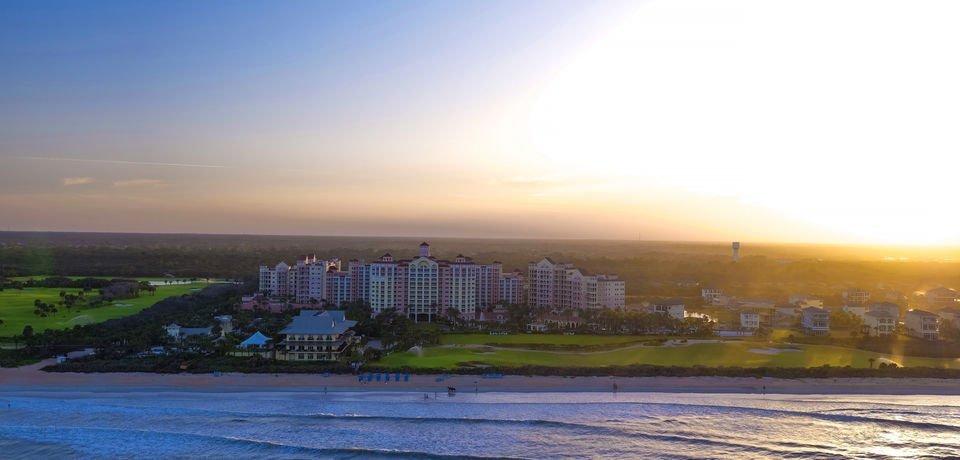 The Details
This unique event is open to 16 THPers that will be a part of a weekend that is going to be incredibly special. Tons of equipment to demo, tons of shaft knowledge to learn and a whole lot of golf to be played…With new clubs. THP and True Temper will have a variety of new irons to demo for the demo day portion of the event. Your "job" will be to test them all on the range and even bring them to the course. Every set will be shafted with True Temper shafts including some that are not announced as of yet. Meet the people behind the brand and enjoy a weekend that is going to be a ton of fun.
The golf will be played over two days and your job will be to play different irons throughout the rounds. There will be some fun competitions going on, more casual than anything to determine the "Draft Order" and who gets to choose first for their brand new irons. Every participant will leave with a new set.
Itinerary
Friday Night: Meet and Greet. Spend some time getting to know your fellow THPers over dinner and drinks and meet the team from True Temper Golf.
Saturday Morning: Demo Time on a private range area
Saturday Late Morning: 18 Holes of Golf
Saturday Afternoon: 9+ Holes of Golf (time dependent)
Saturday Evening: Villa Crawl – Every villa will create their signature drink and we will provide food
Sunday Morning: 18 Holes of Golf
Sunday Afternoon: Club Draft and depart with your new irons
Cost & What's Included
Cost – $499
45-54 Holes of Golf at Hammock Beach Ocean and Conservatory Course
New set of irons
True Temper Swag
Dinners Each night
Beautiful "Villas" for Lodging
Unlimited Range Balls
And a whole lot more
Signing Up
All of the details are on the THP Forum and can be found in this thread here. Tomorrow participants will be announced. Get ready for an unforgettable weekend of golf with True Temper.