This will be one of the best events of the year and we built on the foundation of the love that last year's event received and made it even better (if that was possible). 7 lucky THPers will be a part of something so over the top awesome, they will be talking about it for years.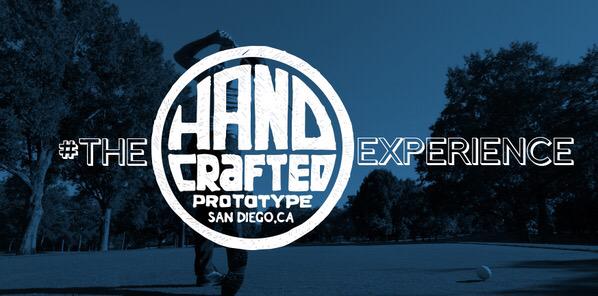 What's Included
*Custom Shaft – You will create a 1 of 1 made specifically for you, by you.
*Round of Golf at a place that holds a tour event and one of the finest courses around in Aviara
*Greens Fees
*Range Balls
*SWAG SWAG SWAG
*Very Special Dinner & Drinks w/ Project X
*Contests
*And More
Did we say surprises? There are going to be a number of them and the entire event is going to be something never forgotten.
For more information on how to sign up for this epic THP Event, click here.