Signup is finally here. For all of the details on this event, you can find the official thread right here. This will have some specific dates you have to be available, costs and more all outlined.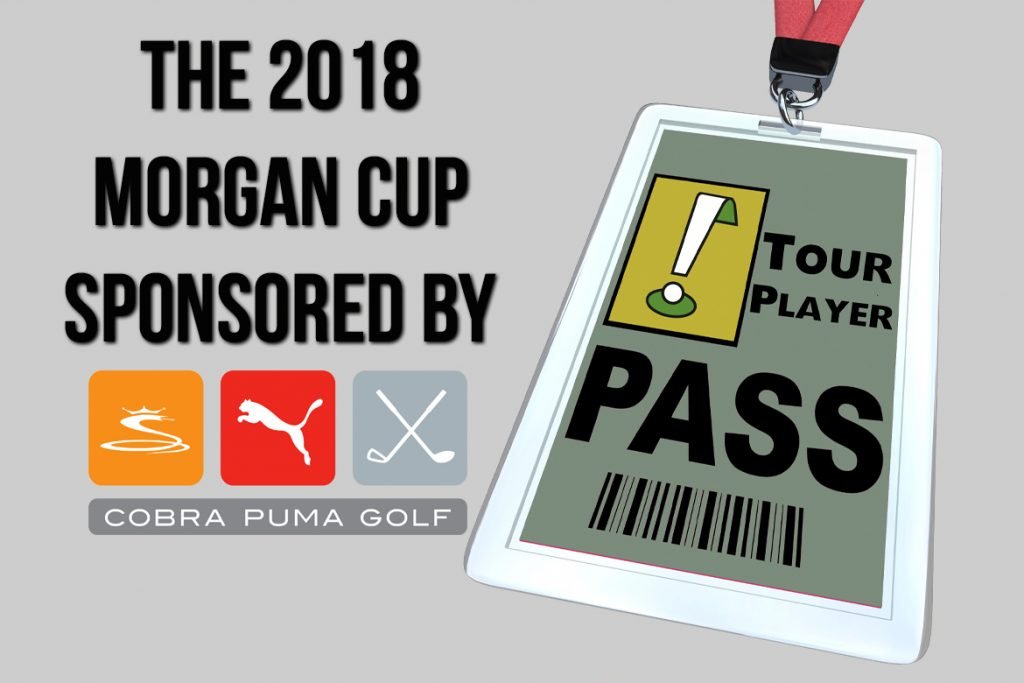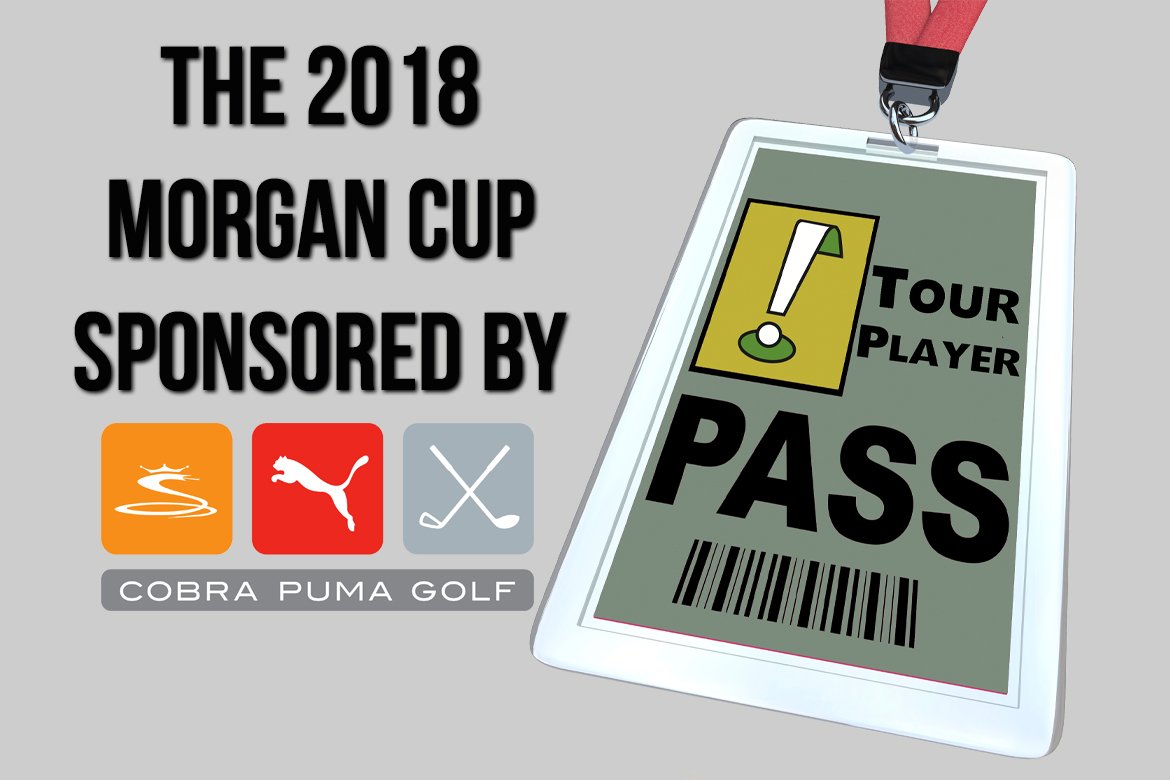 When & Where
May 18th-20th
Hammock Beach Resort
Palm Coast, FL
Being A Tour Player
Cobra Golf Bag
13 Cobra Clubs
Puma Golf Shoes
Puma Scripted Apparel
All Accessories and Headware
54 Holes of Golf at a Beautiful Resort
Access to Sponsor R&D and Marketing
And More
Skill Level
ALL skill levels are welcome and we mean that with everything we stand for
Signing Up
All of the details on signing up can be found in the THP Forum here. It's as easy as sending in an email entry with the necessary information.