Is SIK Putters Sold?
SIK Golf, the brand behind the putters featuring DLT Technology, and used by Bryson DeChambeau on the PGA Tour appears like it might be the latest acquisition from LA Golf.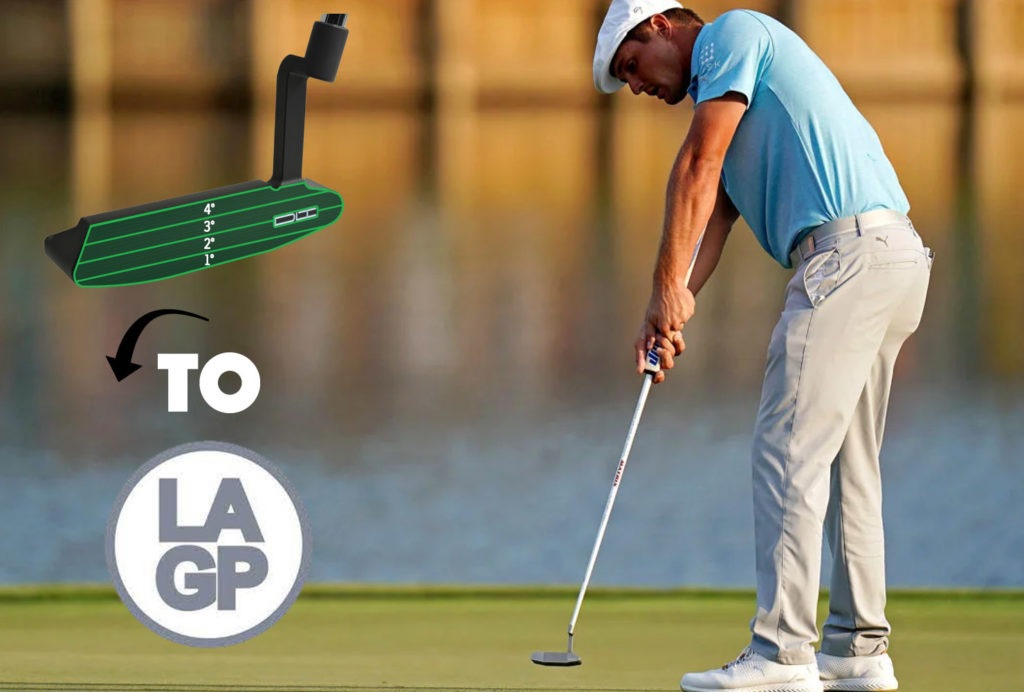 The company that is behind LA Golf Shafts and has partners in Bryson DeChambeau and Dustin Johnson will be adding a putter company to the mix. Being that DeChambeau has been using the SIK Pro C Armlock with the LAGP shaft, having both companies under the same umbrella makes some sense on paper.
Unnamed source confirmed to us that the deal, while done in principle, has not been concluded and signatures are needed. That will be taking place in the upcoming days and terms are not being disclosed currently. Neither company has a comment on it at this time.
We will be following this story closely as it develops and becomes official. What do you think about SIK Putters Being Sold to LA Golf?