THP has your first look at the new Ghost S Putter from TaylorMade Golf. It appeared to debut on tour at the WGC and the reception has been quite good. This putter will be out throughout the month of September at the THP Tour Van Events for our readers to test out and post their feedback on. If you are not sure where the tour van is going to be and when, check this out.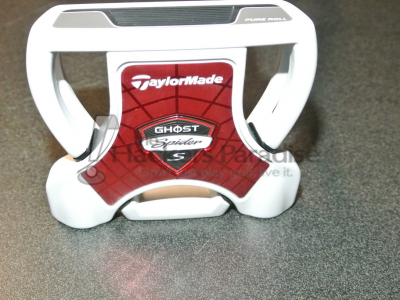 Inspired by tour testing this new putter is sure to be in the bags of golfers everywhere that enjoyed the first series. The new look of the alignment was such a hit, that this putter was in a handful of bags at the PGA Championship just one week after debuting at the WGC. Size wise it falls right in the sweet spot between the original spider and the Itsy-Bitsy Spider.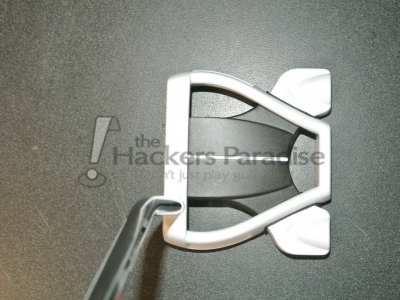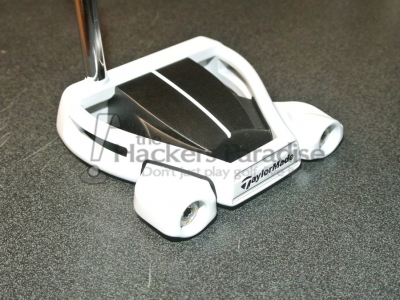 Pure Roll continues on this line and THP knows that many found it to be one of their favorite inserts.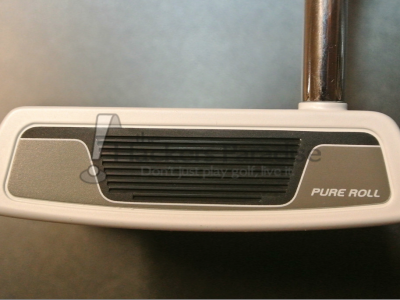 What good is a nice looking putter without a unique cover to go on it and protect it?