That's right, you heard it correctly. Live contests coming to the THP PGA Show coverage this year and they are going to be fun. Announcements coming on the PGA Show floor live, and running for less than an hour. Equipment, accessories, apparel? You just never know. There will be a new thread for every single one or it will be posted in the booth thread.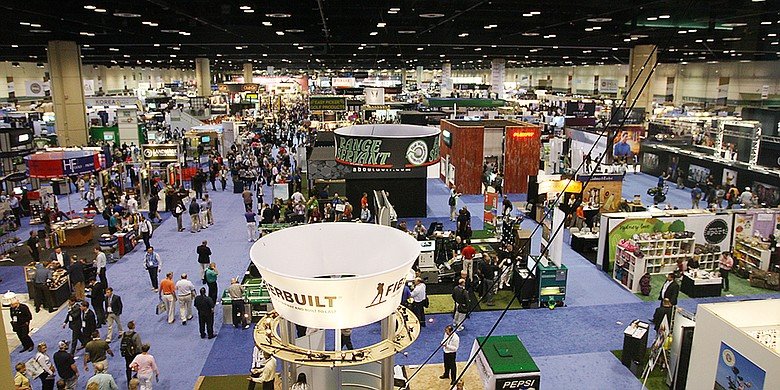 You follow it, you might just have a chance to take home a prize or two, right from the show floor.
There will be multiple ways to follow along but the easiest to stay up to date on every item at the 2016 PGA Merchandise Show in Orlando, FL is by jumping on the THP Forum as the booths are posted live as the staff walks from place to place and company to company.