The week long extravaganza known as the THP Showcase continues today with Srixon live. Unprecedented access all week long by our staff testing the equipment and telling you about it, as well as experts straight from the companies involved answering your questions as the testing takes place.
For those that missed the schedule and want to find out what took place each day, click here.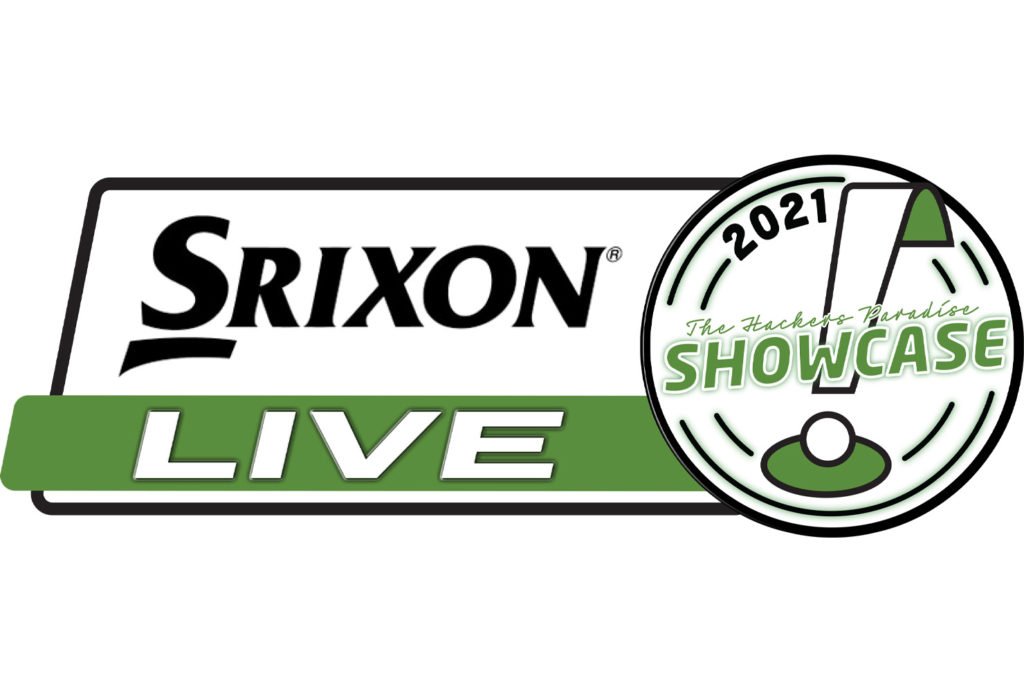 Today we have an all access live stream with Srixon Golf. We have the equipment in the THP Tech Studio, a staff ready to test it out and experts from Srixon virtually here to answer all of your questions. We are also going to be giving away a brand new set of Srixon ZX irons.
How to Watch
Get ready, this one kicks off at 12pm ET.
The THP Showcase will be showing off some of the best equipment in the world. We will also be giving some of it away to those that tune in, so you will not want to miss a single day of action. You will be able to watch on YouTube, Facebook or right from the THP Forum. We will also have some spot contests throughout the week on social media by doing mini live streams on Instagram for a chance to win as well.
This was built for you to get the questions answered around the new equipment as it comes out. Do not miss a single day of the THP Showcase.