Divide.
The Dictionary defines it three ways:
To separate into two or more parts, areas, or groups
To separate into portions and give out shares
To cause to be separate, distinct, or apart from one another
Honestly, it is a word that is intertwined with the serious, and oft over-serious nature of the world we live in today. Thankfully though, Srixon Golf is taking the word and applying it to a much more entertaining thing…golf balls.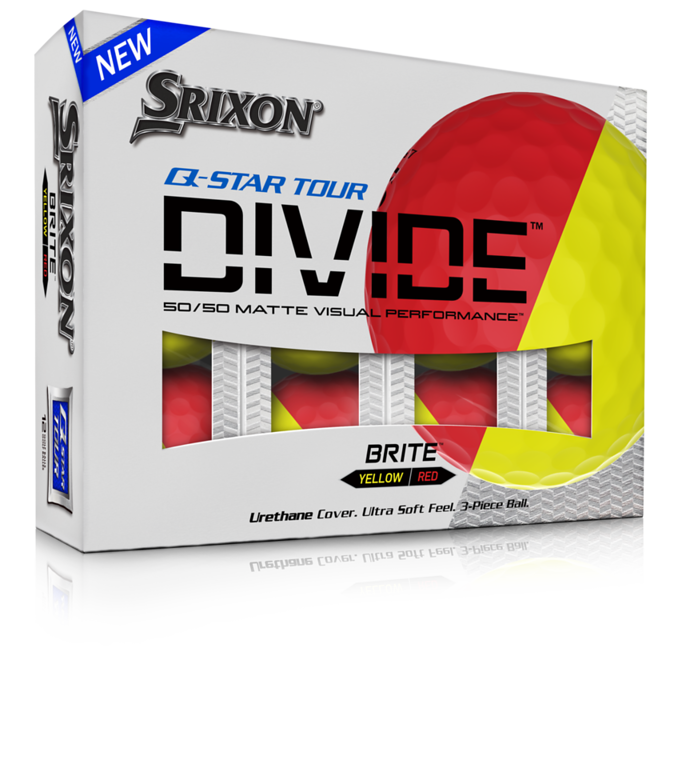 In a move that will undoubtedly provide a lot of discussion among golfers, Srixon is bringing back the two-tone golf ball. Say hello to the Q-STAR TOUR DIVIDE.
Enter the Srixon Divide
Yes, let's get right to it. Look at that cover.
While those who have been around the game for a few decades may be immediately taken back to the design of a company from yesteryear, many are surely left going, 'woah'.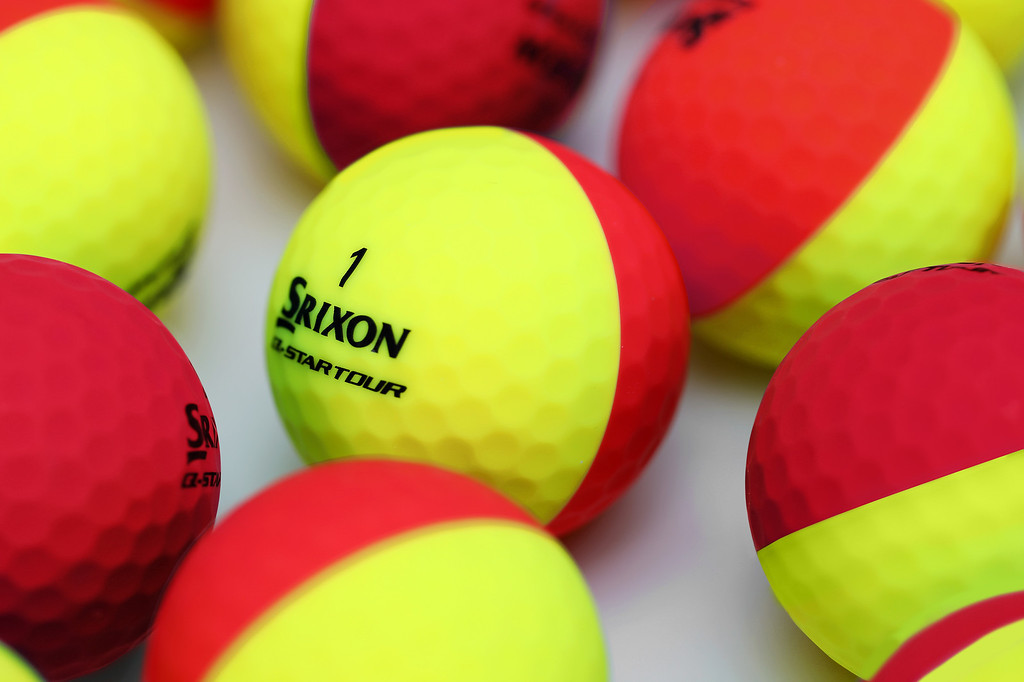 Not only is the Srixon Q-STAR TOUR DIVIDE a two-tone golf ball, but it is also a two-tone matte finished golf ball with one half red and the other yellow. More than that, the company is quick to point out that this is not a painted-on finish, both colors are infused into the new thermoplastic urethane cover of the DIVIDE ensuring both durability and consistency.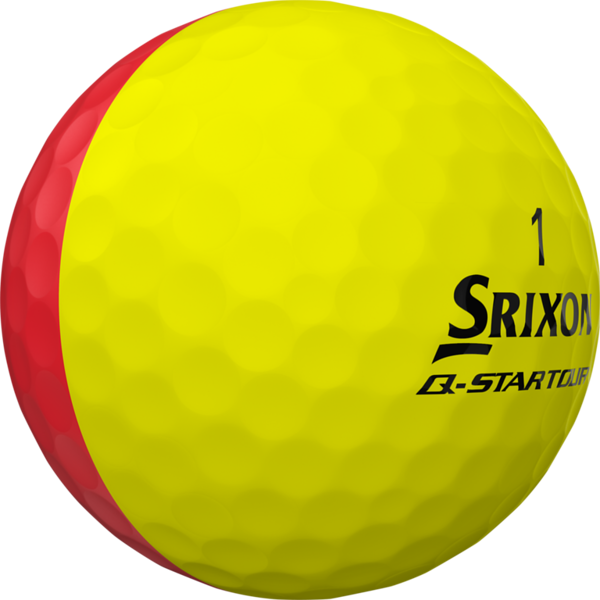 Why two-tone? Well, to make spin visible for golfers, particularly in the short game. The nature of the dual colors means golfers will be able to witness the spin of their pitch and chip shots and get visual feedback from that in practice and on the course. Additionally, when it comes to putting, the dual colors offer an alignment aid one direction, and a check on the forward roll (or lack thereof) when set up in the other direction. What some may not realize is those classic golf balls that used this look are still in the practice bags of many golfers, and now they can get that same practice effect with a modern golf ball that can be taken to the course.
Internally, the DIVIDE is the same performance driven golf ball of the standard Q-STAR TOUR. It offers the same FastLayer Core and 338 dimple pattern that creates the wide range of playability that the non-DIVIDE version does. It remains a 3-piece urethane golf ball which has a 72-compression rating and is aimed at 75 MPH and up players offering a Mid-High launch and High greenside spin.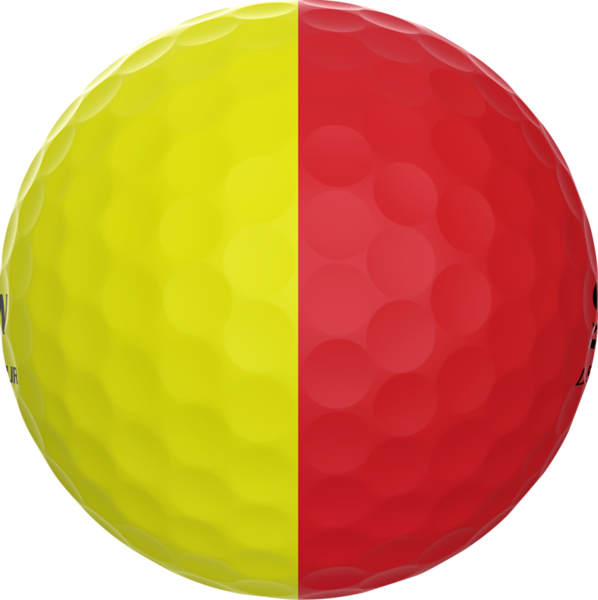 The DIVIDE will hit stores on 4/15/21 and carry a $32.99 price point.
What do you think about the Q-STAR TOUR DIVIDE from Srixon? Is it something you plan on giving a try? Is it too far out of your wheelhouse? Jump into the discussion below and on the THP Community and let us know!