The muscle back.
Beauty. Nostalgia. Feel. Fear. Desire.
Is there any other club in golf that can elicit a response with so much breadth?
We are blessed today as golfers to be in such an age of innovation and cutting-edge performance. When it comes to those things in irons, Srixon Golf is absolutely among the top of the game, and their new ZX4, ZX5, and ZK7 MKII's are a shining example of that. But you have to love a company who also respects the classics. It is for that reason when I found out the Z-Forged II was accompanying the new MKII lineup for 2023, I felt every single emotion I listed above.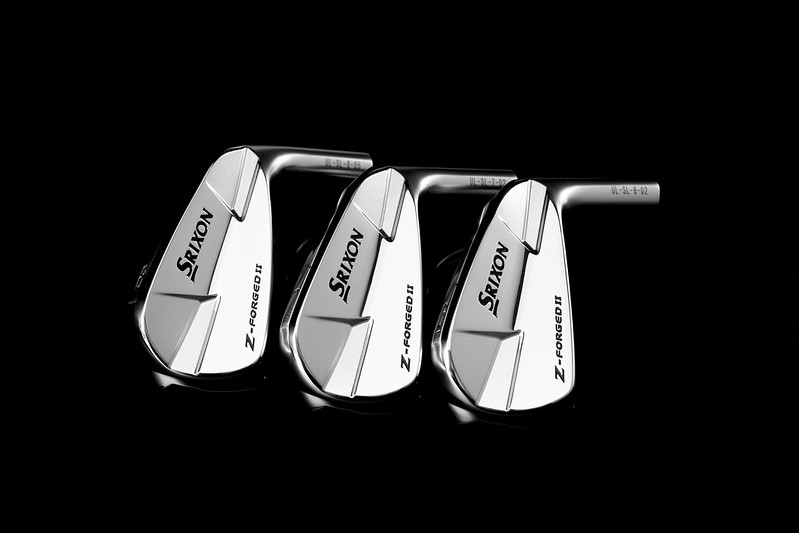 Srixon Z-Forged II
While we aren't likely to see a pivot by the golfing masses back to a muscle back iron, Tour golfers like many of those in Srixon's stable have an appreciation and attachment to the classics. The original Z-Forged has been a staple in the bag of many in their lineup and while there may only be so much you can do with a one-piece forged blade, the new Z-Forged II was designed to check the boxes of all the feedback the company has received on the original.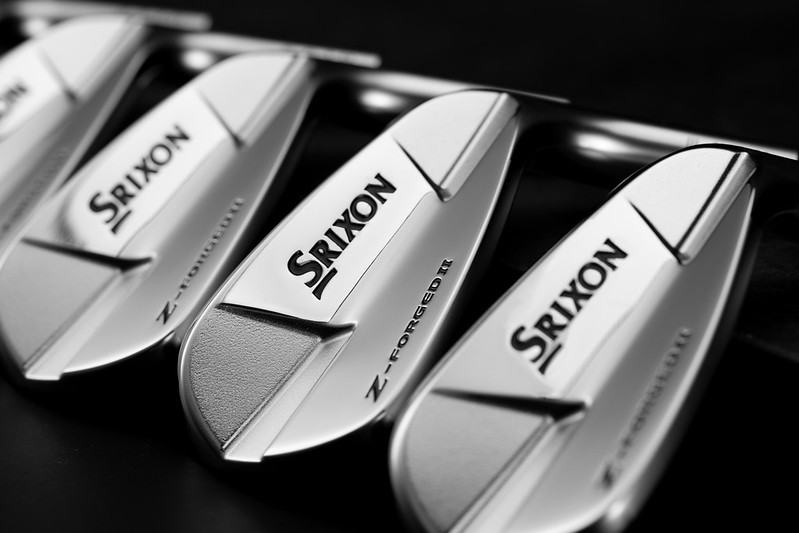 The Z-Forged II irons are milled out of solid blocks of 1020 Carbon Steel to excruciatingly exact specifications. You see, in a muscle back, it is all about the shaping, after all, you don't have a lot of material/surface-area to play around with. Every angle and line on these new irons is sharp and as slim as possible working in conjunction with Srixon's Tour V.T. Sole to create a unique combination of sole widths and bounce angles throughout the set. If you have read any of my past articles on Srixon irons, then you know I cannot applaud that sole design enough as you will be hard pressed to find any which glides through the turf like the V.T.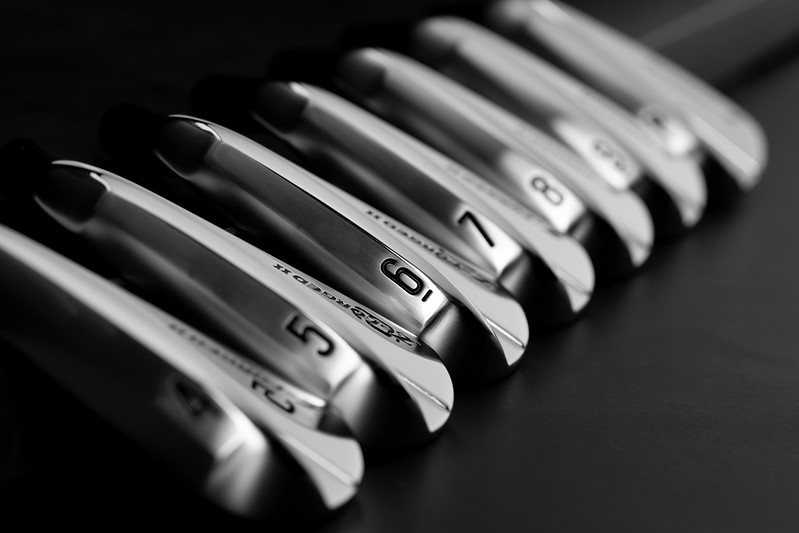 At the rear of the club, specific focus was placed on shifting a notable amount of mass compared to the first iteration of Z-Forged. By removing mass on the heel and toe region and moving it behind the center of the club the feel and precision is improved, while the ability to carve and shape shots remains as possible as ever. If that weren't enough, the set also utilizes variable groove designs with the 3-7i having wider ones for longer shots in all conditions, and the 8-PW much closer, set wedge like grooves.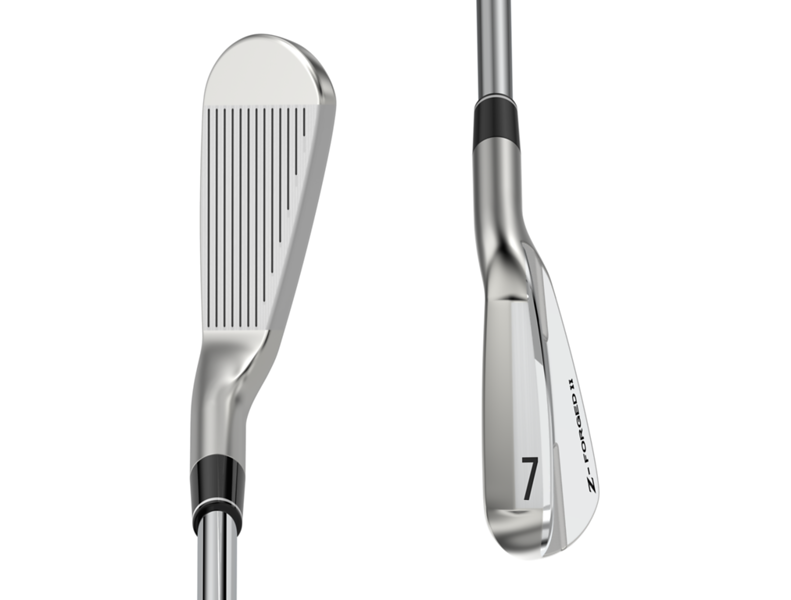 The Details
The set plays off a 46-degree PW and will be available in 3-PW. Additionally, the new Srixon Z-Forged II will be paired with Nippon N.S. PRO Modus3 Tour 120 (S, X) and Golf Pride Tour Velvet grips. The modern muscle backs from Srixon will be priced at $1,199.99 for the 7-piece set, and they will be available 4/19/23.
Do you have the game for these? Or, like me, do you enjoy thinking about having the game for a set of irons like these? Hop into the fray and share those thoughts with thousands of golfers just like you on the THP Community or in the comments below!