Srixon golf already enjoys a deep catalog of golf balls. Golfers can find Soft Feel, Q-Star, Q-Star Tour, and two different Z-Star models within their stable. Today, Srixon adds one more variant to their premium tier with the release of the new Z-Star Diamond.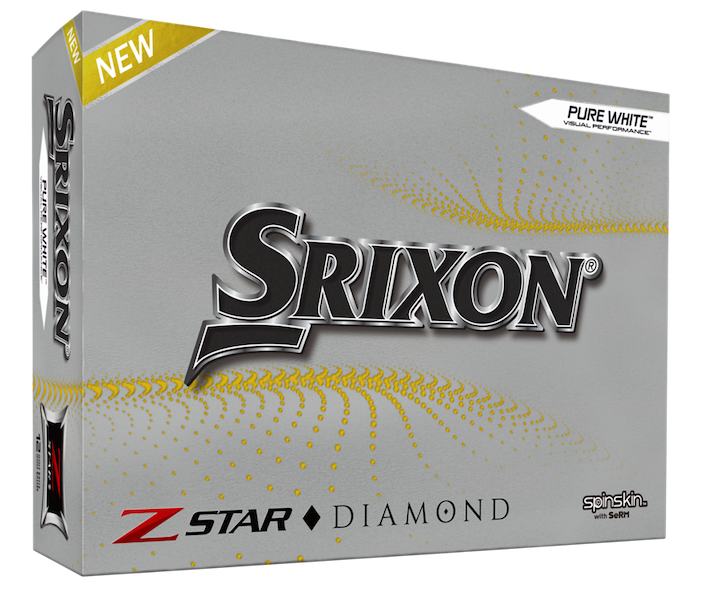 "By working closely with our global Tour staff, we created the Z-STAR DIAMOND ball as an enhancement to our premium Tour lineup," said Jeff Brunski, Vice President of Research and Development at Srixon. "The Z-STAR DIAMOND ball is something of a best-of-both-worlds type product, blending many of the benefits of our two current models. Like the Z-STAR XV, the Z-STAR DIAMOND produces really good ball speed and distance. But thanks to a slightly thicker cover, the Z- STAR DIAMOND features exceptional spin and control on approach shots."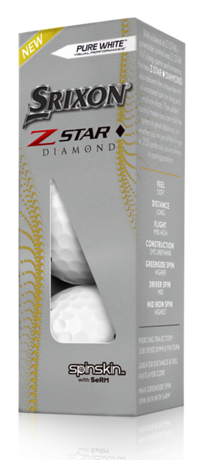 Z-Star is the top dog in golf balls in the Srixon lineup, so adding anything to that range better have top-of-the-line construction. Those ingredients that make up Z-Star Diamond start with a FastLayer Core, which starts soft on the inner portion and gradually firms up as we approach the outer layer. Those core conditions will help produce a fast golf ball and one that will also have that enhanced feel.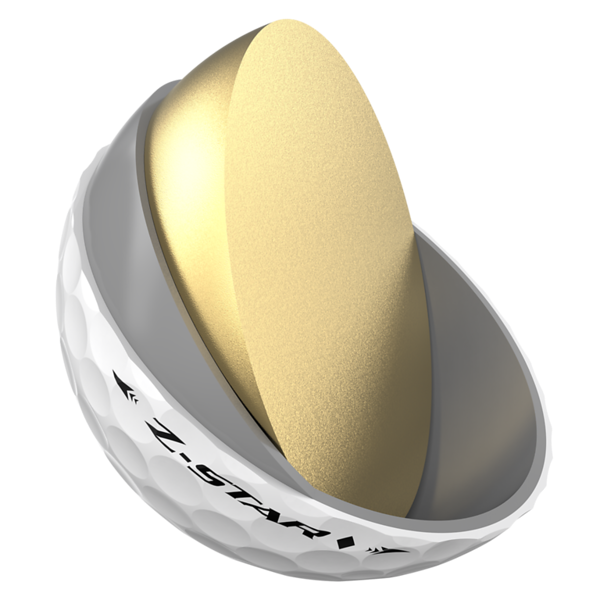 SpinSkin with SeRM has become a staple of Srixon's tour-quality golf balls. These covers have proven durable and help generate plenty of spin on approach shots. According to Srixon, maximizing spin will help lead to more control and stopping power. Also present is the 338 Speed Dimple Pattern, which will help provide a consistent ball flight, especially on those windy days.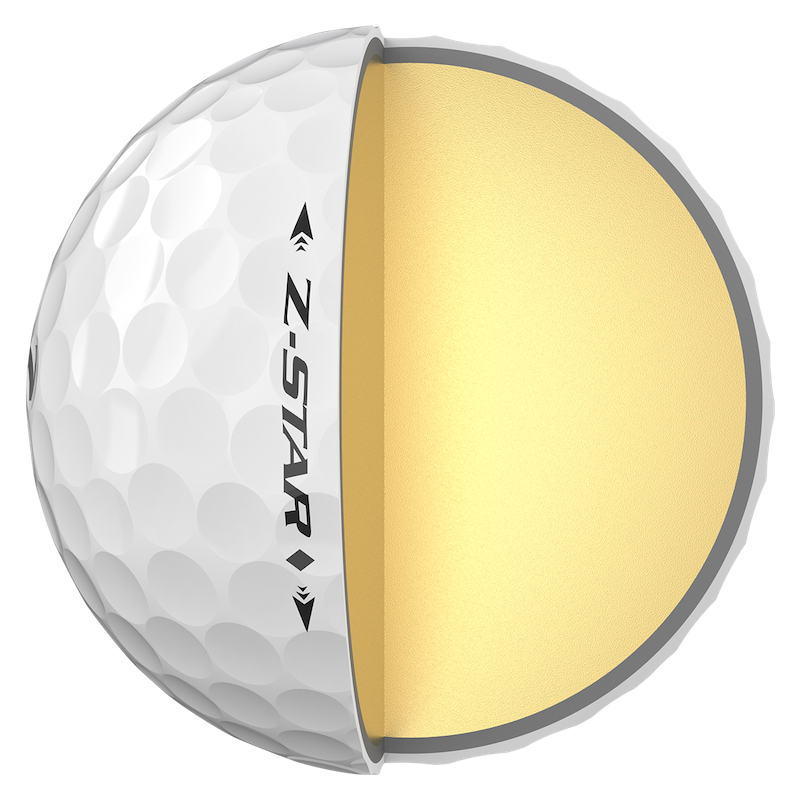 After all of that, the biggest question for golfers is where does it truly fit? From a simplistic view, Z-Star is billed as the golf ball that offers control and exceptional short game spin, whereas the Z-Star XV packs a little higher compression, spins less, and is the faster of the two golf balls. Z-Star Diamond offers those impressive ball speeds while still bringing in the type of control that those who play the normal Z-Star come to expect. Diamond will expand on the Z-Star control by delivering increased spin to those long and mid-iron shots.
"Z-STAR DIAMOND has been a very popular model with our PGA Tour staff, and the Z- STAR DIAMOND should definitely be considered by the higher-swing-speed, better player looking for the best performance available," Brunski said.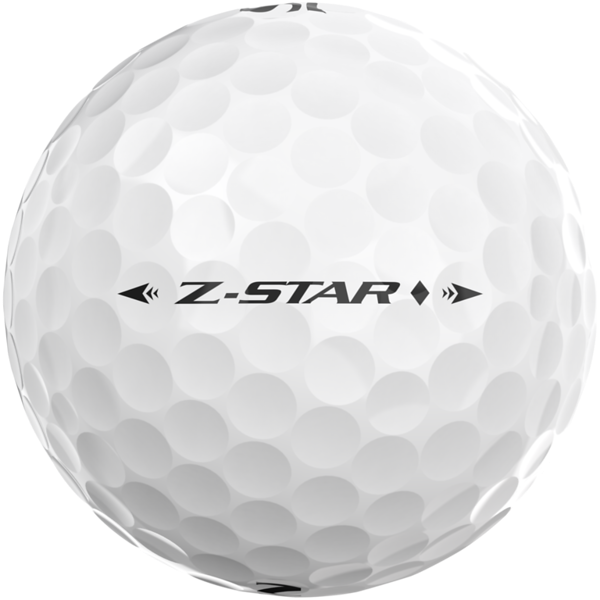 Z-Star Diamond is the latest addition to the Srixon's top-tier ball family. This is expected to be a popular golf ball out on tour, so expect to see plenty of talk about it in the near future. Have you put any of the previous Srixon golf balls in play? If so, Does the Diamond appeal to you?
More information on the Srixon Z-Star Diamond is available at www.srixon.com.
The Details
Available: January 21, 2022
Price: $44.99
Colors: Pure White