There is no doubt competition is a good thing for us consumers when it comes to golf, specifically accessories like distance measuring devices. Once upon a time, there were but a handful of legitimate options out there which made for a market with top tier pricing. But, in the past couple of years we have seen rangefinders specifically offering much more palatable options that still offer the accuracy one needs.
So, when I found out that I would be getting to work with the new Sureshot Pinloc 5000IP rangefinder from MGI, I was eager to see if we had another legitimate option on our hands.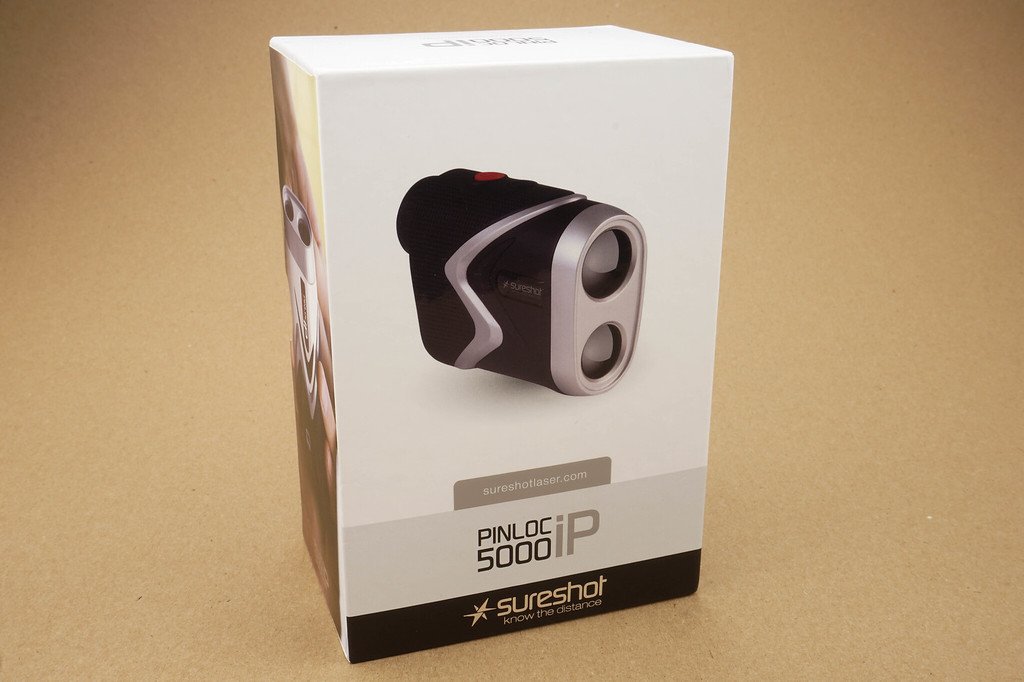 Quick Take
Easier on the wallet at $219.00 but without a sacrifice of accuracy. Pinpoint, comfortable, and lightning fast, the Pinloc 5000IP is a pleasant surprise.
Sureshot Pinloc 5000IP Laser Rangefinder
So, when I found out I would be reviewing a rangefinder I was excited, mainly because mine had recently gone kaput. When I found out I was reviewing a rangefinder from a company I personally hadn't heard of that sold primarily through their own site as well as other online retailers, I tempered my expectations if I am being totally honest…but I shouldn't have.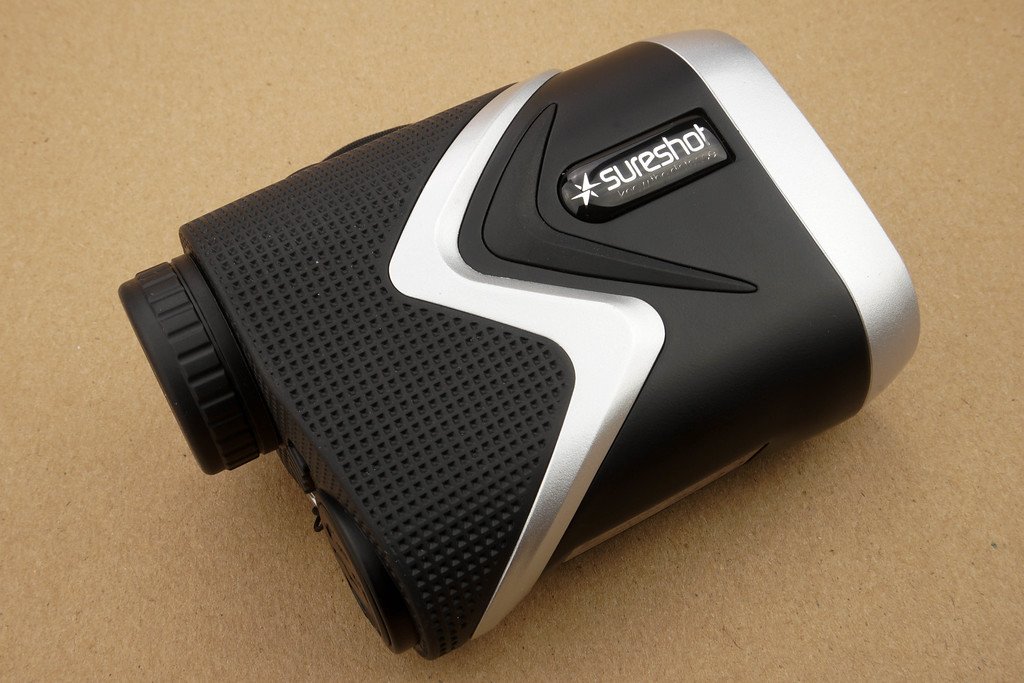 Aesthetically, the unit is fairly plain in its black and silver design, nothing really stands out in a positive or a negative way which solidifies the fact that the goal here is a no-nonsense rangefinder. Ergonomically though, this one is excellent. Weighing 6.4 ounces, it has enough heft to feel stable while also not cumbersome. In terms of pure size, it fits comfortably into my hands as a large glove wearer. Additionally, the simple strap is effective, and all buttons are easily accessed while looking through the reticule. Also, a nod to the company for going with a solid magnetic enclosure on the rangefinder pouch, it works great.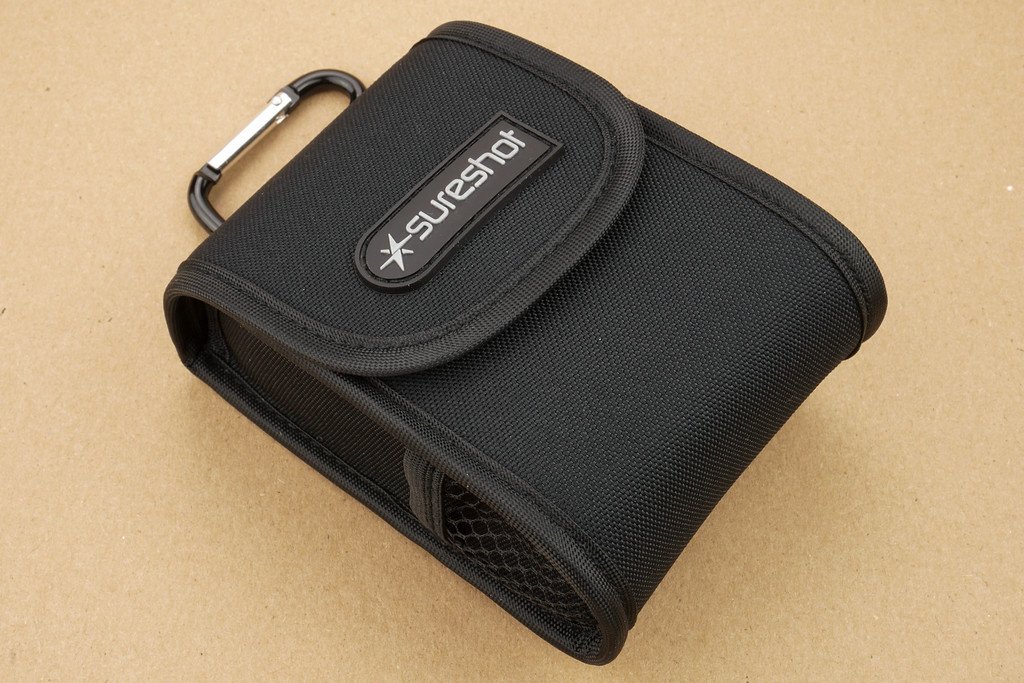 The "IP" in the Pinloc 5000IP name stands for "Intelligent Pulse" and is one of the key features to the unit. The 5000IP offers both a quick and strong pulse when locked onto the target, but also "Pinloc" and "Priority Loc" modes. Priority Loc is exactly what the name implies, the unit internally ignores background images and instead prioritizes the focal points. Pinloc keeps the shot target distance on the screen for 15 seconds and also has a scan option where you can easily shoot multiple numbers/targets.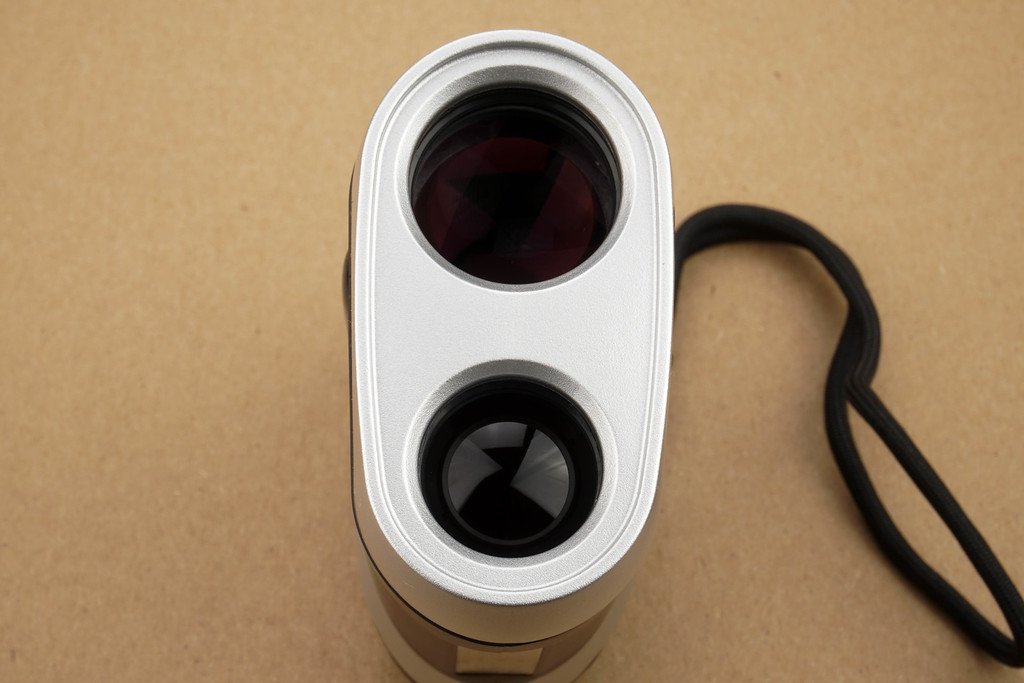 For those wondering, the unit does have a mode button on top of the unit which lets you alternate between Pinloc, Priority Loc, and a standard rangefinder mode. It also has a toggle switch under the eyepiece to turn the pulse on and off. Honestly, it's really cleanly put together and super easy to use. More than that though, compared to a "big name" unit, the numbers I got on my home courses were spot on and lightning fast. When I say fast, I mean fast, it truly blew me away.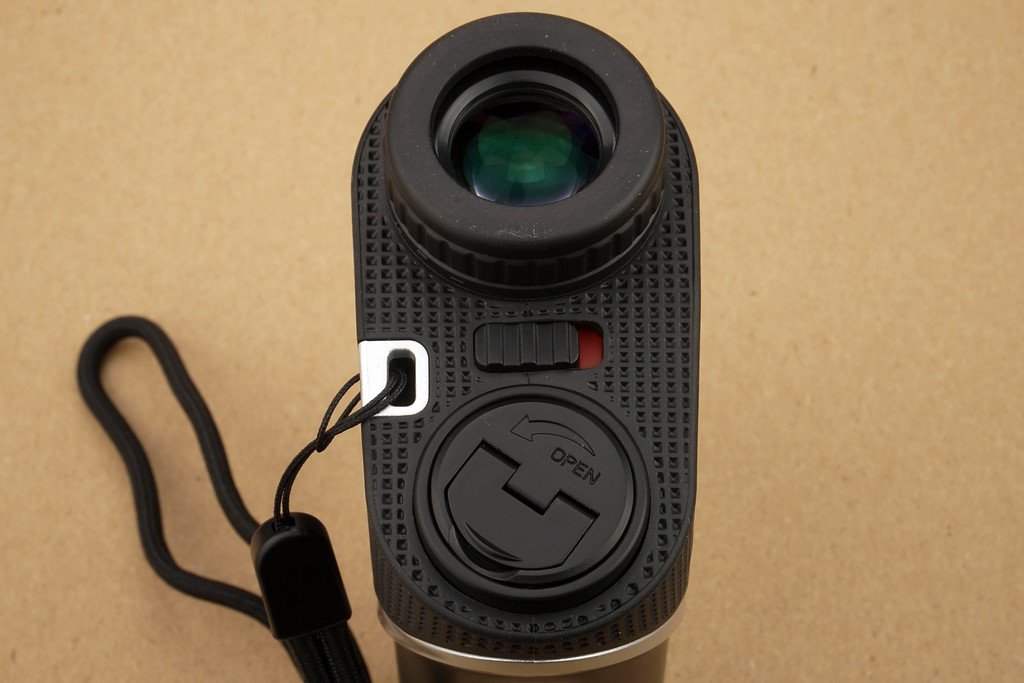 All in all, this is a heck of a rangefinder for $219.00. Typically, in the more affordable units there tends to be something that is lacking in either form factor or speed and accuracy, the Pinloc 5000IP though doesn't suffer any of those hiccups. If you are in the market for a new rangefinder, this one is worth a look, and if not the 5000IP then maybe one of their other two models including one with slope.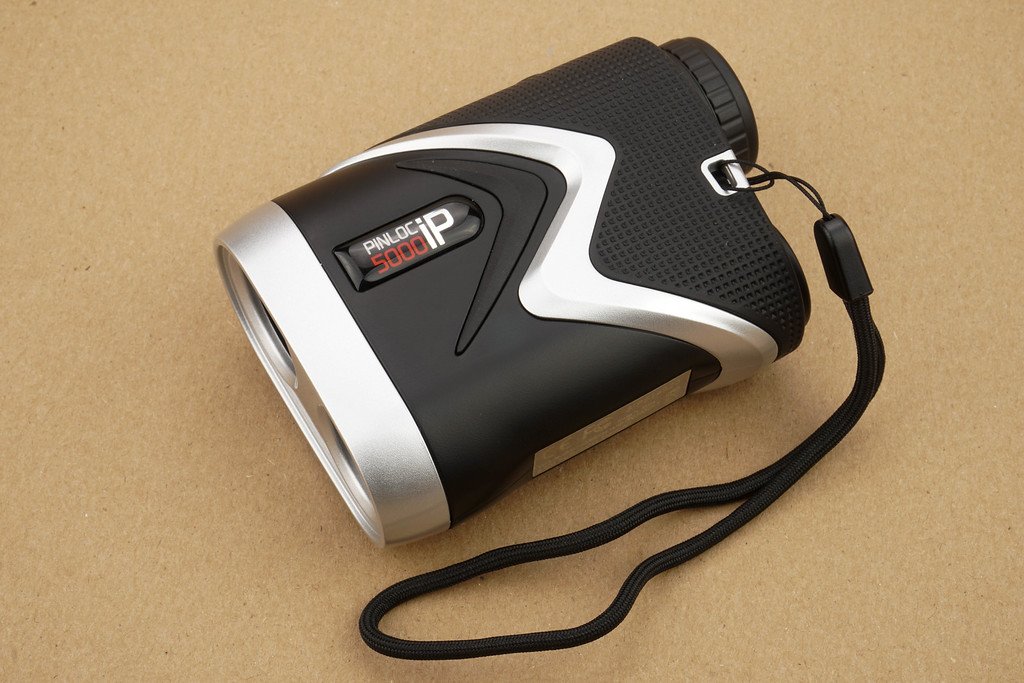 Is the Sureshot Pinloc 5000IP a unit that might interest you? Jump into the conversation on the THP community as well as the comments below and let us know what you think!
The Details
Availability: Now from their website here.
Price: $219.00
Lens: 6X Magnification
Other Options: Pinloc 5000I ($189.00) and Pinloc 500IPS ($269.00)