Last week we kicked off the contest for the greatest 60 seconds in golf equipment and today the day is finally here. Just like the Kentucky Derby that took place a couple of days ago, here is your chance to "ride your horse" to victory.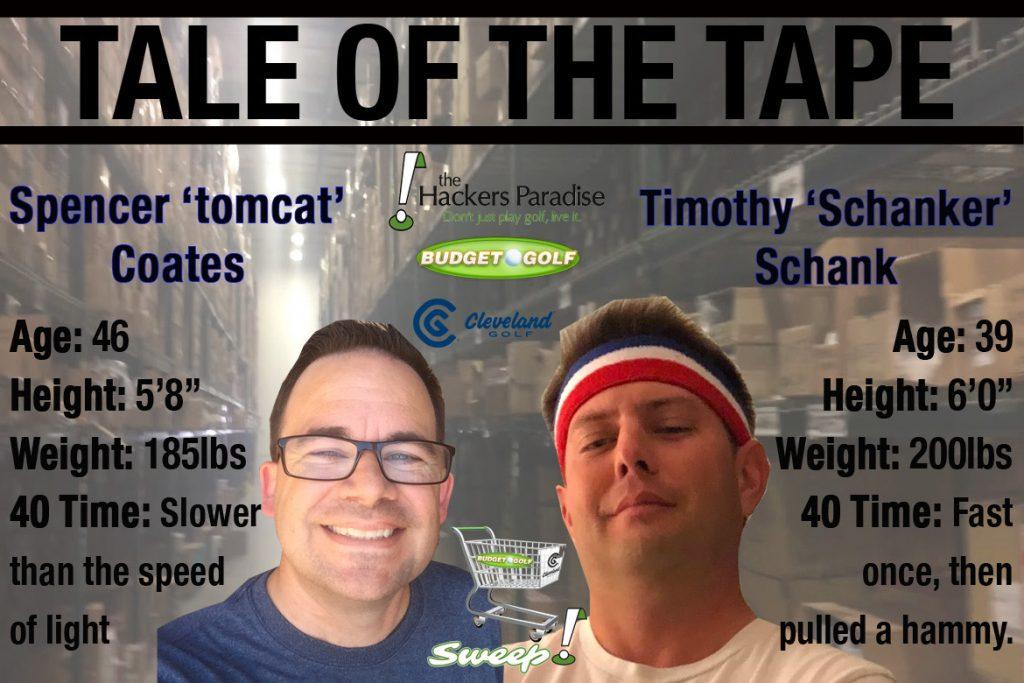 More importantly, here is a chance to watch something epic unfold before your eyes, live as it happens. Join us on THP Live www.youtube.com/THPGolf at 2:30pm CST today and watch the two participants race around the Budget Golf warehouse in the game show we call The Sweep.
The winner of the two will earn 60 seconds to grab anything they want and keep what they grab. Join in on the action live on the THP YouTube channel and see if you can win alongside of them.