While in person tours may currently be suspended, Titleist is opening up the the over 200,000 square feet ball plant to the public virtually. You can now take a Virtual Tour of the Titleist Ball Plant 3 on Titleist.com.
Previously, a trip to Massachusetts let golfers get an in person trip through the innovation of Pro V1 and Pro V1x golf balls. During the tour people will learn how each layer is created, comes together and ends up being a high quality golf ball ready to hit the course.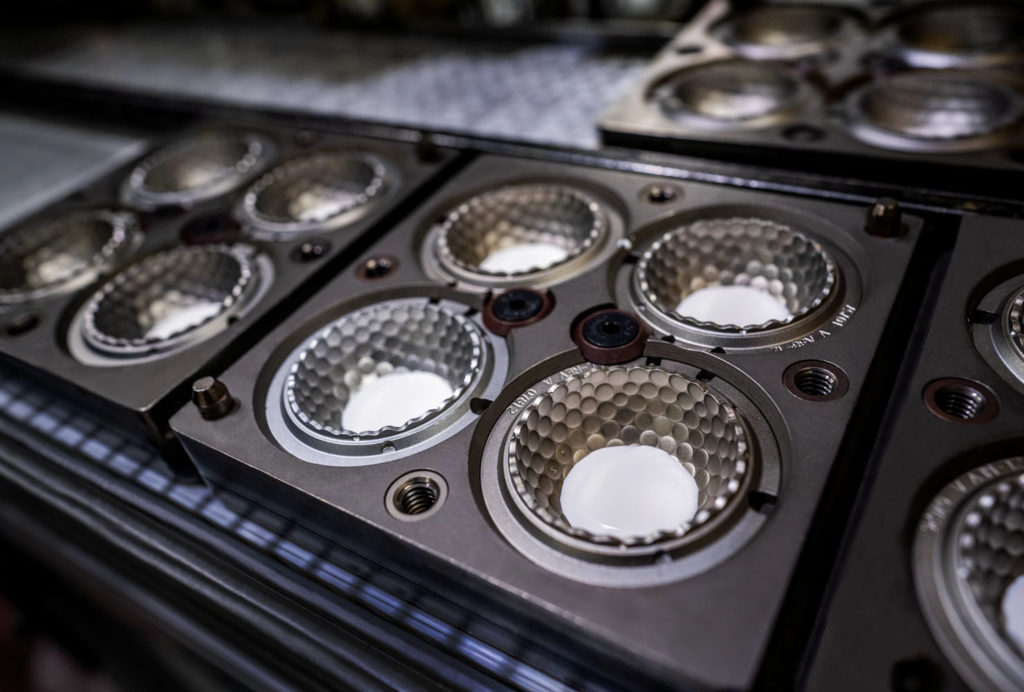 You can take the journey from your cell or computer here.
"Since we started giving tours of Ball Plant 3 a few years ago, we've had golfers from around the country and many corners of the world visit to see how their Pro V1 and Pro V1x golf balls are made," said Jeremy Stone, Vice President, Titleist Golf Ball Marketing. "While we look forward to the day that we can safely welcome visitors back to BP3, we're excited that golfers everywhere now have the opportunity to go behind the scenes of our process, learn how their golf ball is made from core to cover, and see everything our R&D and Operations teams are doing to earn their trust on every single shot."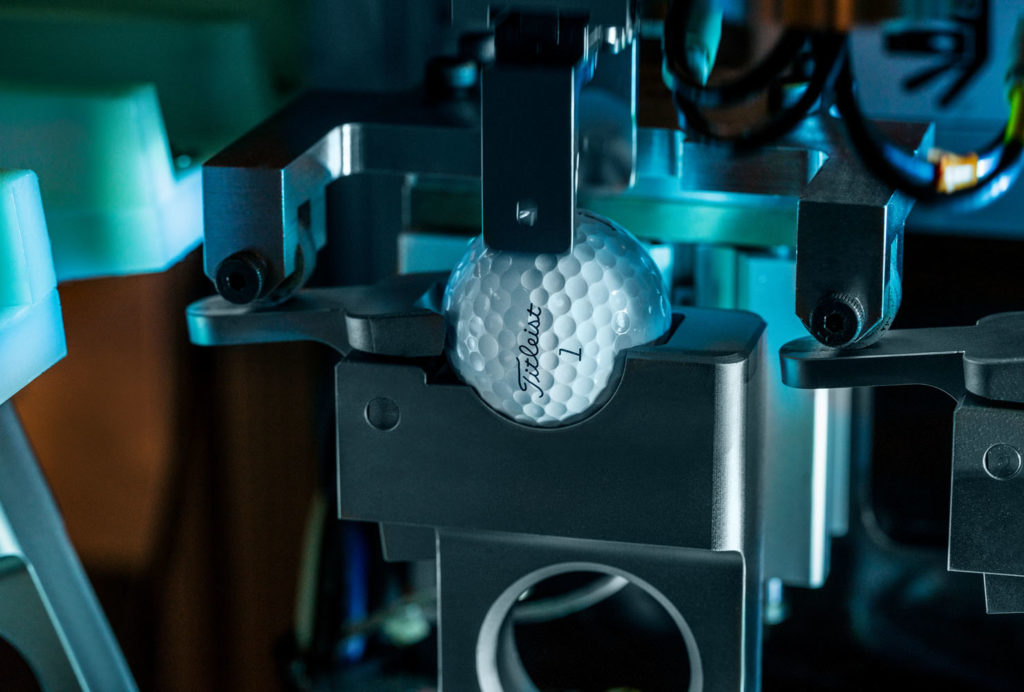 The Pro V1 and Pro V1x golf balls are made in two different plants. One (Ball Plant 3) in New Bedford, MA and the other in Thailand (Ball Plant 4). The virtual tour taking place at Ball Plant 3, we are told, is paralleled at both to ensure the same level of consistency. Both plants, along with Ball Plant 2 (in North Dartmouth, MA) are owned and operated by Titleist. What this means is there are measures from the company at every step, rather than ordering balls and having someone else manufacture them. There are a few other companies similar in this regard, but certainly not all.
The tour will be hosted by Iona Stephen, former professional on the LET and the host of Golfing World. The Virtual Tour of the Titleist Ball Plant journey is a fantastic showing of many aspects that deliver the level of performance many tour professionals have come to expect out of their golf ball of choice.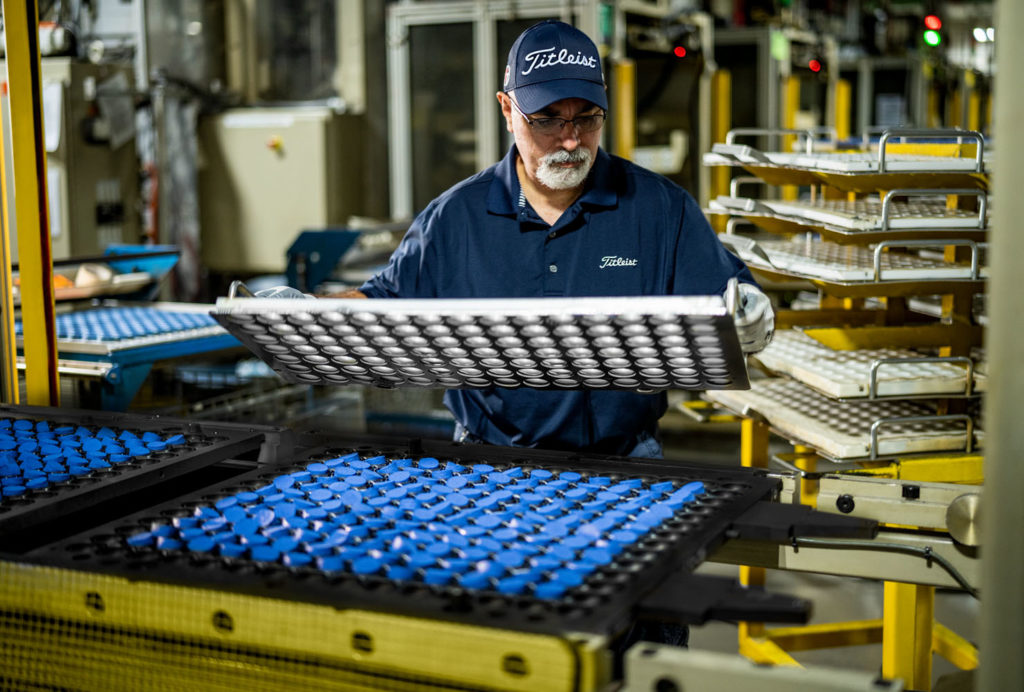 Whether this is your ball or you choose another, this is a pretty eye opening experience to what goes into golf ball manufacturing. Give it a try and after you take a peak behind the curtain, drop us a line below on your thoughts.