At THP, we believe that testing should be done not only by the staff here, but also by the golfers just like you. One of the cool features about being an active member of the THP Forum is that we look to you guys/gals, the THPers, to give feedback on equipment to golfers all around the world. Each month we send out iron sets, drivers, hybrids, putters, trainings aids and golf balls to our active members to be a part of the THP Forum Member testing.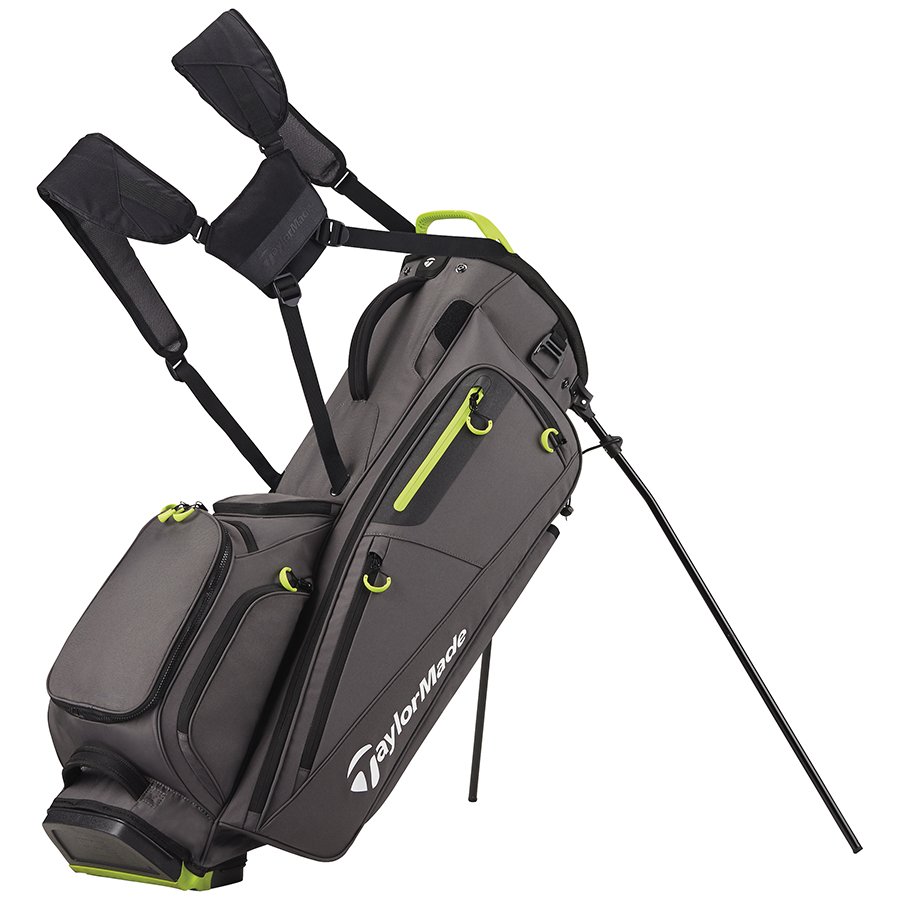 The new TaylorMade FlexTech Carry Bag came out this year and is packed with great features in an incredibly light weighing overall package. THP and TaylorMade sent out bags to over half a dozen THPers for review and they arrived this week and the thoughts are pouring in.
You can read all of their reviews, filled with every amount of detail you want to know about the TaylorMade Flextech Carry Bag, here on the THP Forum. If you are on the THP Mobile App, hit THP Social at the bottom of the page and click forums and then find the review thread under Clubs, Balls and Accessories.