TaylorMade Launches SLDR S Metal Woods & SLDR Irons
THP is live from the TaylorMade launch event where the company has just announced a new line of clubs. SLDR S metal woods and SLDR irons. Both of which are quite the departure from what they have in the marketplace right now. The event will continue throughout the day, and THP will bring you all the action live as it happens in the Live Event thread in the forum. Click the link below the picture to follow along.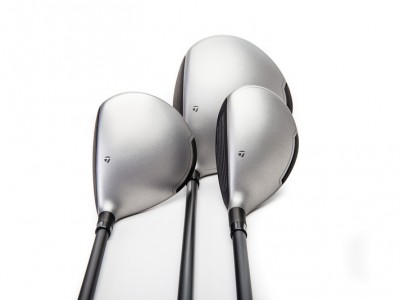 THP Live Update Thread From TaylorMade Equipment Launch.