At THP, we believe that testing should be done not only by the staff here, but also by the golfers just like you. One of the cool features about being an active member of the THP Forum is that we look to you guys/gals, the consumers, to give feedback on equipment to golfers all around the world. Each month we send out iron sets, drivers, hybrids, putters, trainings aids and golf balls to our active members to be a part of the THP Forum Member testing.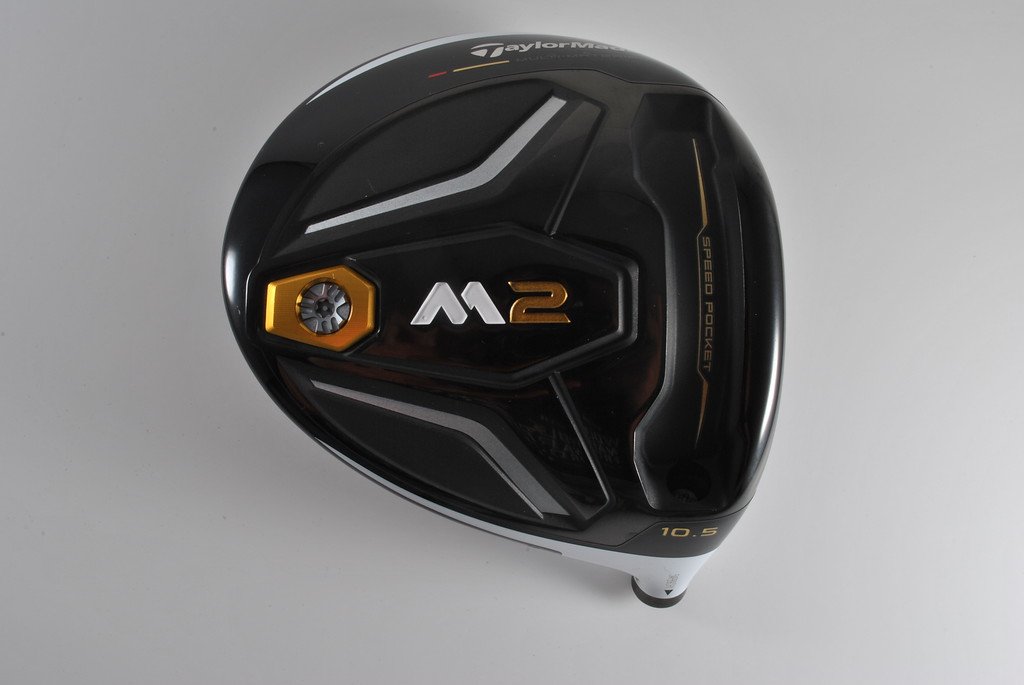 Recently, THP and TaylorMade Golf teamed up to give some THPers a chance to be the reviewers of this brand new driver line. The three lucky participants just received their new driver and are beginning the review process and you can follow along as they update each day with new information.
You can read all of their reviews, filled with every amount of detail you want to know about the TaylorMade M2 driver, here.