For a majority of the 21st century, if there was one word that was closely linked with TaylorMade, it was distance. Yes, this term became associated because of the success of TaylorMade's driver lineup, but here and now, we are talking about the amount of yardage that can be achieved with the new M4 irons. In their own words TaylorMade has said that these irons are designed to be the longest within their current stable of products.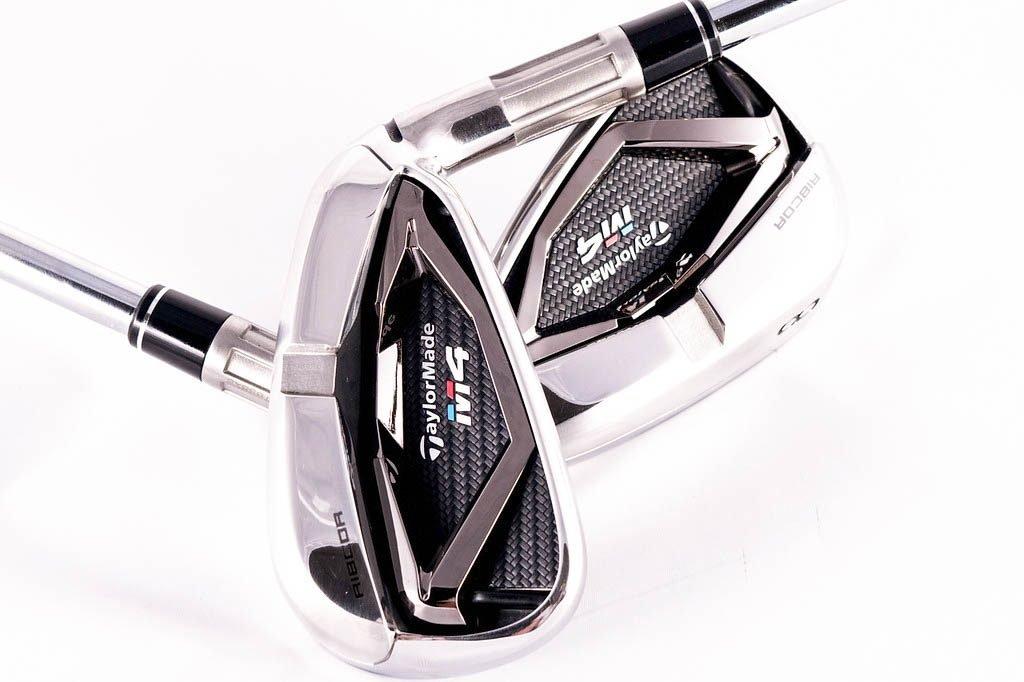 By looking at the spec sheet, it becomes difficult to ignore the fact that these irons utilize some very strong lofts. With how companies have gone about weight placement, stronger lofts are becoming more and more the norm, especially on those irons that get classified as game improvement irons. Lofts don't often tell the whole story, and as one might suspect, with the M4 irons there is more to be said about the technology TaylorMade has packed into this offering, as well as the playable characteristics they employ.

Anyone familiar with the mobile phone space knows how Samsung has a knack for cramming as many features into a phone as they seemingly can. Some of those features get used more often than others, and some go by the wayside. Why bring that up as an example? Because when looking down the list of tech that TaylorMade has brought to the table with the M4, the list seems to be pretty staggering, just like all the features provided by Samsung.
Here to stay are both the Speed Pocket in the sole and Face Slots, both aimed at increasing flexibility within the face to help produce and maintain a higher ball speed. Both of those facets are starting to become the norm in this segment for TaylorMade, as the Speed Pocket has been a prominent feature for over five years already.
Making its first appearance for TaylorMade is RIBCOR Technology. Without diving too deeply into what RIBCOR means to the M4, as well as the M3 irons, here is a brief synopsis. RIBCOR fits seamlessly into what TaylorMade is trying to accomplish with both M series irons for 2018, and that is to produce faster speeds on contact made outside of the center. TaylorMade has placed two ribs/bars on the outer edges of the iron cavity, which will serve a couple of purposes, but the main takeaway is that it will stiffen the outer perimeter which will help allow more of the face to flex at impact and raise the MOI(moment of inertia). According to TaylorMade, the M4 irons have increased their MOI by 24% over last year's M2 irons, improving from an already forgiving club design.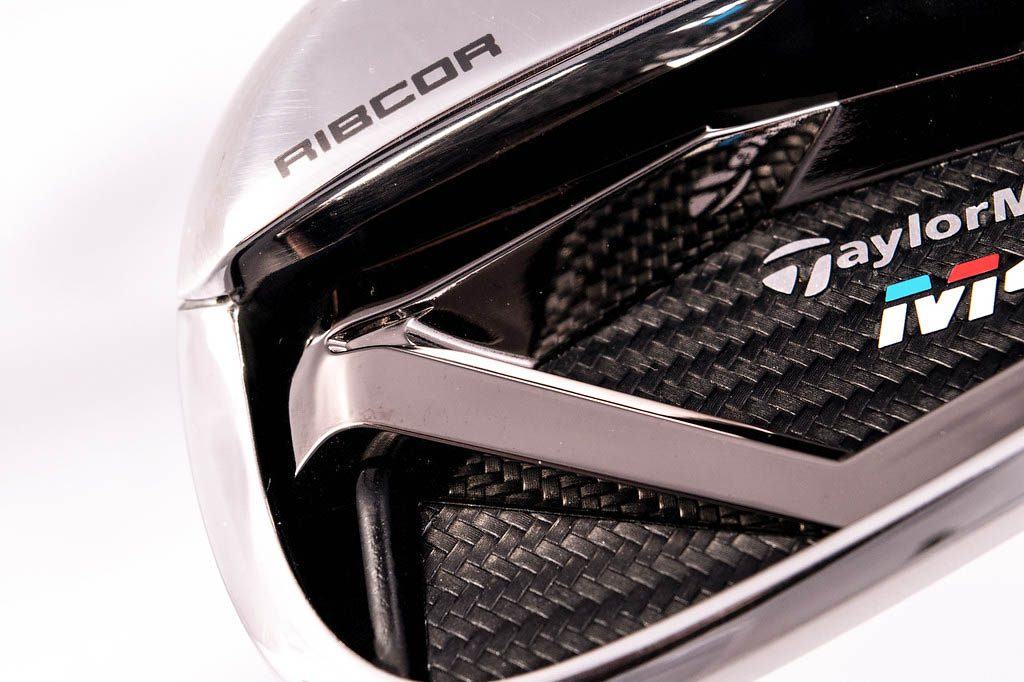 Testing these irons out on the course provided a great up close and personal look at what the M4 irons could do for a mid-handicapper's game. Of all the visible tech that got packed into this design, there are only two that stand out at address, the fluted hosel, and the face slots, which add a great visual aid when it comes to framing the golf ball. Visually there is some offset, and the clubhead is undoubtedly oversized; however, the top line has gone on a diet and looks slender for this style of club.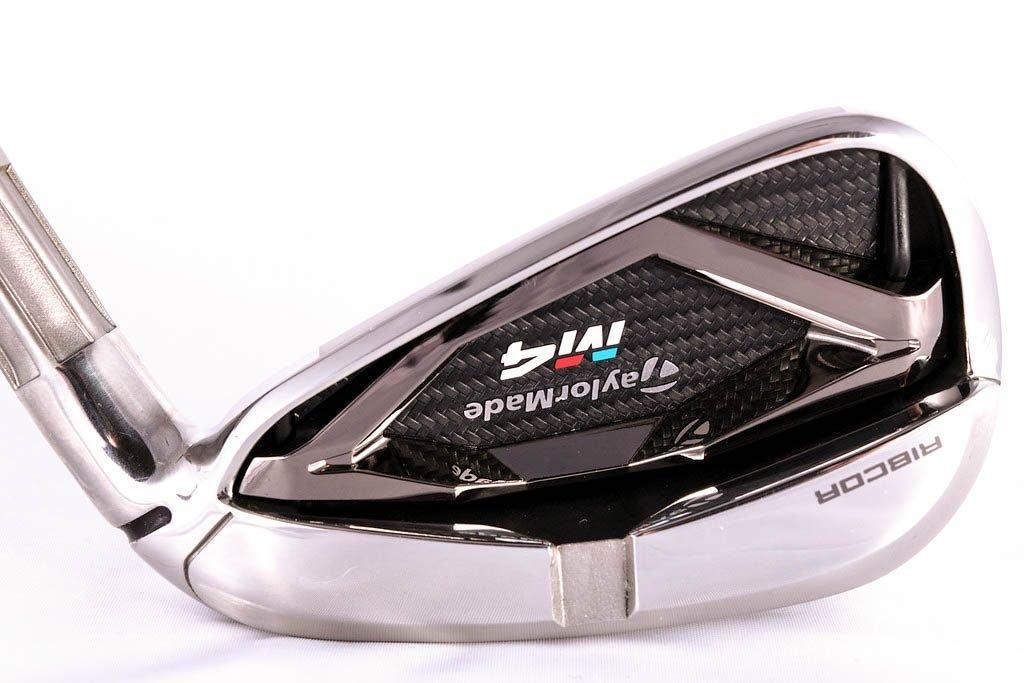 During our time on the course with the M4 irons, there were two aspects in which these irons seemed to stand out. As would be expected, the first performance highlight comes concerning distance. Feel free to cue the strong lofts conversation, because these irons proved to be appropriately labeled by TaylorMade as an iron set ready to achieve more distance. In situations where the usual club selection would have been a seven iron, it was an eight that did the job. These gains were more noticeable in the middle irons, as the yardages did appear to get closer to normal as we approached the PW, a result that was welcome as it did not destroy my standard wedge gapping at the bottom of the bag. In fact, being able to take some yardage off of the PW was no difficult task, again keeping things comfortable in that scoring area.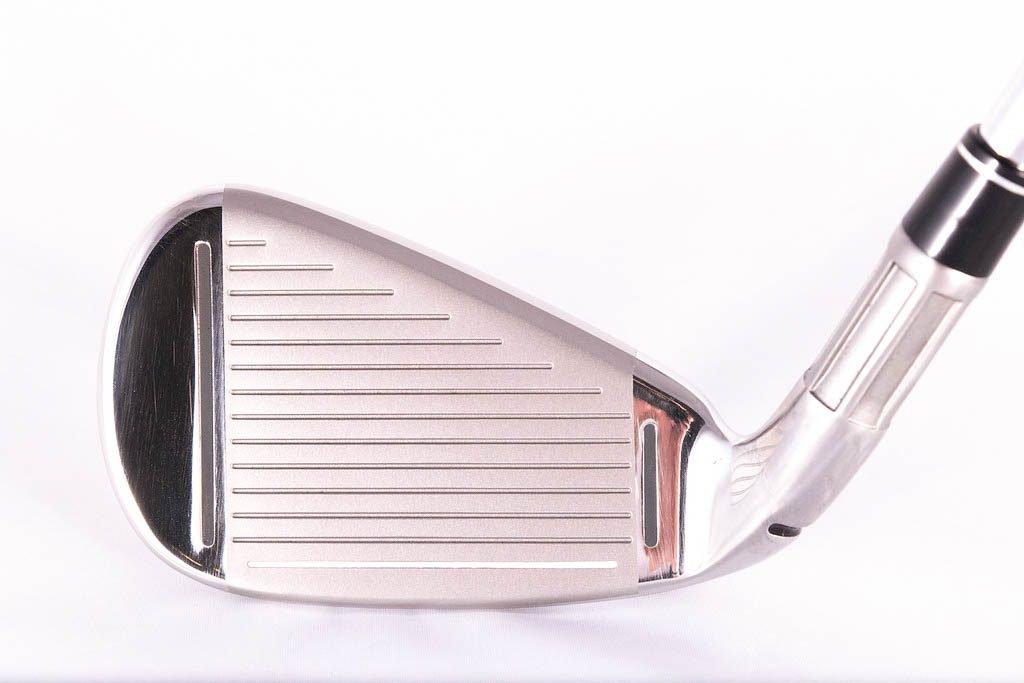 Here is where the conversation of lofts tends to get lost on some, as the other major highlight from these irons was the heights our shots were able to climb. As with many of the strong lofted irons on the market, they also tend to produce reasonably low spin. It tends to become a concern when shots land on the green as some worry about whether or not they will be able to control the golf ball and keep it from running off into the rough, or even worse, a bunker. When playing various urethane covered golf balls, there were very few instances where the ball produced too much run out after initially landing on the putting surface. A significant reason for this is because of how high the ball would fly and how steep it would come down.  Being someone who does not typically hit towering shots when there is an iron in hand, these M4 irons were pretty eye-opening as to what can be achieved with a higher ball flight.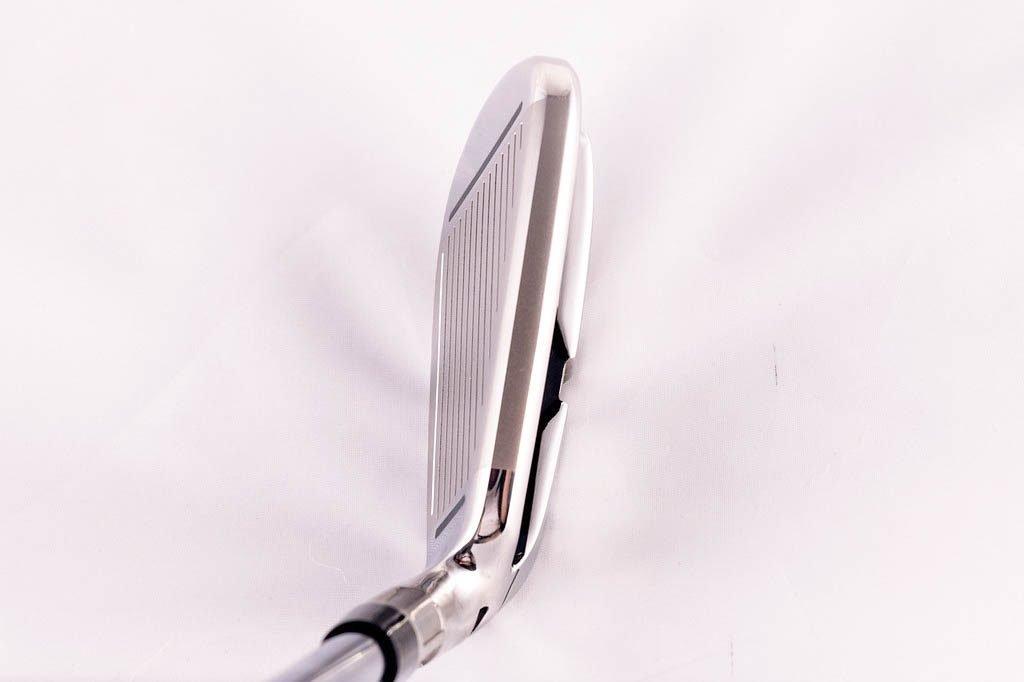 Encompassing all of the technologies mentioned above made it no real surprise that the M4 irons were easy to hit, long, and forgiving. A pleasant surprise was how they felt and sounded. When TaylorMade first started incorporating the speed pocket into their iron designs, it left a somewhat unusual sound, which translated to a different feel. Having spent time with four previous iron sets that utilized the speed pocket, I feel that it is safe to say that these have been TaylorMade's best attempt at making these irons feel less harsh or clicky. There still is a bit of click at impact, but they are more muted than what we've seen TM produced in their game improvement irons in the past.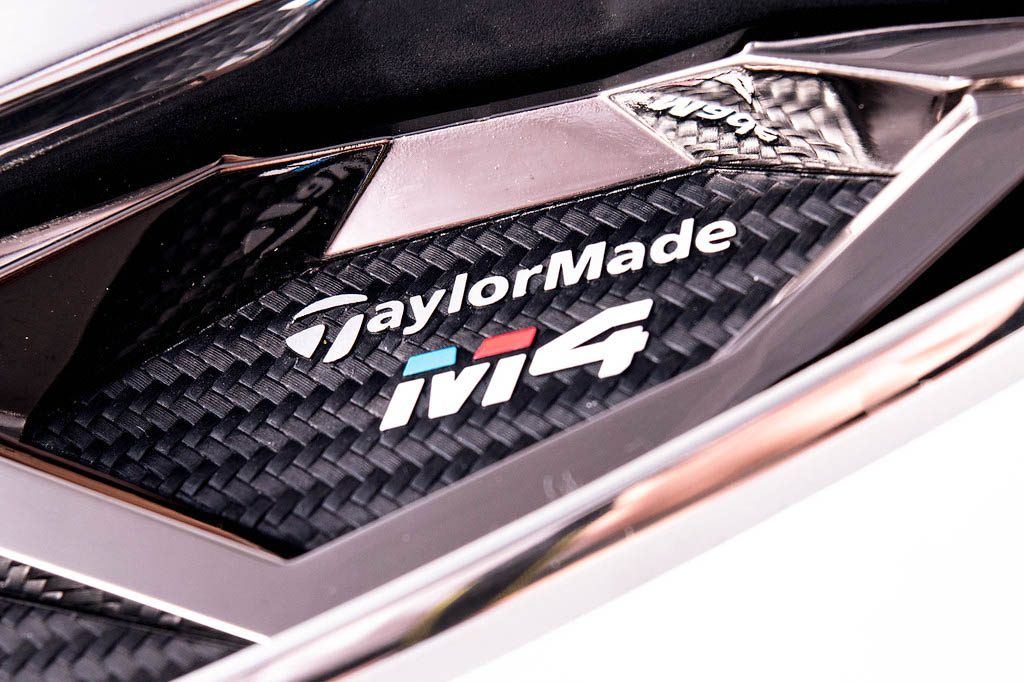 Twist Face might be driving the conversation for TaylorMade in 2018, which might cause some to overlook what the company has been doing with their iron lineup. For a middle handicap golfer, the M4 irons proved to be a benefit as they added more distance in a forgiving package, which after all made the game a bit more enjoyable. Anyone who is in the market for an iron that checks off those boxes would be wise to add these to their list of must-try clubs. Golfers who are looking for a sleeker package can still get the benefits of RIBCOR, Speed Pocket, and Face Slots, in the M3 irons. More information on the M4 irons is available at www.taylormadegolf.com.