In January, TaylorMade released their tech filled M series irons and in some ways they played second fiddle on the THP Forum fanfare to their much beloved P 790 set. Tech forward and fitting a variety of golfers, it was a bit puzzling to some of us, but we think that is about to change with the launch of M5 and M6. From the beginning, this set is engineered to increase distance, with no sacrifice to sound and feel.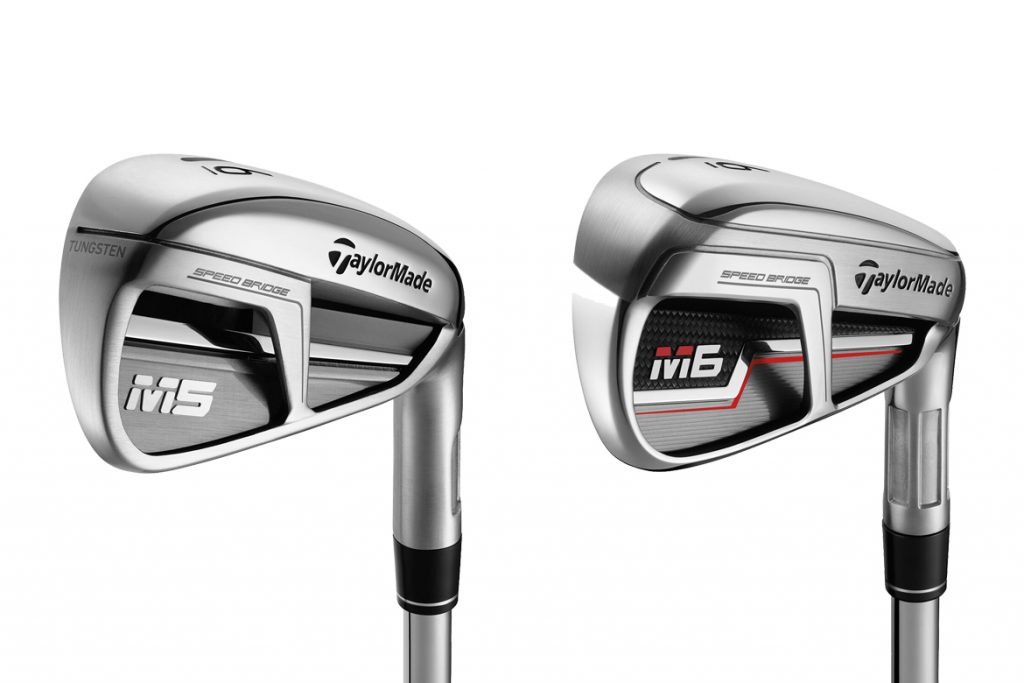 We will dive into both sets coming up, but first we want to give a breakdown of the tech, because this is a very tech forward lineup. The biggest thing you are going to hear about is something TaylorMade calls Speed Bridge. This is completely new to their lineup and in many ways it is a breakthrough in iron design. Having a structure (the bridge) connect the cavity to the top line should reduce vibration at impact. TaylorMade claims that this will enhance both sound and feel as well as allow for faster ball speeds due to a more flexible Speed Pocket.
The Speed Pocket is back, but as mentioned above comes with some changes. The new version allows for more flexing, which in turn creates more ball speed at impact. This is not limited to right on the sweet spot either, because in theory, this should help low on the face as much as anywhere else. Working in conjunction with the above mentioned Speed Bridge, the entire face performs differently at impact than any TaylorMade iron to date.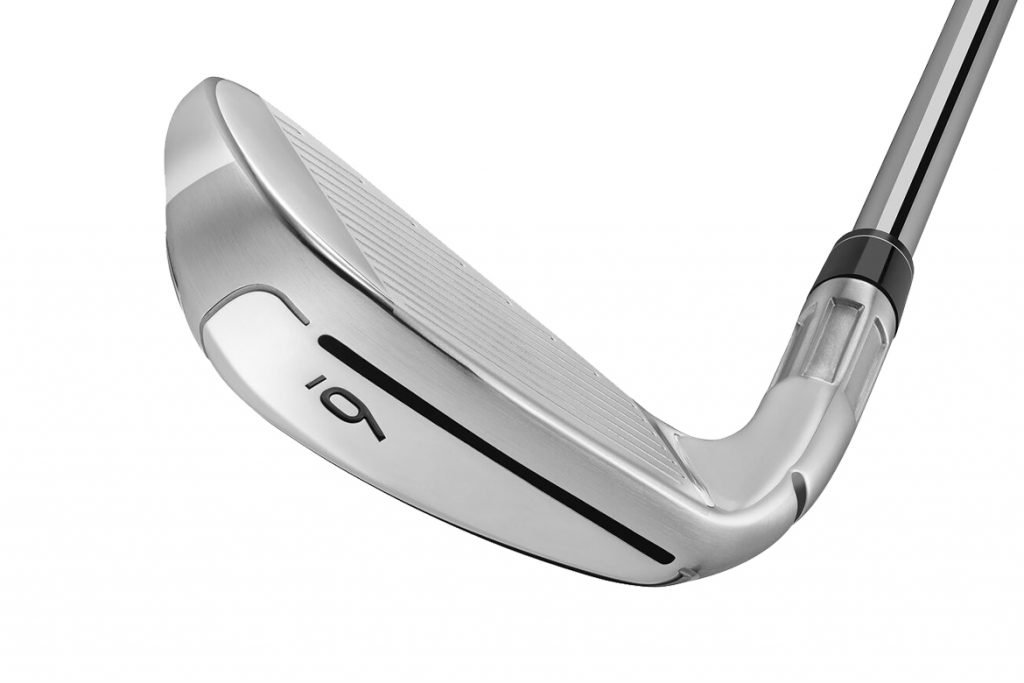 Feel comes from a variety of areas in a club head, TaylorMade is using something they call Hybrar to enhance that for golfers. Strange name not withstanding, it makes a lot of sense. With the tech in each iron (Lions, Tigers and Bears Speed Bridges and Speed Pockets) the top line has become more rigid, so the deflection point of the iron is actually lower than previous designs. Hybrar is added to dampen any of the unwanted vibrations much more efficiently than in the past. This is working together with the badging to enhance the sound and feel at impact.
We have gone through some of the key tech pieces, let's break down the irons. We are going to start with M6, which if you are into categories would fall into the game improvement column.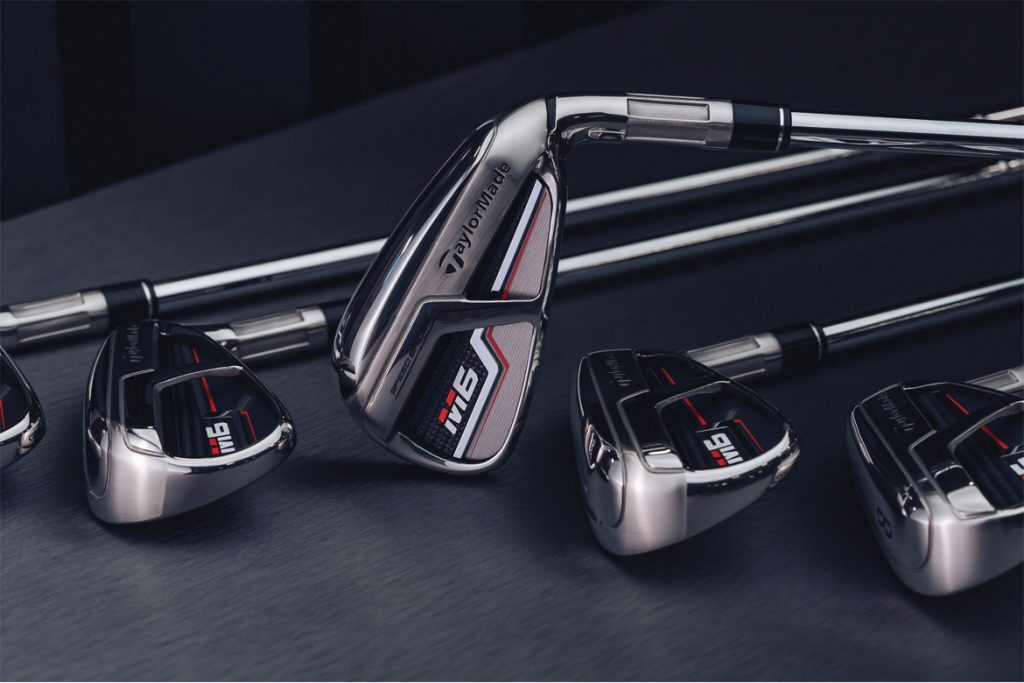 "At TaylorMade, we have always strived to push the performance envelope to give players maximum distance and forgiveness in our game improvement irons. Our new SPEED BRIDGE technology allows us to do exactly that while improving sound and feel at the same time. Distance has never felt as good as it does with the M6 irons." Said Matt Bovee, Senior Manager, Product Creation
The M6 irons bring back ICT (Inverted Cone Technology) in a super thin face. Thin faces are more flexible and offer more speed with little compromise. ICT uses varying thicknesses to not only allow for more speed, but precise speed. In theory, the varying face thickness should prevent those "flyers" we hear about on the internet where the random shot goes 20 yards further than the others. The goal is simple, enhance sweet spot area, by providing speed over a larger part of the face.
A low and deep center of gravity (CG) is part of the design and brings in a low and deep MOI. This should allow lower spin and higher launch with a level of stability that can really assist a golfer at impact.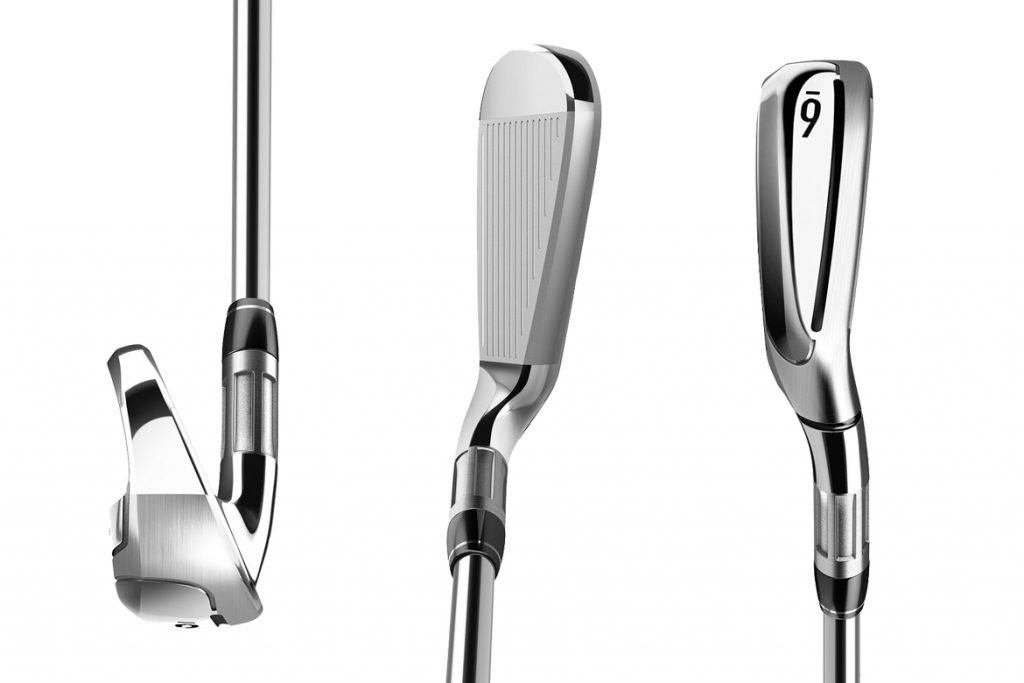 The Details
In Stores: 2/1
Preorder: 1/18
Cost: $899 KBS Max 85 Steel and $999 Fujikura ATMOS Orange Graphite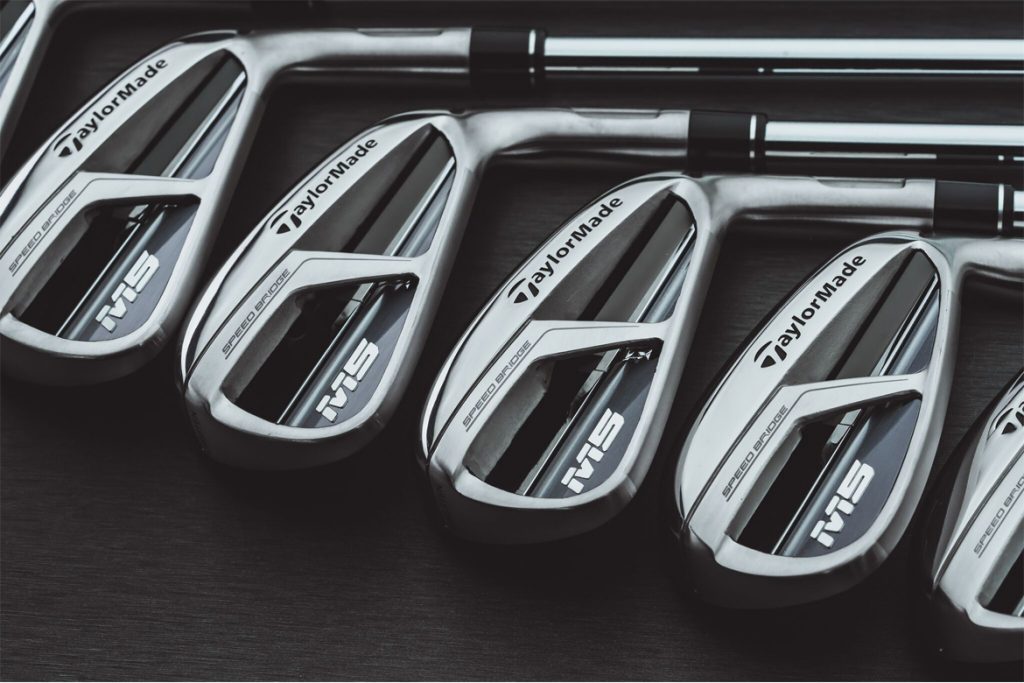 The M5 iron is designed for distance and playability in a package that will fit the idea of those that prefer a more traditional size and shape. The M5 set uses Speed Bridge like the above, but the Speed Pocket runs only through the 7 iron. Tungsten weighting has been added to the same irons to help lower the CG and increase initial launch.
The entire set features the Hybrar compression damper which will filter out the unwanted vibration and a more solid feel at impact. Unlike the M6, where the sole is designed to assist in forgiveness, the M5 brings a leading edge chamfer. This promotes cleaner entry into the turf and the overused term the all important turf interaction.
ICT is in place with the M5 irons along with 360* undercuts with stiffening topline ribs to promote more ball speed while maintaining sound and feel. When you combine all of this together you end up with a very tech heavy iron in a package for the more discerning eye of compact appearance at address.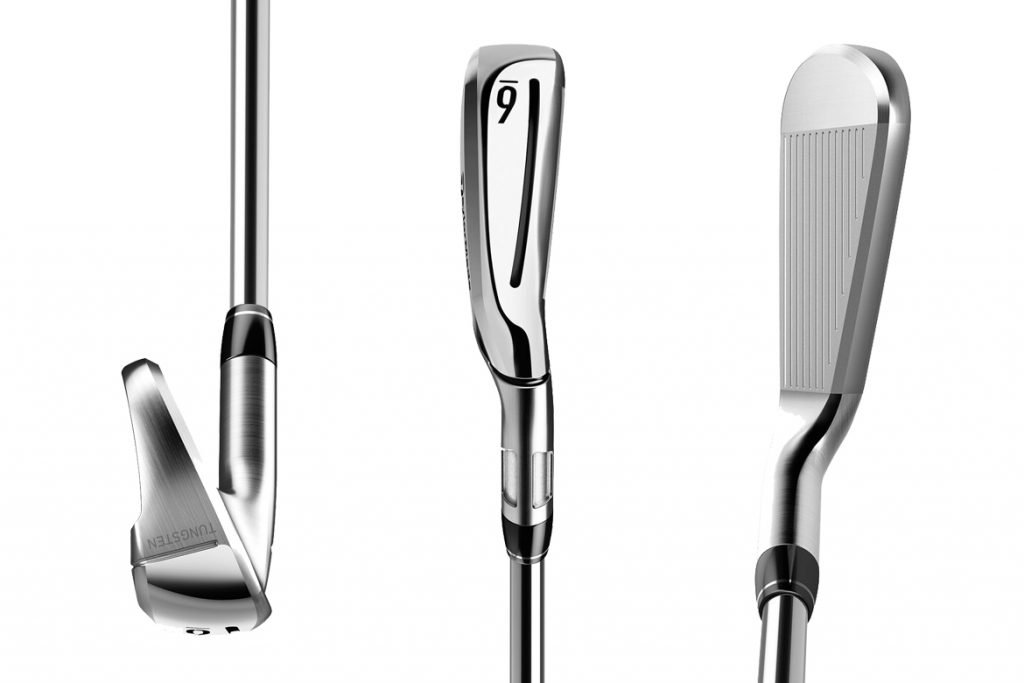 The Details
In Stores: 2/1
Preorder: 1/18
Cost $999 True Temper XP100 Steel and $1199 with Mitsubishi Tensei Orange Graphite