The game changing color shift of drivers came a few years ago when TaylorMade Golf launched the R11 and the dynamic shifted across the industry. Consumers watching TV each week could easily identify with what professionals were playing the new white driver and it was an abundance. This led to huge sales increases for the metal wood category at TaylorMade, but there was a group of golfers that struggled with the contrast of the white crown when playing.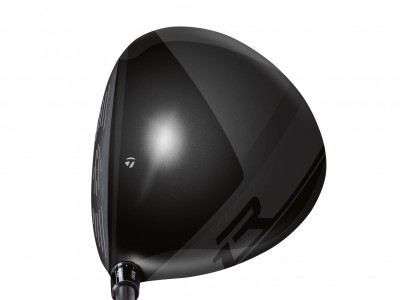 This year the company launched the R1 driver and it has been an immediate success. You can read the most in depth review out there regarding this driver by clicking here. The club's three adjustability technologies allow it to be tuned 168 different ways to specifically fit a player's swing for optimization of both distance and accuracy.
"For three years we have only made white drivers and have heard from a number of golfers who just prefer the look of black," said President and CEO, Mark King. "Our commitment has always been to provide golfers with the best performing golf equipment. The R1 Black gives players who prefer that color access to our industry leading technology."
To clear up any confusion or questions that might come up, the answer is yes. This is the same driver as the current R1, just in a different color for those that have a preference. It is not a replacement for the R1 as the driver will still be available in both colors. The driver has 16 worldwide wins this year and features the greatest range of adjustability of any driver in TaylorMade's history.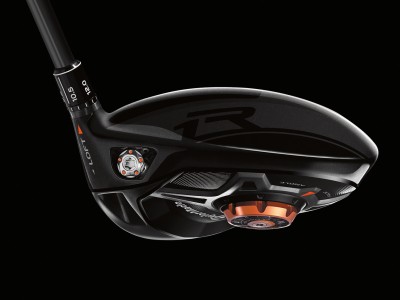 Highlight Info
Available June 14th, 2013 for $399
Features the ultra-light Aldila RIP Phenom shaft.
For more information please visit www.taylormadegolf.com