ITR is back with an all new episode this week as we speak with TaylorMade Golf. Last week there was a new iron launch and this show is dedicated to get everything one would want to know about the new line called RocketBladez.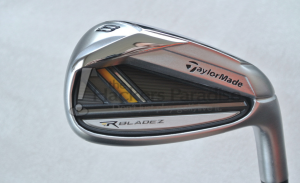 This Episode Features:
Where did the name come from?
Tell me about Speed Pocket?
Distance can be great, but how about consistency?
Will these be used on tour?
And much much more.
Join us for this episode of In the Rough w/ JB & GolferGal and let us know your thoughts. You can listen by clicking play right below, or download our episodes by right clicking to play at a later date.
Podcast: Play in new window | Download
Subscribe: RSS