Fresh off a hot year on tour with the Sim driver, the TaylorMade SIM2 is coming and today it hit the USGA conforming list in two different models.
The SIM2 and SIM2 Max both appear and while the draw model is not present, that is not indicative that it will not be included.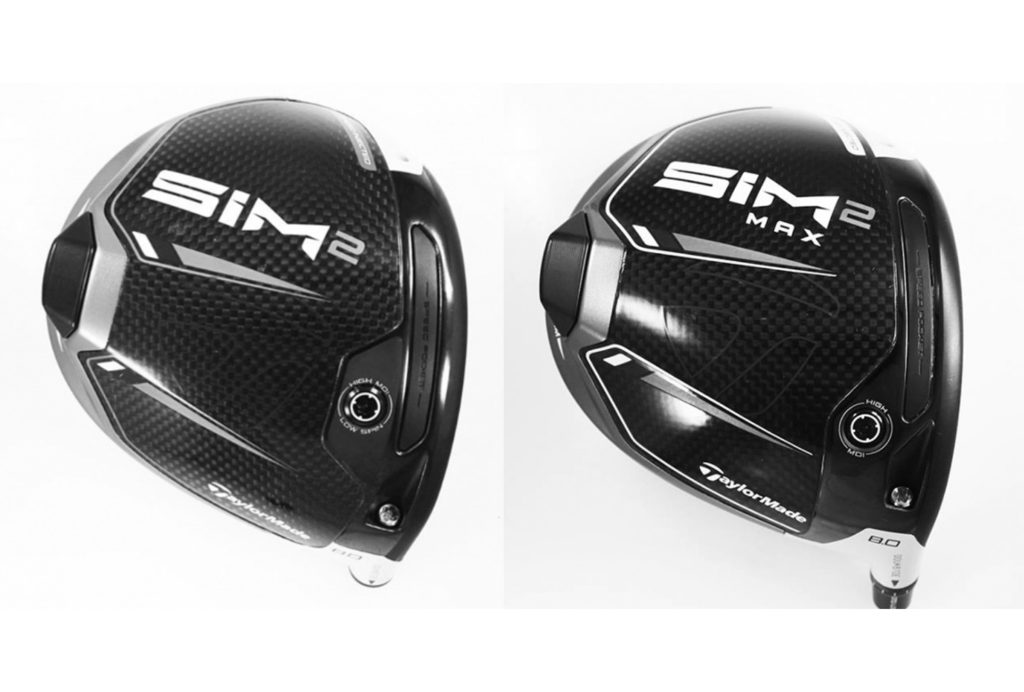 Sequel name not withstanding, we expect plenty of buzz surrounding the new offering and have heard that the release date will be in Q1 of 2021.
Stay tuned for more information as it comes on TaylorMade SIM2 drivers.