It is safe to say that for some time now TaylorMade golf has felt like "The Spider Company" as it pertains to their putter division. Sure, that might sound a bit critical, but the fact is they have been extremely successful in their decision to go all in on Spider. While the company has no plan to let off the pedal when it comes to Spider, it does seem they are taking full aim at the premium putter segment now with the return of TP, but not as we have ever seen before.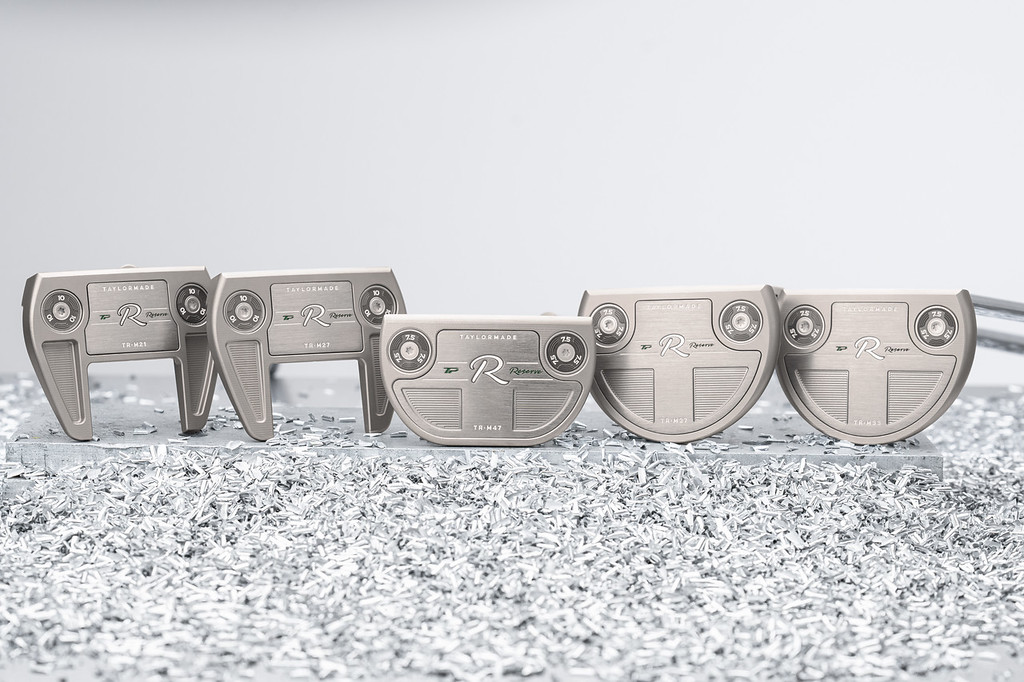 TaylorMade TP Reserve Putters
There has been a constant clamoring from Tour Staff, TaylorMade fans, and the internet in general for the company to bring to market a premium lineup of putters. Yes, we saw the most recent TP releases, but with their cast designs and inserts that was never going to check the boxes for the premium segment, no matter how much Tour success they could have had.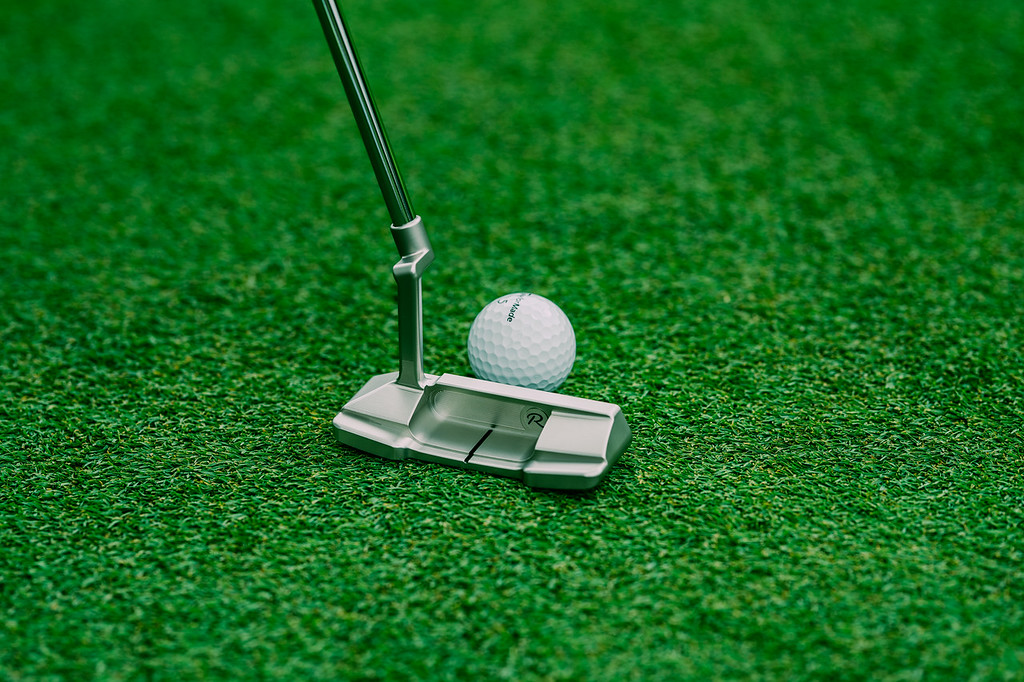 So, here we are, the TP Reserve putter release signifies TaylorMade listening, but this is no knee jerk release. You see, it turns out they have been listening, and planning, for years now about this lineup. Why so long? Because they understand something I have long said when it comes to high end putters, if you rush into it halfway, you will be exposed on your BS and shortcomings. That is something we have seen many companies fail to realize when producing something like this, so it is nice to see TaylorMade at least saying the right things.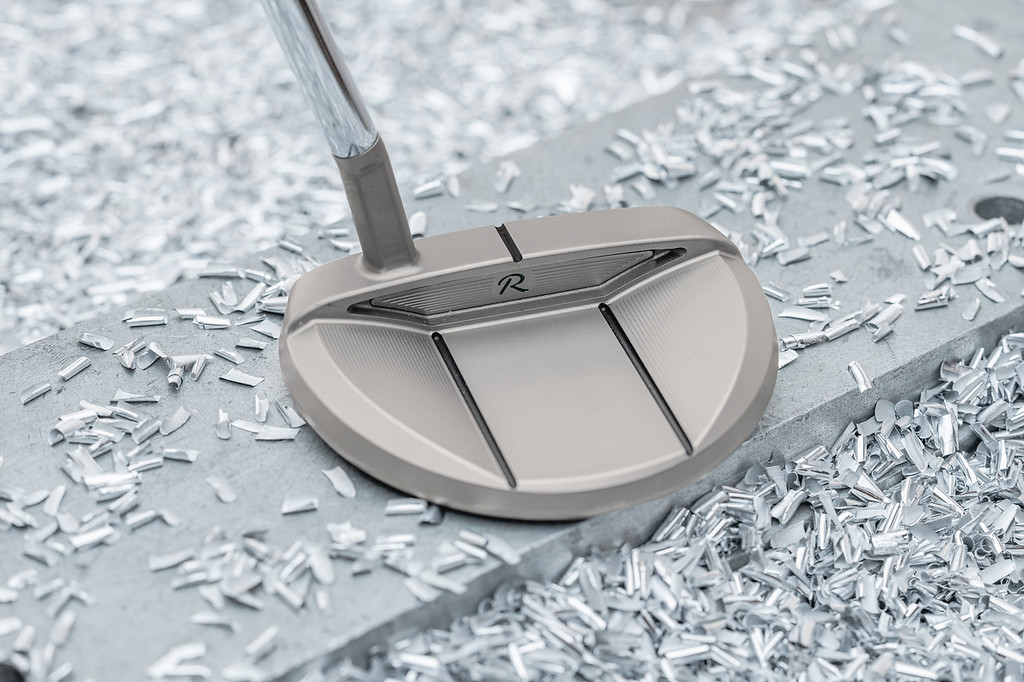 What exactly is different here? The name of the game is precision. While you will undoubtedly hear many other words from the marketing machine that is TaylorMade, precision is the one you need to remember. The TP Reserve are fully milled 303 Stainless Steel heads, and that move to milling as opposed to casting is what allows for the precision we are speaking of. You see, every single radius has been painstakingly critiqued by the designers, and milling means they aren't lost to the polishing which cast heads require before blasting.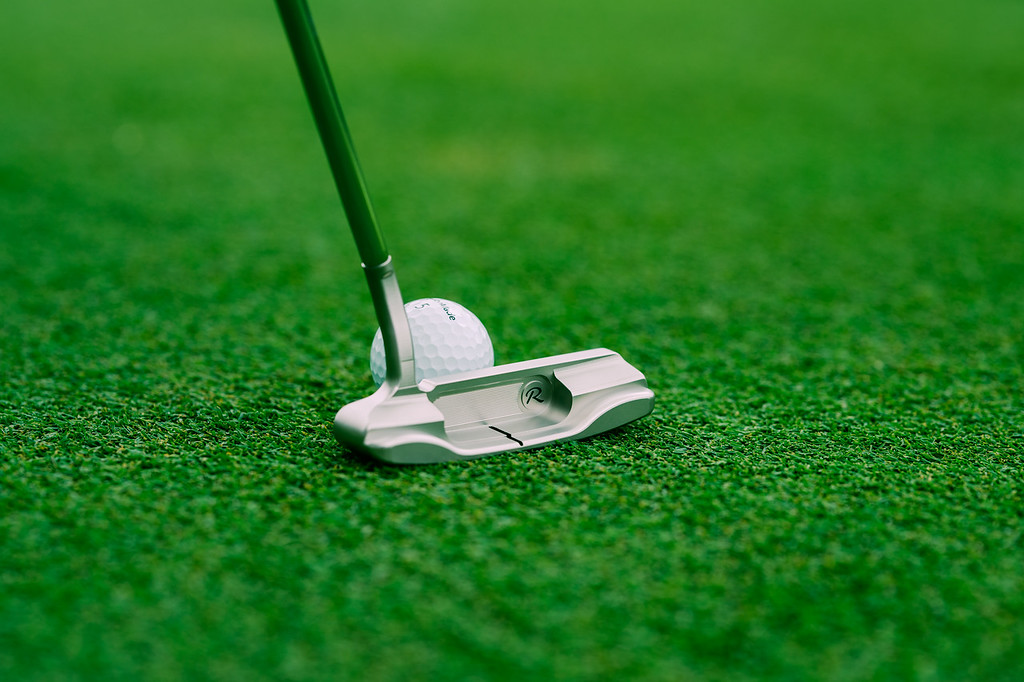 The results are six specific shapes with four different hosel combinations that total fourteen options. Each head also utilizes adjustable sole weighting to maximize fitting. Another big change, and a welcome one in my opinion, these are insert free in exchange for milled in grooves which reduce the surface area impacting the ball to create a more plush audible feedback for softer feel.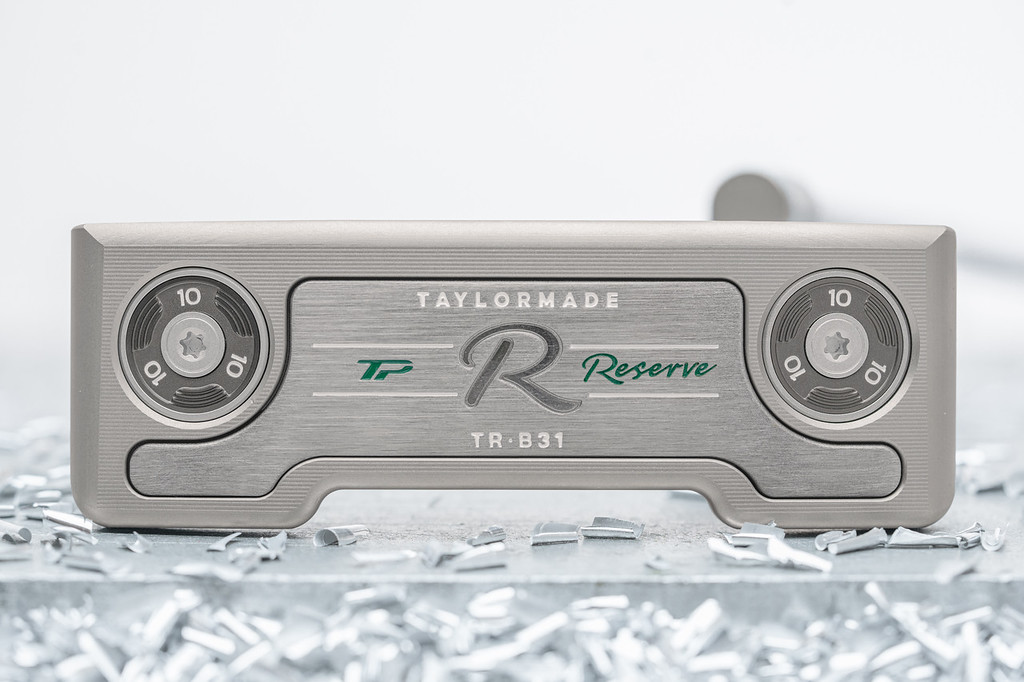 With a mixture of shapes from classic to modern, TaylorMade has taken from their past as well as the past of golf to offer a lineup which they feel offers something for everyone. The constant being a heavy emphasis on fine lines and ensuring that the shapes flow in every way for a positive visual experience that screams high-end performance and refinement. The putters are paired with a KBS stepless shaft along with Lamkin Deep Etch grip and will be available on 6/23/23 a price of $399.99.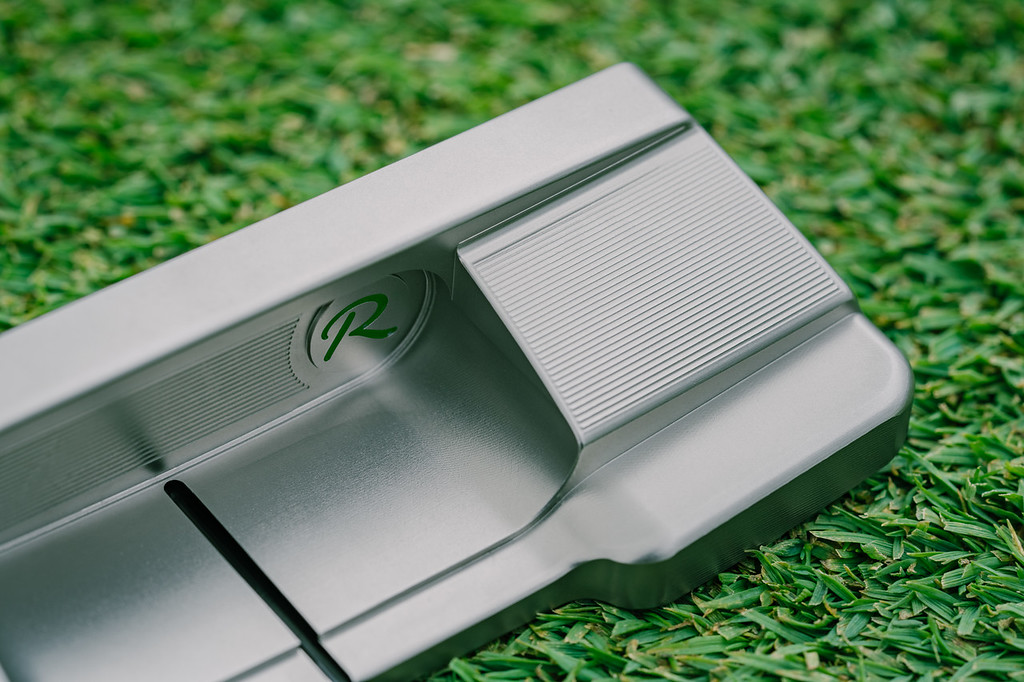 What do you think? Has TaylorMade potentially done something that will strike a chord with golfers? Will it be enough to endear them to the fanatic milled putter segment? Jump in and tell us what you think in the comments below as well as the THP Community.