After months of buildup, the event took place over the last 3 days at the beautiful La Costa resort. Captain Harry Arnett and his team made up of THPers and members of the Callaway Golf marketing team, faced off against captain Chad Coleman and his squad in an epic battle fit for royalty.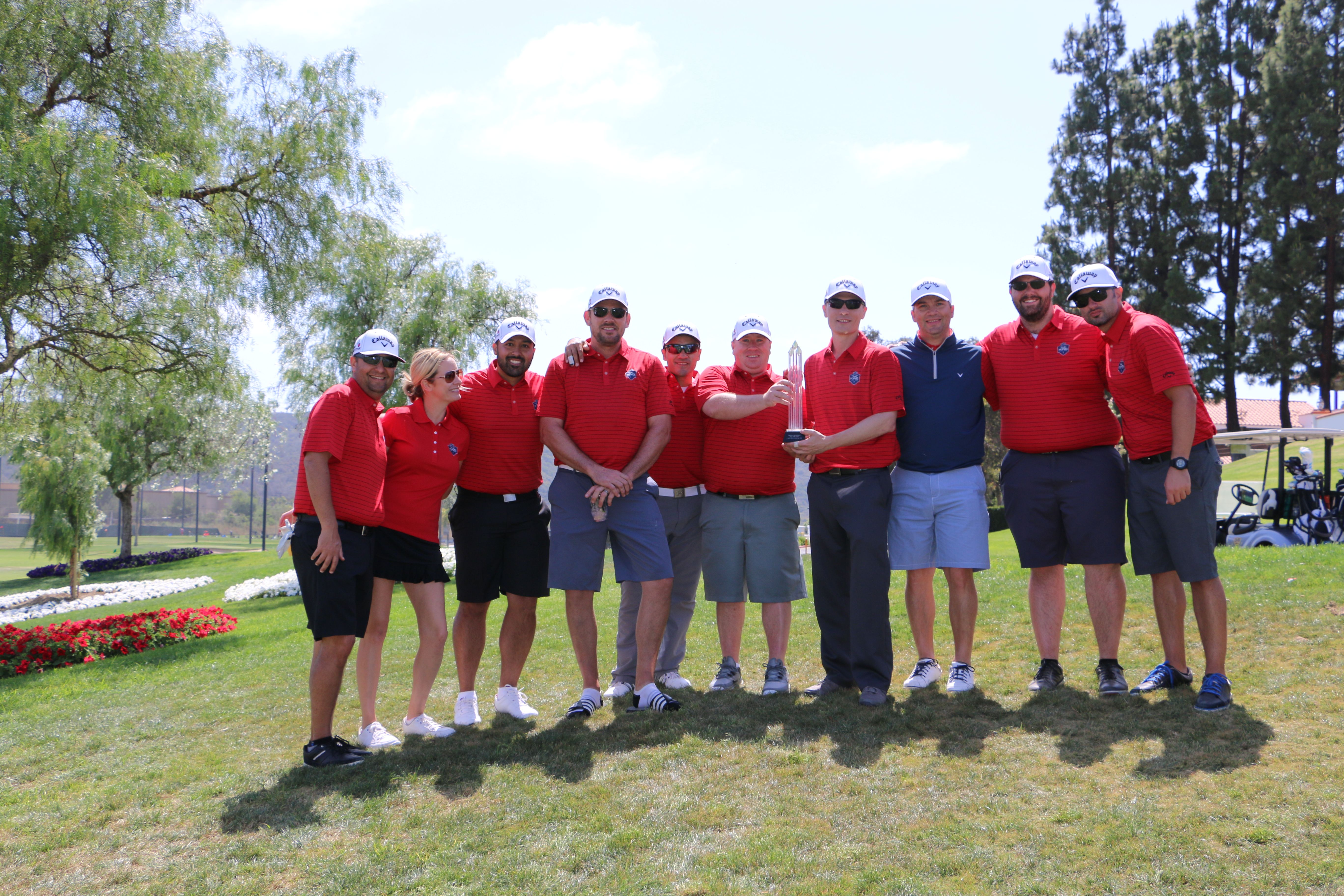 When the final putt dropped, defending champion Harry Arnett's royal squad held off their foe and were crowned #TheKing. The star of the event, may in fact have been the Callaway XR Drivers, as each participant put them in play all weekend and the response has been outstanding.
To see what you missed at this incredible THP Event, click here and check out the Live Update Thread.