The question is asked, what happens when you take a group of THP forum members, and make them tour players for a journey that leads to a weekend of competition at a beautiful resort where they get the same treatment including bag, clubs, accessories and even apparel scripting? The Morgan Cup happens and just took place over the last few days.
After two days of competition and 54 holes of match play golf, Team Paradise are champions!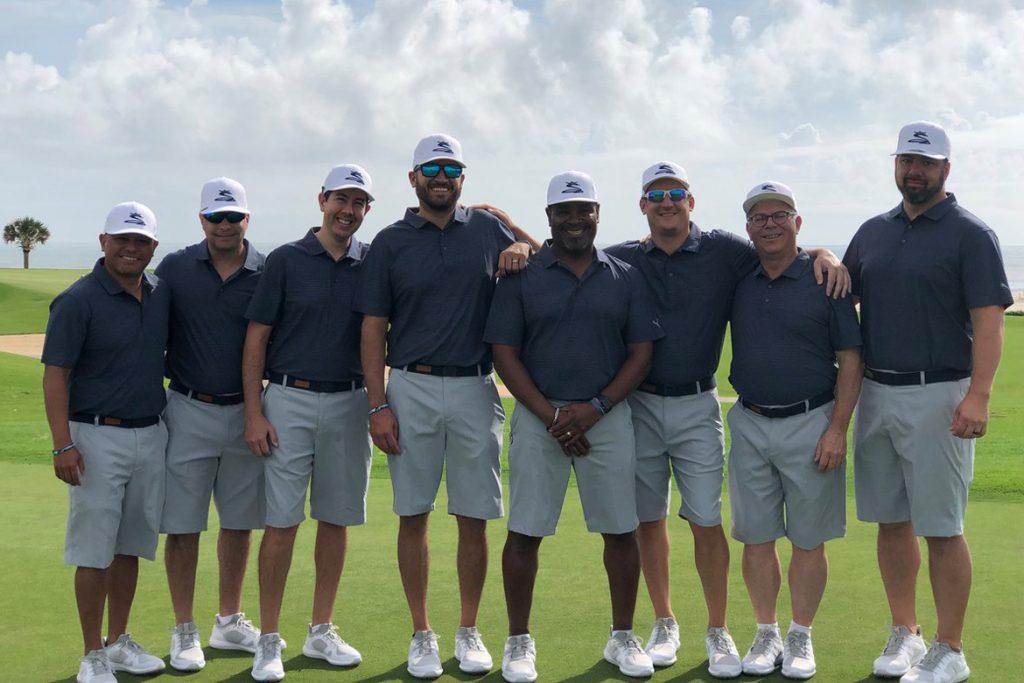 The THP Event Gallery will soon be filled with images from the amazing weekend that took place and if you want to relive all of the action, you can check out the live update thread here.
One more note came out of the amazing event. The 2019 Morgan Cup is coming…ARE YOU READY TO BE A TOUR PLAYER?