All good things must come to an end and the THP Texas get together in Austin, TX has come to an end.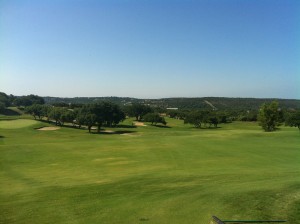 THP wants to thank everybody that came out to see the Tour Van, play some golf and get some free gear over the last few days and making this trip absolutely memorable for us. Good food, good times and good people brought together with a common bond of THP and their love for the game of golf.
If you were not able to make this event, but want to read all about it and see some pictures from the weekend, check out this link to the THP Forum recap thread.
THP has announced several more cities for Tour Van events coming up soon, click here to see the latest list of cities.