Each year THP holds the Ultimate Golf Weekend for 3 full days of golf, demo day and so much fun we guarantee exhaustion. This past weekend the 4th annual event was held at Grand Cypress in Orlando, FL and the attendees had a 3 day event they will never forget. Don't take our words for it though.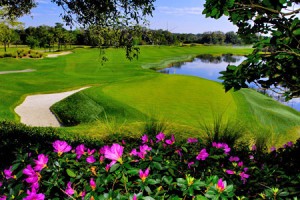 Click here to read all about the outing in the THP Forum Recap Thread.
And stay tuned for tomorrow as the 2012 Outing Picture Thread comes to life and hundreds of pictures from the event are shared.