The 2013 Masters Experience In Pictures
Have you ever wondered what a trip to Augusta National would be like?  Could you tell the story of your journey through pictures?  Well, one of THP's staff members and his wife spent some time at the famous golf course this past week and took hundreds of photos and shared them with the rest of the community.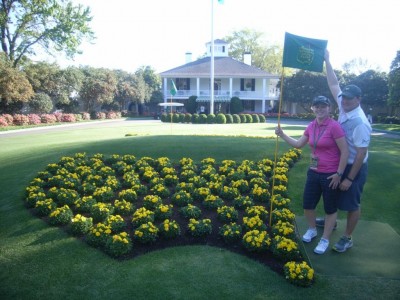 Course pictures, players and even bags of equipment are featured and you can follow along as their photos showcase their trip around the course right here.
Masters Experience In Pictures