The 2013 Morgan Cup will be a special event and one that THP strives to make the best golf competition out there. The 2012 event featured Bridgestone Golf and THP is excited today to announce that the company will be coming back for their 2nd trip to the Ultimate Amateur Golf Event.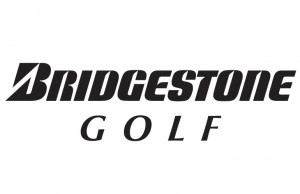 THP is excited about the prospect of having this incredible company back in the next Morgan Cup. Their staff will be in good hands from top to bottom and based on the reviews that came out of the 2012 event, THP members should be very excited.
"Through our ball fitting program, Bridgestone has provided more than 185,000 amateur golfers with professional-level fitting experiences," said Dan Murphy, Bridgestone Golf's Vice President of Marketing. " The Morgan Cup is exciting because it allows us another opportunity to give amateurs insight into what it is like to be a member of Team Bridgestone."
"We had a fantastic experience participating in the 2nd Annual Morgan Cup," said Murphy. "The THP forum members epitomize what it means to be passionate golfers, and we are proud to support them again in 2013."
The 2013 Morgan Cup is coming and THP is honored to announce that Bridgestone Golf will be a part of it.