The Morgan Cup gives golfers the chance to live out their dream of being tour professionals for months, culminating in a weekend team competition. Over the last two years the epic weekend grew to new levels and much of that was due to the venue that hosted the event.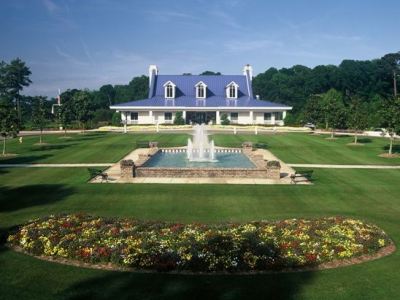 True Blue Golf Plantation and Caledonia Golf Club offered two spectacular golf courses. Both brought challenging layouts and wonderful conditions allowing the golfers to showcase their talents. Every major event needs that special place that allows it to shine and this facility does that incredibly well.
In addition to the award winning golf, these two establishments also offer a spacious seating and dining overlooking the 18th green so that fellow competitors, volunteers, friends and family can watch the groups come in and cheer on the participants in these emotional charged rounds of golf.
With all of that in mind, the venue decision for the 2014 Ultimate Amateur Golf Event was rather easy. Please join us in welcoming the host for next year's Morgan Cup, True Blue Golf Plantation and Caledonia Golf Club.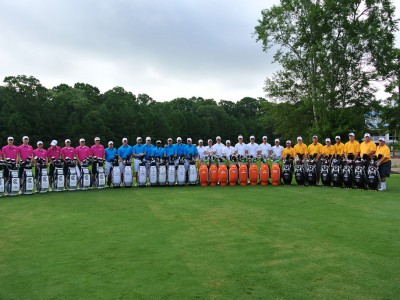 "Going back to True Blue and Caledonia for the 3rd year in a row was something we thought quite a bit about. The level of service that these two facilities offer to go along with their outstanding golf courses made it an easy decision.", said Josh Babbitt, Publisher of THP Media, Inc.
More information on the 2014 Morgan Cup will be coming soon, so stay tuned to THP for details. For more information and photos on these two incredible golf courses please visit their website at www.fishclub.com.