Six months of buildup and selections and the week is finally here. Twelve THP members and twelve members of the Callaway marketing team, affectionately known as the Zoo Crew, will arrive in Palm Springs for the war to settle the score. For those unaware of this special once in a lifetime event, here are the details.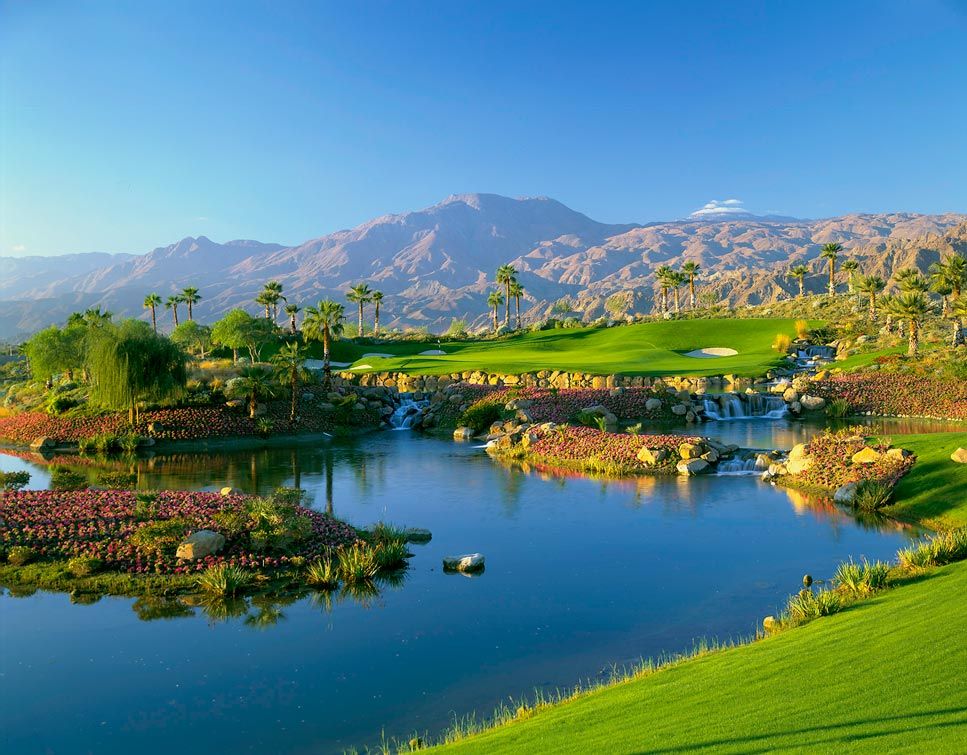 The golf trip of a lifetime is laid out over three days beginning in Carlsbad where each participant will get fit for new clubs at the Ely Callaway Performance Center and then head to Palm Springs to play golf at one of the finest courses in the country where they will put their new clubs to the test.
The lucky 12 getting to experience this amazing experience want to take you along for the ride, so THP has created a live update thread where all 24 participants (THPers & Zoo Crew) will be posting as it happens filled with pictures and videos of everything that is taking place.
Tune in to this thread on the THP Forum for live updates of #TheGrandaddy throughout the day today.