Today kicks off the beginning of something incredibly special happening in San Diego with THPers. Months of buildup has led to the start of The HandCrafted Experience and a group of lucky participants will arrive at Project X headquarters for two days of the most unique THP Event to ever take place and you can be part of the action.
By following along with the Live Update Thread, you could win your very own custom THP Project X driver shaft (details below).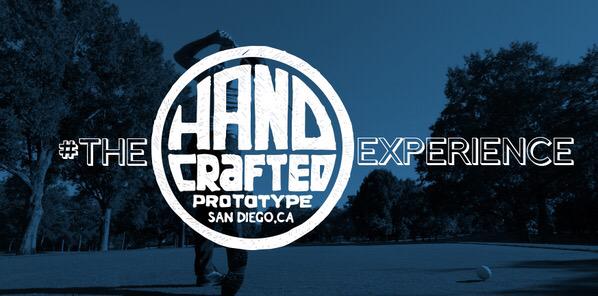 Itinerary
Thursday AM – Arrive at Project X HQ for the day.
Get the tour and then shaft knowledge and creation begins.
Thursday PM – Lunch at their office
Thursday PM – Continue creating shaft.
Thursday Evening – Dinner & Drinks at Ballast Point Miramar Location
Friday AM – Project X HQ – Finish design process of your shaft
Friday PM – Golf at beautiful Aviara w/ the Project X staff
Click here to join in on the Live Update Thread and follow along on the action and you could win your very own CUSTOM THP Project X Shaft.