THP has a full schedule of events setup for 2017 and in case you missed it, the calendar can be found on the THP Forum. This year the Morgan Cup returns and with it, only one iconic question has to be asked.
Do You Want to be a Tour Player?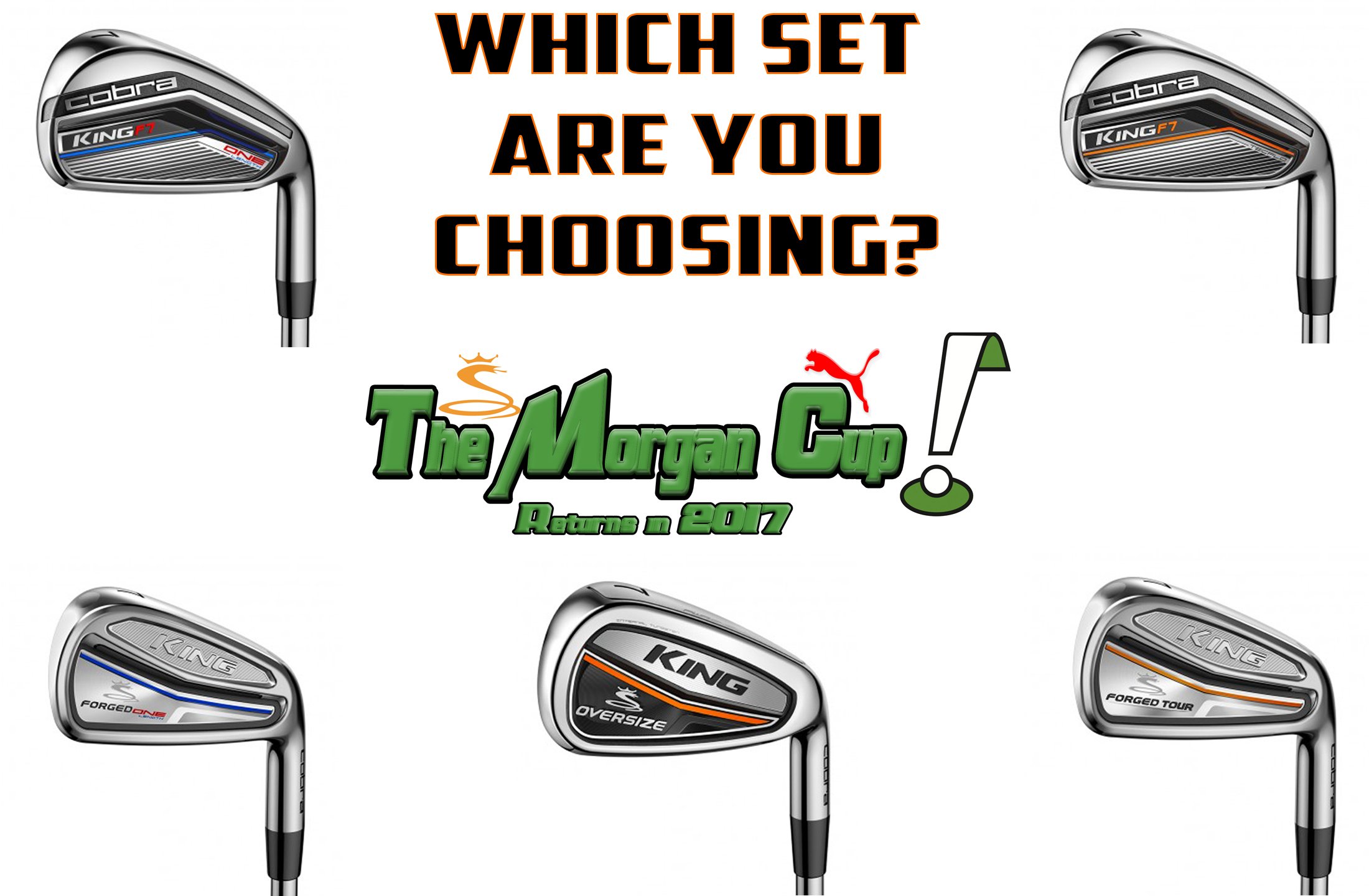 What is It?
The Morgan Cup is about taking THPers and making them tour players for a weekend of team golf. Two 8 man teams captained by Jose Miraflor and Mike Yagley from Cobra Golf will battle at out on two special golf courses and a weekend at FlyingTee to find out who will be champions!
Skill Level
ALL skill levels are welcome and we mean that with everything we stand for.
Swag & Prizes
Each participant will receive a brand new set of Cobra Irons (of their choice)
Scripted Apparel for both rounds of golf
Golf Bags featuring your sponsors logo and THP
PUMA Hats and Shoes for the tournament
Accessories
And much more
FlyingTee
Taking place around their 1 year anniversary, the Morgan Cup is a celebration of all things THP and what better way to do it than with this tremendous place. Matchups and Pairings will be announced here, THP Live will be done from here and a ton of fun will happen each time this backdrop of golf is used for the weekend. THPers that follow along to the live broadcast from FlyingTee will be able to win incredible prizes.
Itinerary
Friday Evening – Arrive at FlyingTee for an evening with your captain and opponents. Meet the founder and CEO of FlyingTee, appear on THP Live, indulge in awesome food and drinks and the entire night will be incredible.
Saturday Morning – Range time with your captain and learning more about the Cobra golf gear. You will be tasked with doing both video and photo THP sessions at this time.
Saturday Afternoon – 18 Holes at The Patriot Golf Club
Saturday Night – Group Dinner to relive the action from the day and prepare for day 2
Sunday Morning – 18 Holes at Forest Ridge Golf Club
Sunday Afternoon – FlyingTee for Celebration and Trophies

The Golf Courses
The Patriot Club – 2011 Best New Private Club
Founded by Major Dan Rooney, from the Folds of Honor
A truly special and vibrant American club, where friends embrace with warmth, kindness and respect. A tribute to America's heroes, the spirit of patriotism, golf's greatest traditions and home to The Folds of Honor Foundation. This Robert Trent Jones, Jr. course has 19 holes (two #6's), each designed to test a players skill and resolve. Each hole bears the name of an American patriot, while the design of the course displays a great appreciation for the beauty of our American heartland.
Forest Ridge
Considered to be one of the premiere courses in the entire area built throughout a wonderful community.
Want more info? Jump into the THP Forum thread on the 2017 Morgan Cup and join the conversion.