The 2017 THP Events calendar is going to be loaded with the most unique golf events found anywhere and the first announced is the 2017 THP Kickoff Classic Sponsored by Snell Golf. This is set up to be an incredible weekend with something pretty amazing on the line. Play golf with Dean and Jason from Snell Golf and learn from the experts to go along with a sensational weekend we have planned.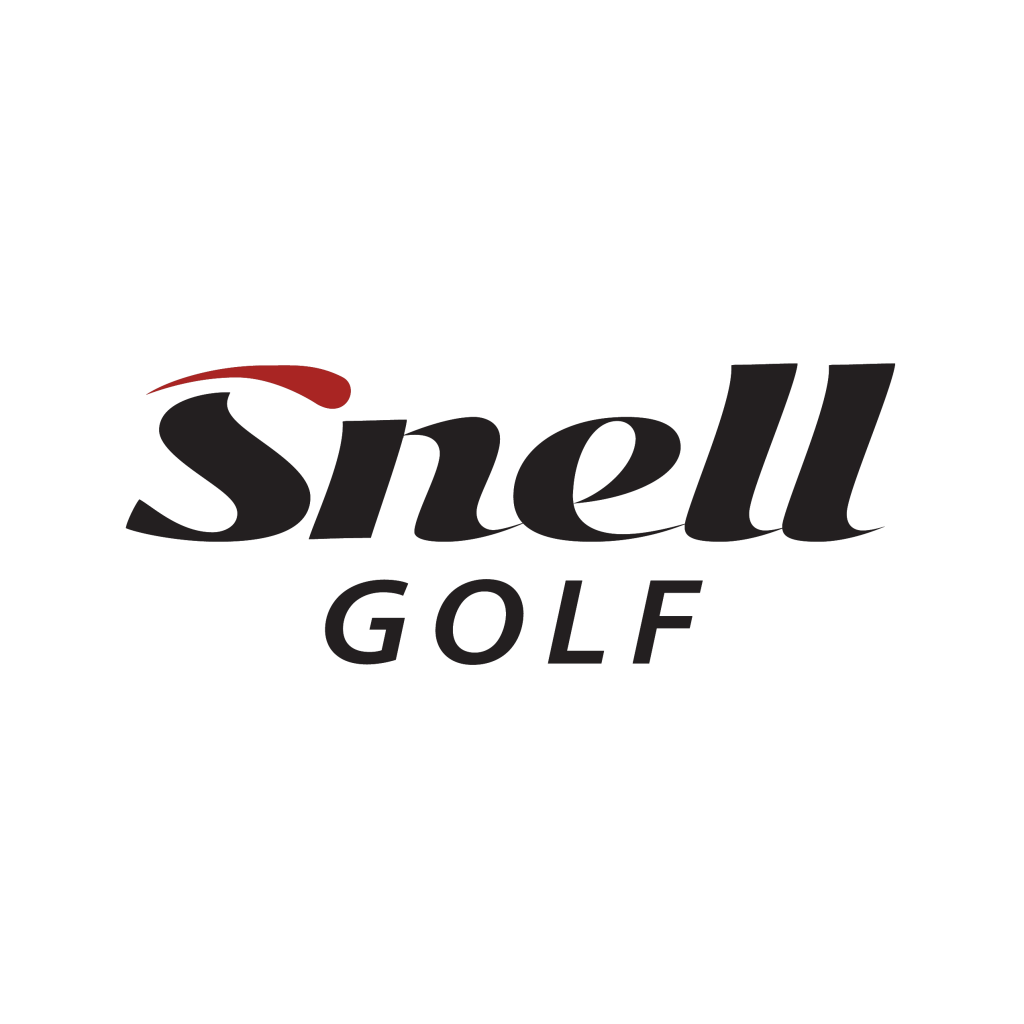 When & Where
February 17th-19th 2017
RTJ Trail – Grand National – Alabama
Both courses will be played
22 THPers will be participating in the Kickoff Classic along with Dean & Jason from Snell Golf
Cost & What's Included
Cost for this event will be $319 per person
2 nights shared accommodations at Marriott on site
2 rounds of golf
Range Balls
Group Meet & Greet with Dean and Jason including Food and Drinks
Snell Golf swag for all participants
An INCREDIBLE Prize
and so much more
Snell Golf
Every participant will receive plenty of Snell Golf Balls for the weekend as well as some fun swag, exclusive to the THP Kickoff Classic. The lucky MVP from the winning team will receive an all expenses paid trip to New England to spend some time with Dean Snell, play a little golf and learn a lot about golf balls and possibly even future products.
Skill Level
ALL skill levels are welcome and we mean that with everything we stand for.
Signups
Details on signups will be coming soon.