Signups are open now for this incredible THP Experience with Titleist on the forum. Meet Bob Vokey, get new SM8 wedges, play golf with the team from Titleist and tour the golf ball plant. All part of a weekend in MA that is absolutely insane for any fan.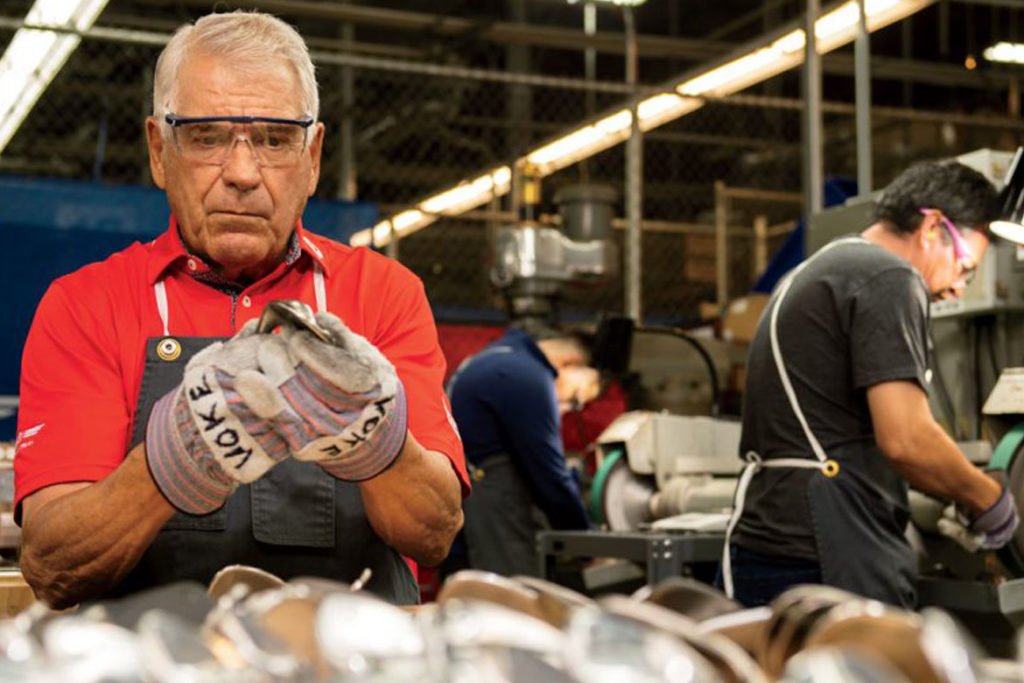 When & Where
June 25th – 28th, 2020
Ocean Edge Golf Resort and Titleist HQ
The Details
This THP Experience kicks off Thursday evening the 25th for a meet and greet dinner with the group of THPers as well as some of the Titleist team and the legend himself Bob Vokey. Friday will be a complete tour of Titleist Ball Manufacturing and then it is off to Cape Cod for a weekend of awesome. Every participant will receive amazing swag as well as BRAND NEW VOKEY SM8 wedges (you will need to get fit for these prior to event). The full itinerary is below and this will be open for 6 forum members.
Cost & What's Included
Cost – $499
3 New Titleist Vokey SM8 wedges
2 Days of Golf at Ocean Edge Golf Resort on Cape Cod
Dinner with Bob Vokey Thursday Night
Dinners every night with group
Lodging Friday and Saturday Night at Ocean Edge
Swag, Swag and Swag
And a whole lot more

Itinerary
Thursday Evening: Drinks and Meet and Greet in Fairhaven with Bob Vokey
Friday Day: Tour the Titleist Ball Plant with Team there
Friday Evening: Dinner in Cape Cod with group
Saturday Morning: 18 Holes of Golf at Ocean Edge
Saturday Evening: Dinner in Cape Cod with group
Sunday Morning: 18 Holes of Golf
Then depart
How to Signup
Signup is taking place on the THP Forum and you can find all of the details on what to do to be a part of it right here. It is as easy as sending over a quick email with some information and then sitting back for a couple of days. Come Monday we will announce the lucky six that will be headed to MA for this incredible THP Experience.