It's time for the 2nd major of the year. The 2021 PGA Championship is nearly upon us and this will serve not only as a place to make your prediction for the contest, but also for the tournament chat bringing the banter and conversation through the entire 2021 PGA Championship .
The Prize
We have teamed up with Titleist for a prize pack that is pretty darn awesome. You will win THREE dozen customized Titleist Golf Balls of your choice. If you don't know all of their options, head over to their golf ball page on their website and check them out here.
Your choice of Titleist Vokey SM8 wedge. You choose the loft, grind and finish from a plethora of options. Check them out on the Titleist site here. If you haven't tried them out and want to read more about them, our preview article can be found here.
The final prize in the package is a Titleist hat. Your choice and they have a slew of them available. See their styles and options here.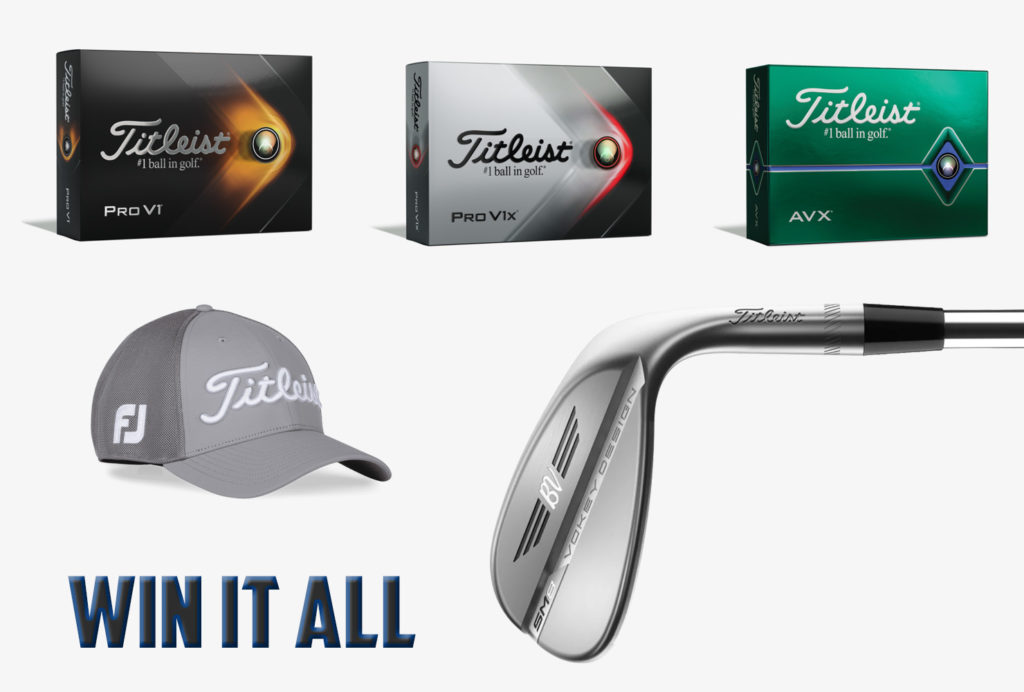 How to Enter
Post below who you think will win The 2021 PGA Championship.
Include in that post your favorite Titleist Golf Ball. If you are unsure which one to pick, click here and go through the Titleist online fitting tool.
If there is a tie, we will choose the winner randomly from those who guessed right.
If you are the winner, we will get choice of headwear and your Vokey SM8 details at that time.
Entries must be posted by the time the first players tee off.
Make your prediction now and win this amazing prize pack courtesy of Titleist. We will announce the lucky winner next week on the THP Forum.
Good luck everybody.