Excited to announce all of the details of the 2021 Titleist Experience that is coming up this Fall. We have a special few days planned of equipment, golf and a whole lot more. Read on for the full details.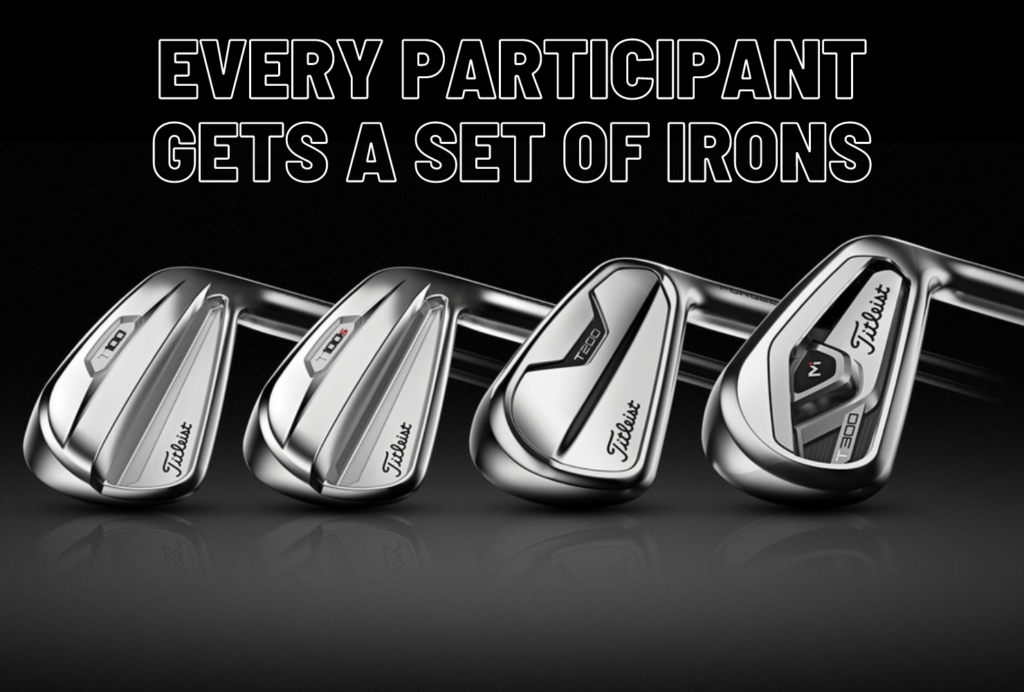 When and Where
October 20th-22nd
Black Mesa Golf Club
La Mesilla, NM
The Details
We have partnered with Titleist for an amazing few days of golf in New Mexico for SIX lucky THPers. Playing golf with Josh Talge and Luke Epp from Titleist at the beautiful Black Mesa Golf Club in New Mexico. It wouldn't be a THP Event without the gear and that means every participant will receive a brand new set of Titleist T Series Irons. These were just announced and if you missed our full preview on the tech, find it here.
As with all THP Experiences, this is open ALL SKILL LEVELS.
Qualifying
THP Experiences are about making the impossible, possible. Your ticket to enter these amazing opportunities is the 2021 Albatross Club membership which goes to help a wonderful charity benefitting children. For more information on that or to sign up and help support this great cause, click here.
Cost and What's Included
Cost: $499
36 Holes of Golf
Hotel Accommodations
Brand New Set of Titleist T-Series Irons
Group Dinners Each Night
And so much more
Itinerary
Wednesday Evening: Meet and Greet Dinner and Equipment Party
Thursday Morning: 18 Holes of Golf
Thursday Evening: Group Dinner with Titleist
Friday Morning: 18 Holes of Golf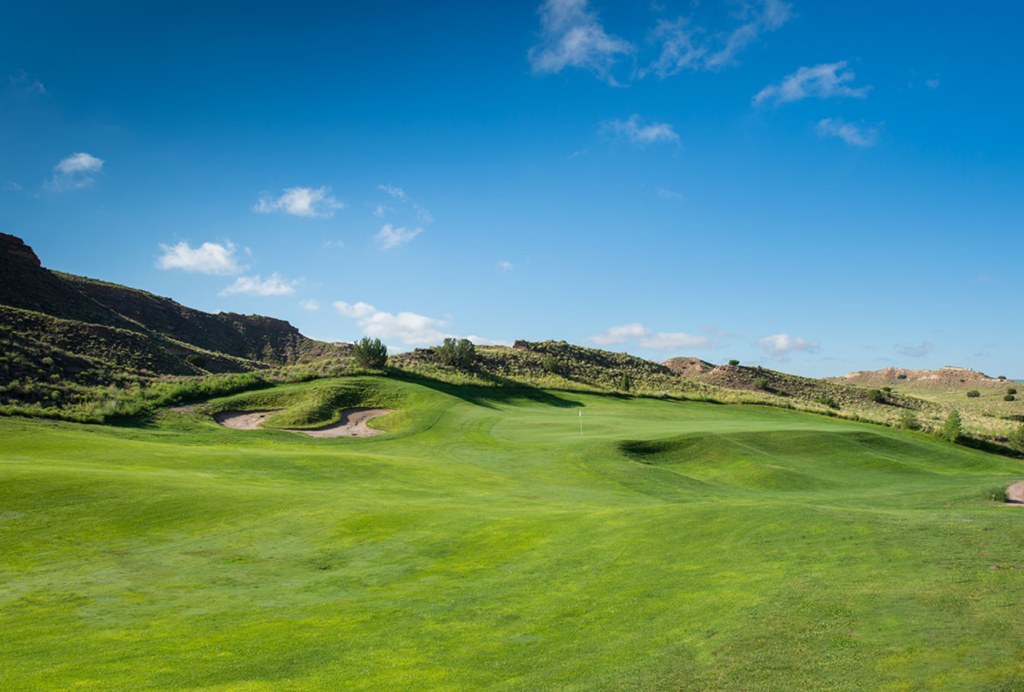 The Course
Routinely ranked among the best in the state, Black Mesa Golf Club is nestled in Northern New Mexico's Española Valley with views of the Sangre de Cristo Mountains. The backdrop for the 2021 Titleist Experience will challenge with dramatic elevation changes and offer scenery found nowhere else.
How To Signup
Signups will be coming soon in a new thread on the THP Forum so stay tuned.