A brand new THP Experience is upon us and this is called the Goat Cup with Callaway Golf. The naming is twofold, first being that the location features goats on the premises and the other being that Jason Finley from Callaway Golf is considered by many on the THP Forum, the GOAT of trash talk to THPers.
When & Where
August 14th-16th, 2022
Ballyhack Golf Club
Roanoke, VA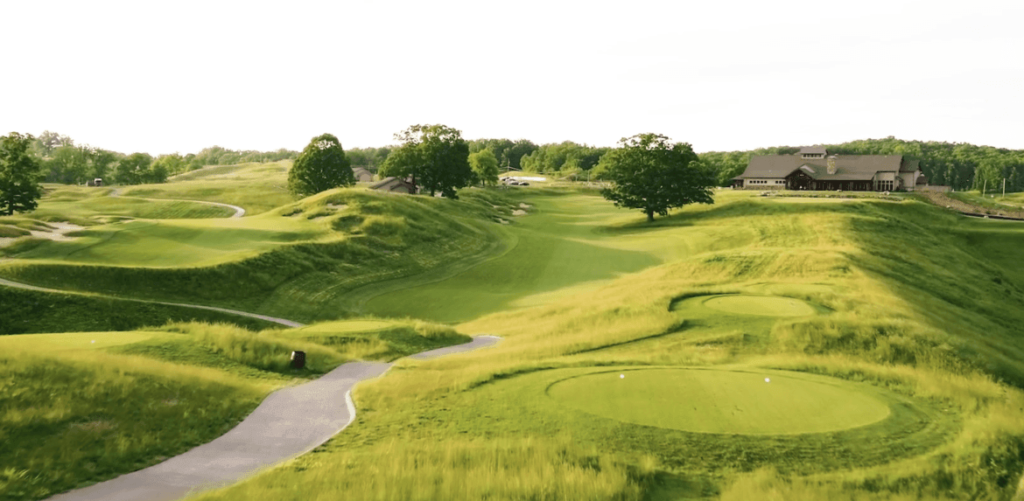 Details
This incredible few days will have 8 golfers participating in a two team event vying for the first ever Goat Cup sponsored by Callaway Golf. 4 of those participants are decided already with Jason Finley from Callaway Golf, myself, Off Course Podcast host Dan Edwards and Austin Tudor from Callaway Golf. The remaining 4 are open for signup for this amazing few days at Ballyhack Golf Club.
There will be two teams of 4 battling it out, with Team Finley and Team Tudor leading the way. I will be playing with Team Finley and Dan Edwards will be paired up with Team Tudor. The rest of the teams will be made up of THPers.
Qualifying
THP Events are held throughout the year and are incredibly unique ways to share a round or weekend with THPers and are filled with equipment, prizes and more. Your ticket to enter these events is the 2022 Albatross Club membership which goes to help a wonderful charity benefitting children. For more information on that or to sign up and help support this great cause, click here.
Cost & What's Included
Cost – $499
Callaway Golf SWAG
54 Holes of Golf at Ballyhack Golf Club
Forecaddies for Multiple Rounds
Group Dinners with Callaway Golf
All Meals and Drinks Included
Lodging in Cottages at the course
And a whole lot more
Skill Level
ALL skill levels are welcome and we mean that with everything we stand for. This event will have a handicap tie in to make sure everybody is competing on an even playing field.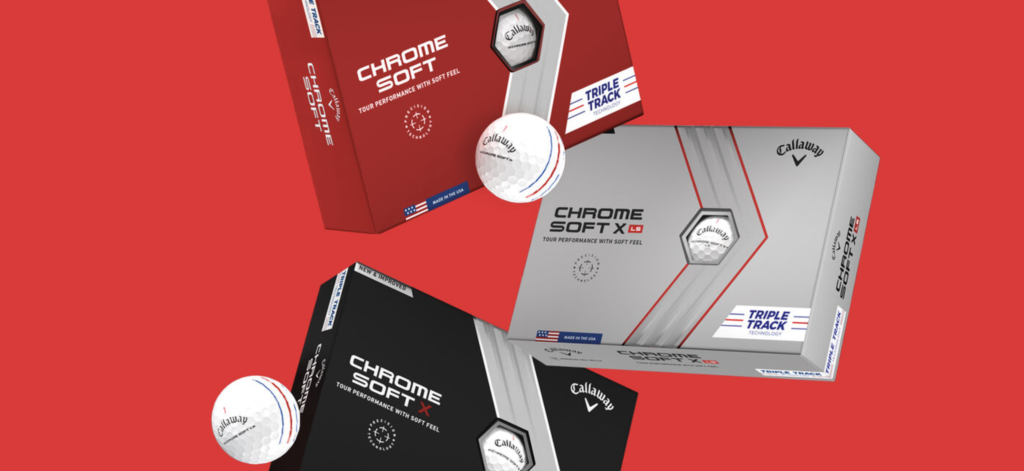 Ballyhack Golf Club
The all private facility is ready to host the first ever Goat Cup
Dramatic elevation changes of 50 – 70 feet are just part of the challenge of this visually stunning locale. A shot-maker's course, Ballyhack features 150-yard fairways, gouged-out bunkers, and rugged terrain. Don't forget to greet the family of African Boer goats, who live near the 14th green.
How to Signup
Signups will be taking place Thursday July 7th on the THP Forum and will involve sending a simple email. From there, we will randomly draw who will be joining us and the rest is history. This is one THP Experience that is going to be some of the most fun you will ever have at a golf course, between the beautiful private facility, cottages and amazing hosts in Callaway Golf.