One of the most unique events we have ever hosted is coming to THP this year. The SkyTrak Experience combines a number of elements such as launch monitor, simulation and instruction and packs it into a feature rich few days on the golf course, but the journey will continue much after that.
When and Where
Dates: 8/10-8/12
Roanoke, VA
Course: Ballyhack Golf Club
Cost and What's Included
Cost is $599
New SkyTrak Device
Lesson Package at GolfTEC
Multiple Rounds of Golf at Ballyhack Golf Club
Cottage Lodging Onsite
All Meals and Drinks Onsite
Forecaddies For Golf
And So Much More
This experience comes with some caveats for participants interested in joining us.
1. You must be able to house a SkyTrak device at your residence be it in a room or by joining the #GarageSimCrew
2. You must be with in driving distance of a GolfTEC location since post event lesson package is included.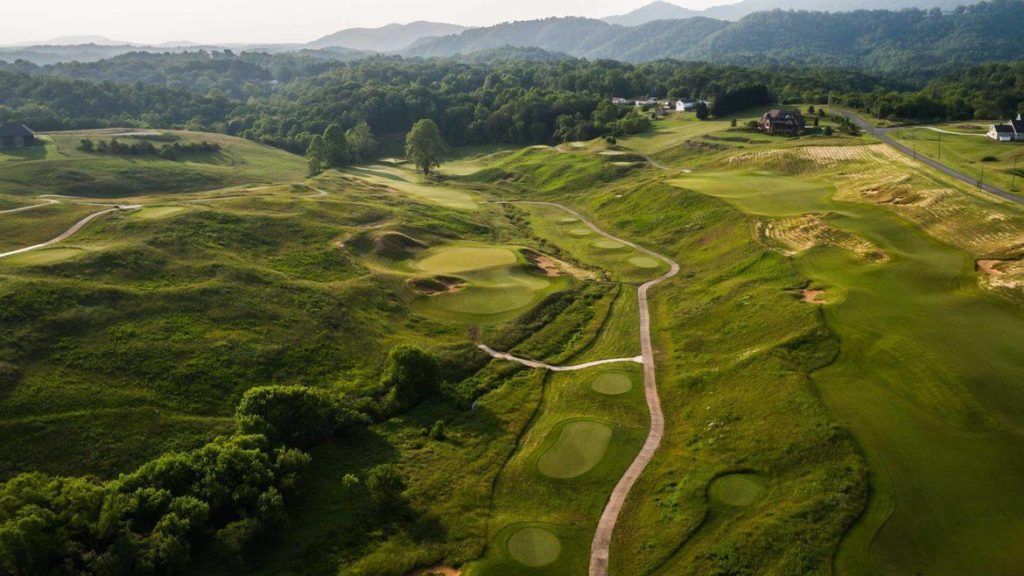 You will play golf at this beautiful private facility Chris Koske and a top instructor and learn more about SkyTrak. While there you will receive a brand new SkyTrak device to go home with you along with a lesson package from GolfTEC. Post event, your job will be discussing both the SkyTrak device and your GolfTEC lessons on the THP Forum.
Qualifying
THP Events are held throughout the year and are incredibly unique ways to share a round or weekend with THPers and are filled with equipment, prizes and more. Your ticket to enter these events is the 2023 Albatross Club membership which goes to help a wonderful charity benefitting children. For more information on that or to sign up and help support this great cause, click here.
Itinerary
Friday Evening: Meet and Greet Private Dinner and SWAG Party
Saturday Morning: Breakfast at Course then off for 18 Holes at Ballyhack Golf Club.
Saturday Afternoon: Lunch at the course and then another 9 Holes at the club.
Saturday Evening: Group Dinner and discussion around SkyTrak
Sunday Morning: 18 Holes of Golf at Ballyhack followed by lunch at the club.
Then Depart
How to Signup
Signup will be March 10th on the THP Forum