One of our special events for this community in 2024 is called the Bag Boy Championship and this first year THP Experience is going to be downright amazing.
When & Where
May 5th -7th, 2024
Ballyhack Golf Club
Roanoke, VA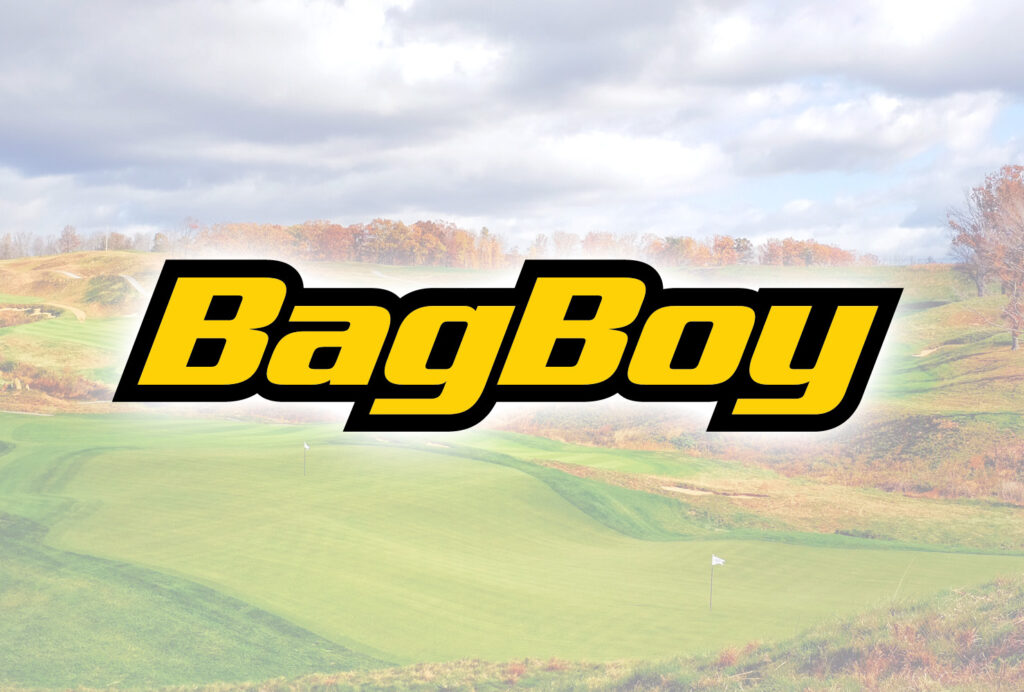 Details
This incredible few days is open to 12 THPers that will compete in teams of 2 (THP creates the teams). There will also be 2 other teams made up of Bag Boy and THP making the entire field 16 golfers ready to have an amazing few days.
Each of the 6 teams will be put together to create a "tag team"of sorts complete with team name and the competition over the two days will be filled with fun and excitement. This of course is a handicapped event and ALL SKILL LEVELS are welcome.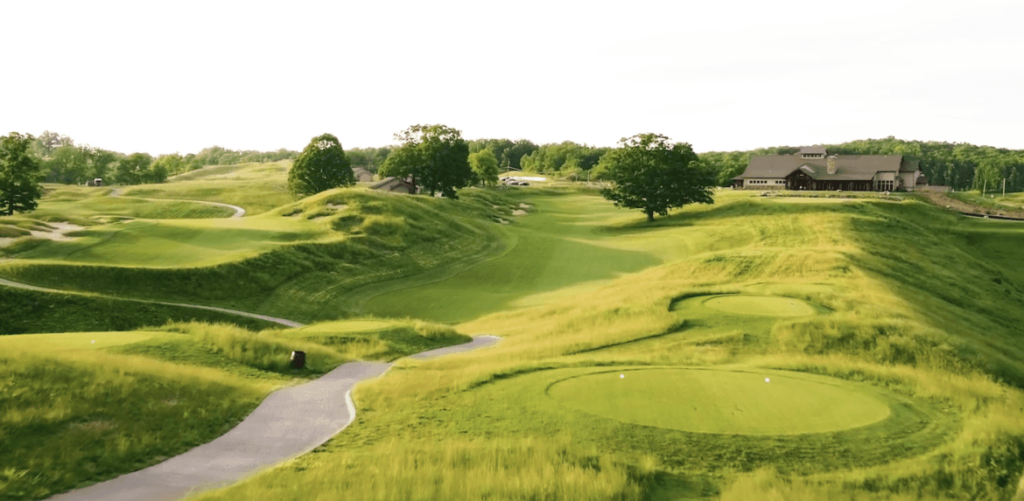 What do the winners get? For the first time ever, the lucky winning team will receive an auto bid to return to the next edition of the Bag Boy Championship. If for some reason the event fails to return, a suitable auto bid would be presented.
Qualifying
THP Events are held throughout the year and are incredibly unique ways to share a round or weekend with THPers and are filled with equipment, prizes and more. Your ticket to enter these events is the 2024 Albatross Club membership which goes to help a wonderful charity benefitting children. For more information on that or to sign up and help support this great cause, click here.

Cost & What's Included
Cost – $499
45 Holes of Golf (18 each day) + Bonus Alt Shot Round at Ballyhack Golf Club
Night Putting with Group over Drinks on lighted up green
Team Lodging in Cottages at the course
New Custom Bag Boy ZTF Golf Bag
Custom Swag made specifically for this event from Devant and more.
Group Dinners with President and Staff of Dynamic Brands
All Meals and Drinks Included
And a whole lot more
Skill Level
ALL skill levels are welcome and we mean that with everything we stand for. This event will have a handicap tie in to make sure everybody has a shot at winning.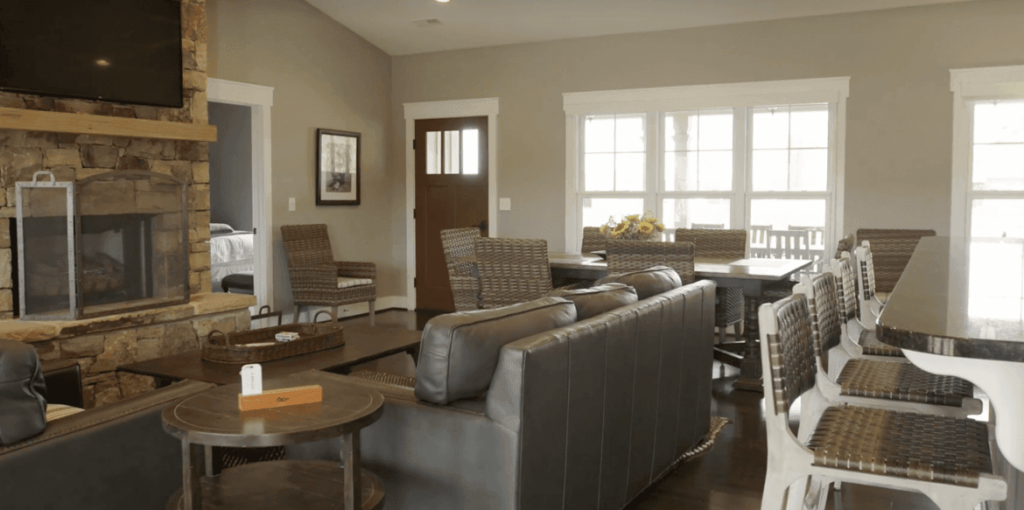 Ballyhack Golf Club
The all private facility is ready for the Budget Championship.
Dramatic elevation changes of 50 – 70 feet are just part of the challenge of this visually stunning locale. A shot-maker's course, Ballyhack features 150-yard fairways, gouged-out bunkers, and rugged terrain. Don't forget to greet the family of African Boer goats, who live near the cottages on site.
How To Signup
Signup will take place December 5th, 2023