Bridgestone Golf has been at the forefront to golf ball fitting for a long time. Last year we chronicled the fascinating journey of the brand in the US and if you missed that you can find it here.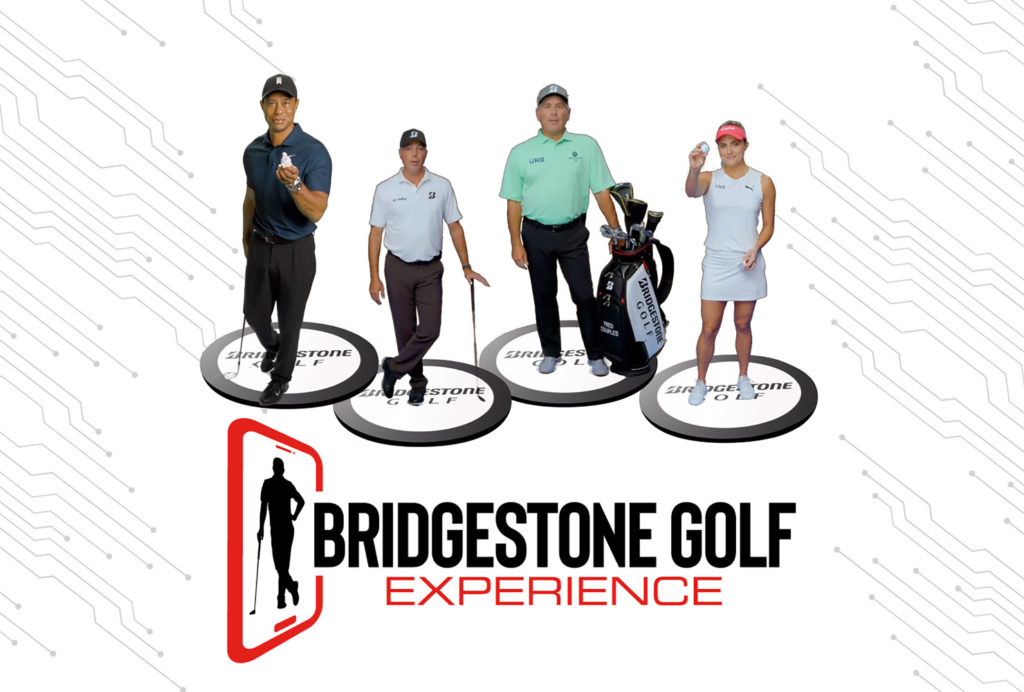 A few months back we got an exclusive showing of OTTO, the autonomous ball fitting device that with a few swings can help golfers find the right ball for their game. Adam Rehberg joined us in the THP Tech Studio and demonstrated exactly how it works and took some swings in the hitting bay. Not wanting to rest on their laurels, today the company is back with the new Bridgestone Golf Experience.
This is a way to bring Tiger Woods and other Bridgestone Tour Players directly into your living room or pro shop. Using a web application on your phone, you will be able to see and hear straight from their Tour Staff about the Bridgestone golf ball they play and why.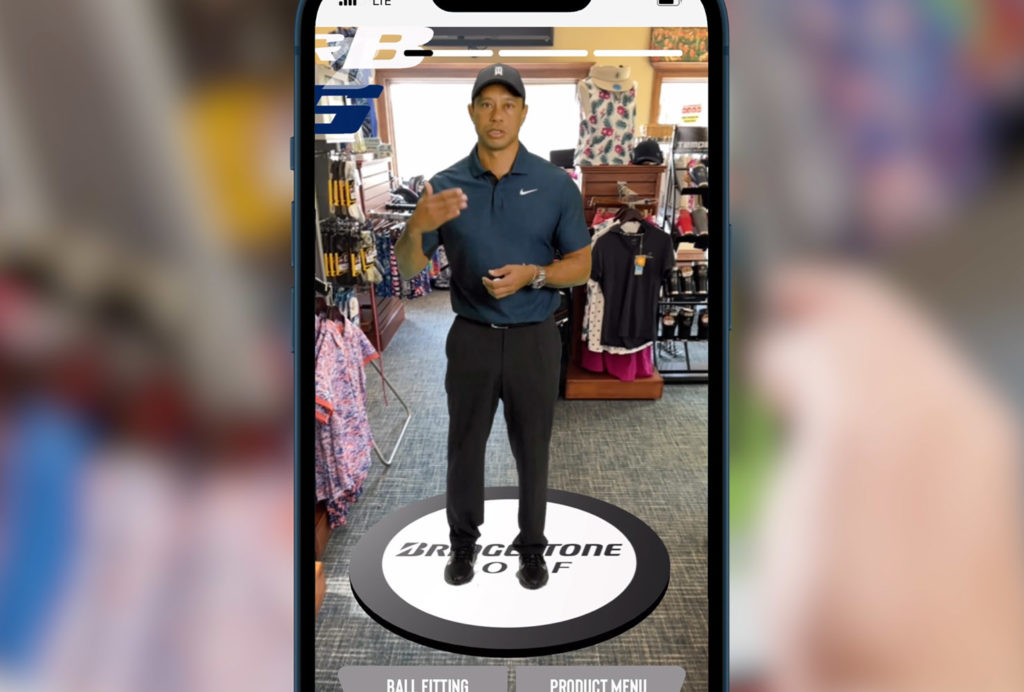 "At Bridgestone we're all about pushing the envelope of innovation," said Elliot Mellow, Golf Ball Marketing Manager at Bridgestone Golf. "The new Bridgestone Golf Experience is a perfect example of this philosophy – players who try the new web app will be amazed at the quality of the experience while also being directed to the best TOUR B model for their game."
Working with the Bridgestone Golf Experience is pretty easy. You can either go to www.bridgestonegolf.com or visit a retail location that carries their products. Quick note on the latter, at some locations additional QR codes will be available that will provide more unique content than traditionally available.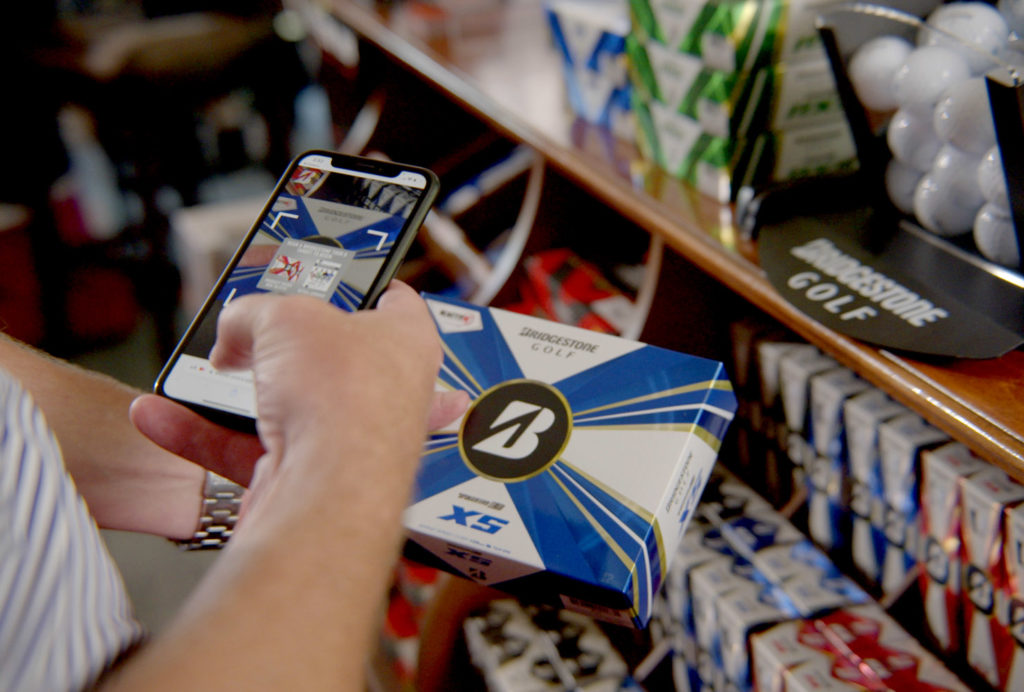 Any Bridgestone Tour B product can be used to kick it off and you will start with a scan of the exterior of the dozen balls or a sleeve. Depending on which product you have in your hand or scan, a different Bridgestone Staff Member will appear to virtually talk through the golf ball. The web app allows you to then scroll through all four TOUR B models and learn more about them. For the TOUR B X, you get Matt Kuchar, for the TOUR B XS, you get Tiger Woods, for the TOUR B RX, you get Lexi Thompson, and for the TOUR B RXS, you get Fred Couples.
Does it work? Yes. And honestly, it's kind of fun to hear what they have to say. To hear from all of them, through the web app, only takes about 10 minutes, but if you are in a store that carries their lineup, make sure to look for additional QR codes.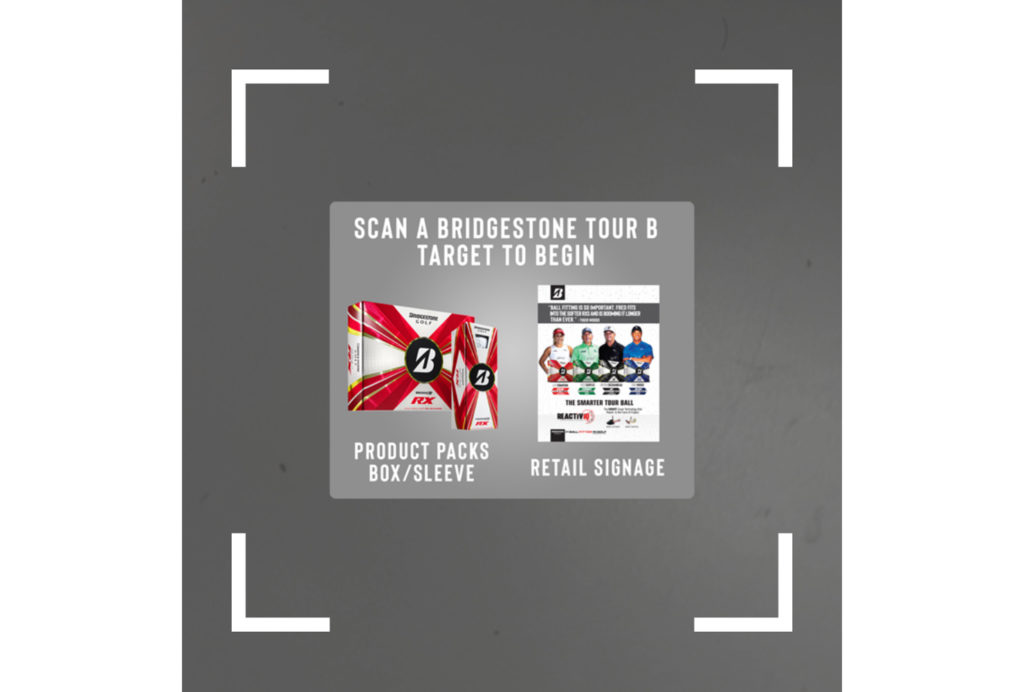 For more information or to download the web application please visit bridgestonegolf.com.