Back in August, we featured a new release from Cleveland Golf called the Launcher XL. As part of that line, the Launcher XL Halo Hy-Wood seemed to get a bit lost in the shuffle…Part hybrid, part fairway wood, where does it fit in the bag?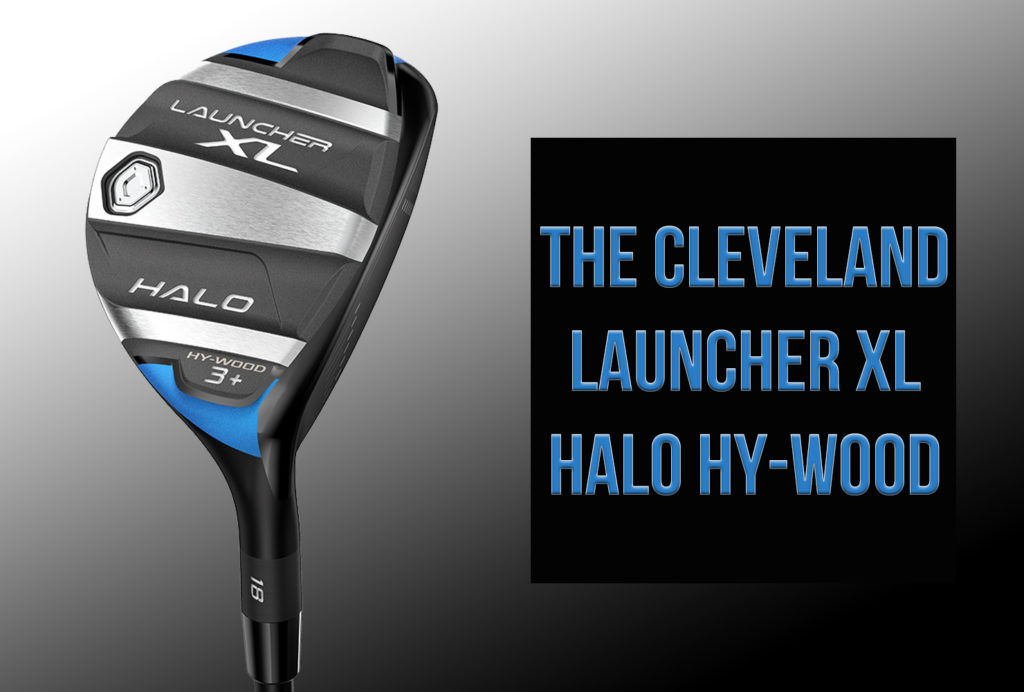 When we put it to the test in the THP Tech Studio however, it quickly became one of the favorites and something that could help a lot of golfers. Bridging the gap from woods to irons has never been easy. Be it through higher lofted fairway woods, hybrids, utility irons, etc.
This new breed is upon us, something that could offer the distance of those higher lofted fairway woods, in a package that might just be easier to hit. Rather than continue to extoll the benefits, we hopped into the hitting bay to tell you all about it.
We kick off the video below, with an overhead view discussing some of the technology that makes the Hy-Wood unique. From there, we take some swings in the hitting bay of the Tech Studio and show the data and of course finish it up with the table view breaking down what you just saw.
After watching the video above, is this a club that would fit into your bag? If so, where would it slot and what would it replace?
For more information on the Hy-Wood or any of the entire line of Cleveland Launcher XL, check out their website at www.clevelandgolf.com.