We do some really cool things throughout the year at THP, and one of them is our Event Series we call THP Experiences. Over the years we have done some amazing things with Budget Golf including, but not limited to…
The THP Championship with Budget Golf where 24 THPers took on a course in two man teams competing for tons of equipment. The kicker of course is we make the teams.
The Sweep with Budget Golf where two lucky winners get to run around their warehouse for 60 seconds and grab anything they could.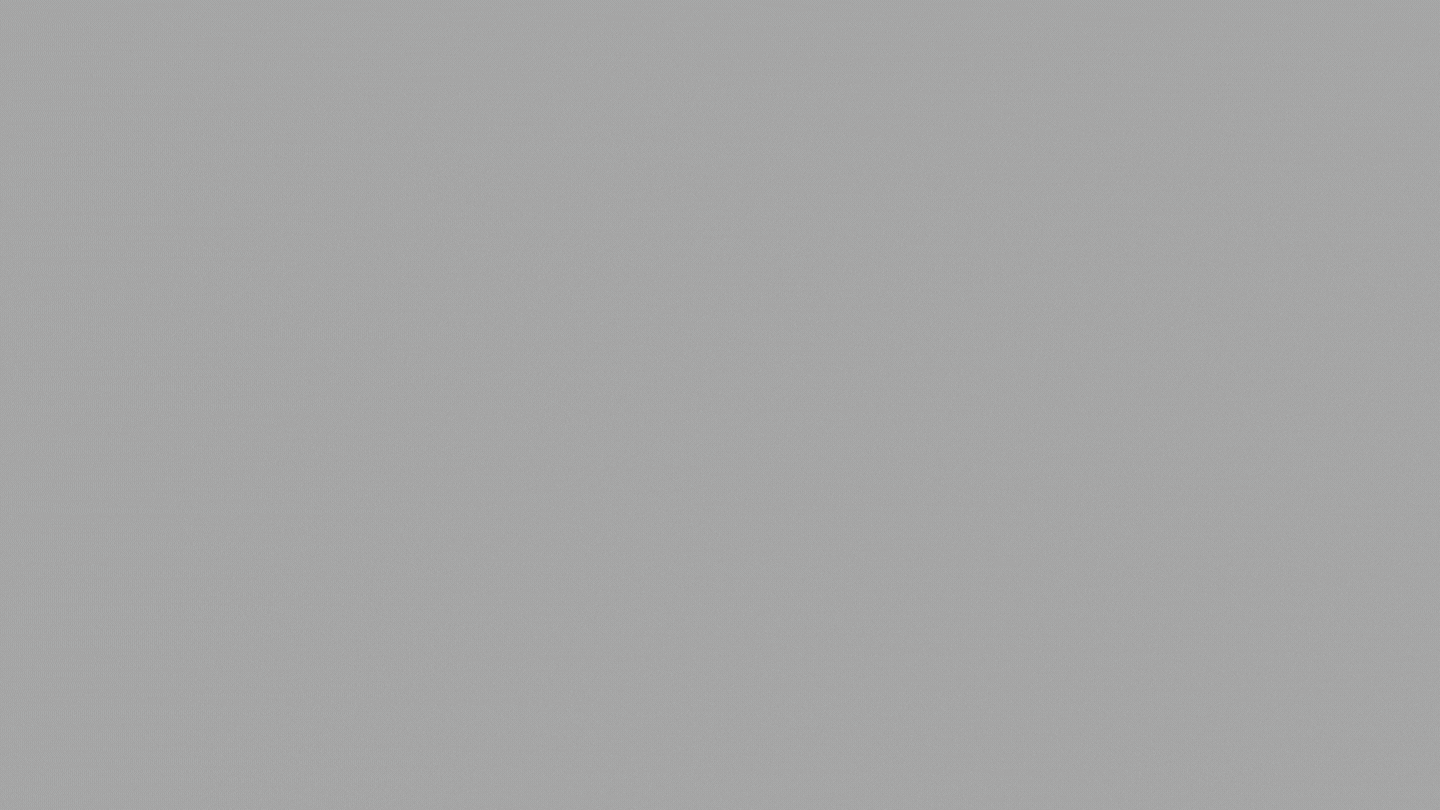 This year, we embark on a new one, and this is aptly called, The Experience with Budget Golf.
Two lucky THPers will win a trip to go tee it up at an amazing resort for a weekend (details to come on the location), and once there they will be swagged out with new equipment, apparel and accessories.
The kicker? It's all 100% on us. Airfare, lodging and of course golf. The dates for these amazing few days will be October 12th-14th, 2021. You won't have to wait that long to find out the awesome details though. We will have all of that coming up very soon, including how you can enter for a chance to win!