Passion.
When it comes to golf, all the marketing muscle in the world cannot overcome a lack of passion, it's just reality. However, flip that and you have the potential for something that will not just make a difference, but something that will last.
That is where SeeMore thrives as a company. A big passion that meets sounds design with the one true goal to always make the game more enjoyable for golfers of all levels.
Small Company – Big Ideas
Being a Nashville based company, SeeMore in its current state is all about roots. That said, I'm not so sure that many truly know about the journey that the brand has had since its inception in 1997.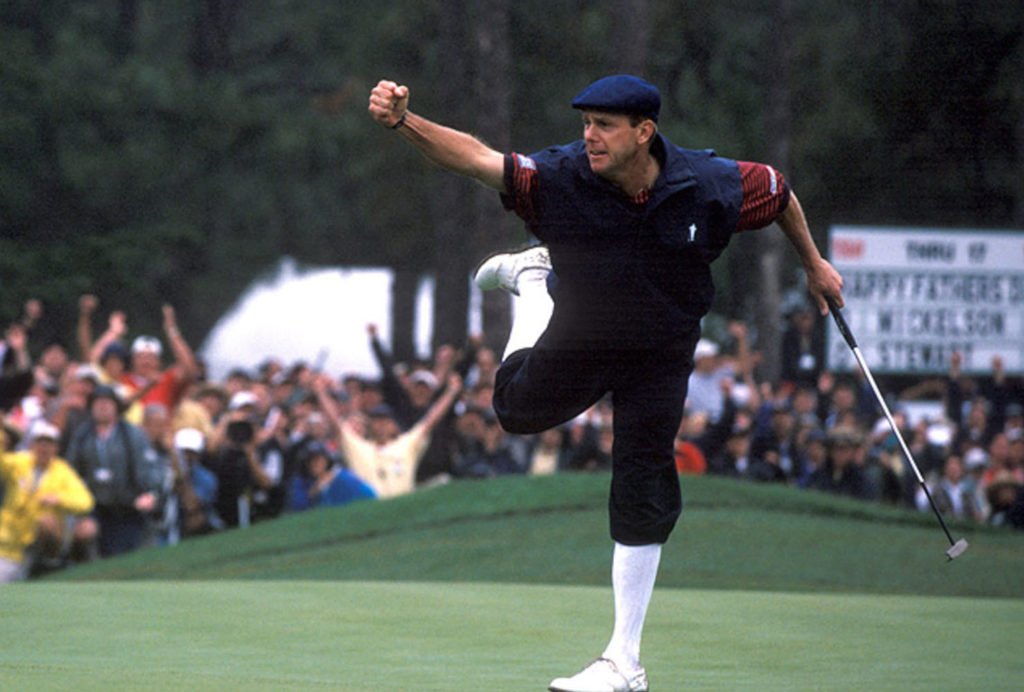 When the company was purchased in 2006 by Jim Grundberg and Jason Pouliot, it was a company still living in the wake of the legendary Payne Stewart U.S. Open win in 1999 with the original FGP. I mean, when you go from creation to major championship in the span of two-years, whirlwind definitely describes it well. But as is sometimes the case, parlaying that success into more can be easier said than done, this is why the acquisition of the company by Jim and Jason was so significant.
What many don't know about Jim Grundberg and Jason Pouliot is they weren't new to the golf industry at the time of SeeMore's acquisition. In fact, they were part of the team responsible for taking a little-known brand named Odyssey from 5% market share up to 40% prior to their purchase by Callaway in 1999. The duo was a driving force in that success and when the opportunity to resurrect SeeMore came up, there was simply no way that they could pass it up.
The issue at hand is that the company was seemingly just floating along with minimal direction prior to its changing hands. Yes, the FGP remained one of the most easily recognizable designs out there, but there was a disconnect when it came to refining the designs both aesthetically and functionally, not to mention embracing the idea of expanding. But roots are important, and the decision was quickly made that the company would remain in Franklin, TN which is just outside of Nashville. Those strong roots remain today, but with a much more significant big-picture focus.
The SeeMore Evolution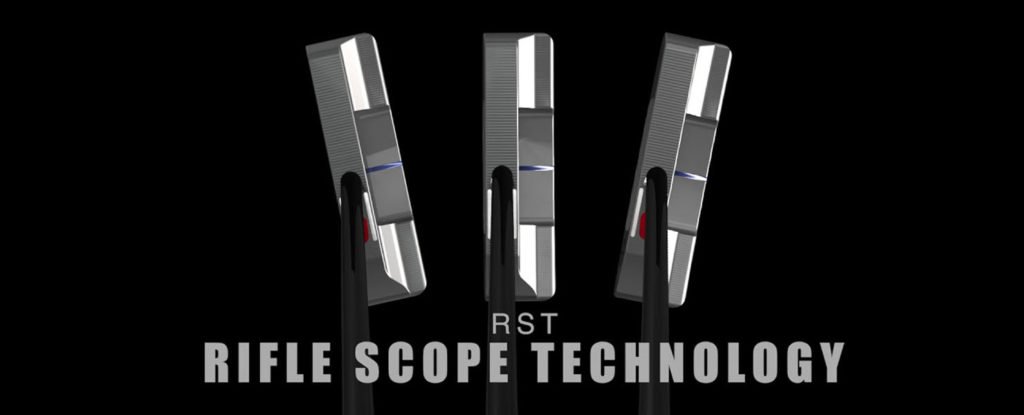 One thing I personally love about SeeMore is that they don't try to be something they aren't. They are a company with big heart, huge passion, and an impressive commitment to never losing sight of what has made them not only unique, but spectacularly effective. RST.
For those who might need a little background, RST stands for Rifle Scope Technology, and it is at the heart of what makes SeeMore, well, SeeMore. Recent marketing has touted it as the "Best Kept Secret in Golf", and honestly, as a high-school golf coach who touts it to his players, I have to agree. RST is the visible "gunsight" on the heel of the putter behind the shaft at address. A red dot surrounded by two white-line "sights", it is arguably the greatest variable eliminator in putting. When the dot is hidden, your face angle at address is locked on and square to the target line. Now, you may not have picked the correct line, but that is a green reading skill and not a setup variable.
Variables are the single greatest assault on one's potential to be a consistently effective putter, and face angle is the biggest one. With RST both in its traditional design and the companies new "RST Hosel" which expands its reach, you have something that breeds consistency. How effective is it? Enough so that one of the biggest names in golf blatantly copied it, something the brand fought, and won.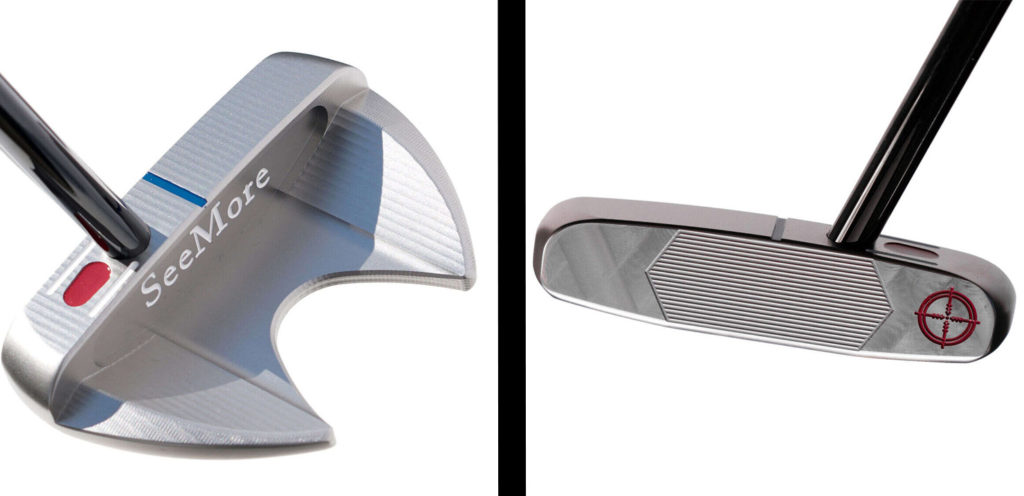 Beyond that core design aspect, SeeMore has continued to build success with a consistent presence on all Tour's as well as two more Major Championships. Additionally, they are not afraid to create products that hit on all price ranges from more accessible insert models all the way up to top of the line fully milled options. Sometimes the designs are a hit, sometimes they are more niche, but they always come with an "All-State" style guarantee that as long as you are a user, you are family and have total access to the breadth of their design, fitting, and SPi instruction options, something other putter brands just can't pull off like SeeMore.
Are you familiar with SeeMore? Have you given one a roll in the past or even perhaps been through a fitting? We would love to hear your thoughts and feedback, and if you haven't tried one before it would be interesting to find out why? Jump into the conversation either below in the comments or directly with thousands of golfers just like you on the THP Community. And to learn more about SeeMore please visit their website www.seemore.com.