THP Events are like no other. Over the course of the year, the THP Tour Van travels the country and hosts weekend extravaganzas for golfers everywhere that feature some of the latest equipment in the world, friendly competition, prizes and of course a whole lot of fun.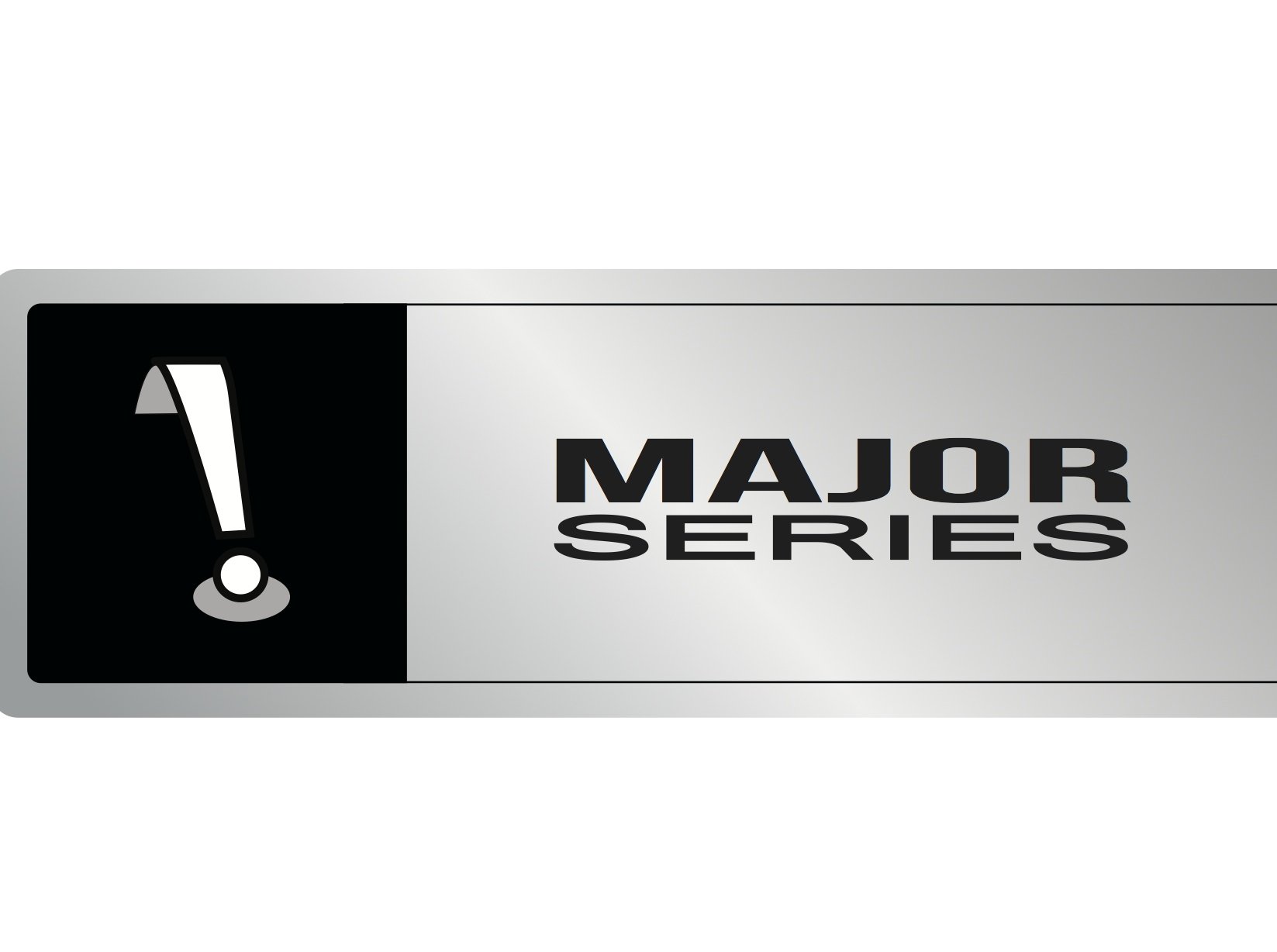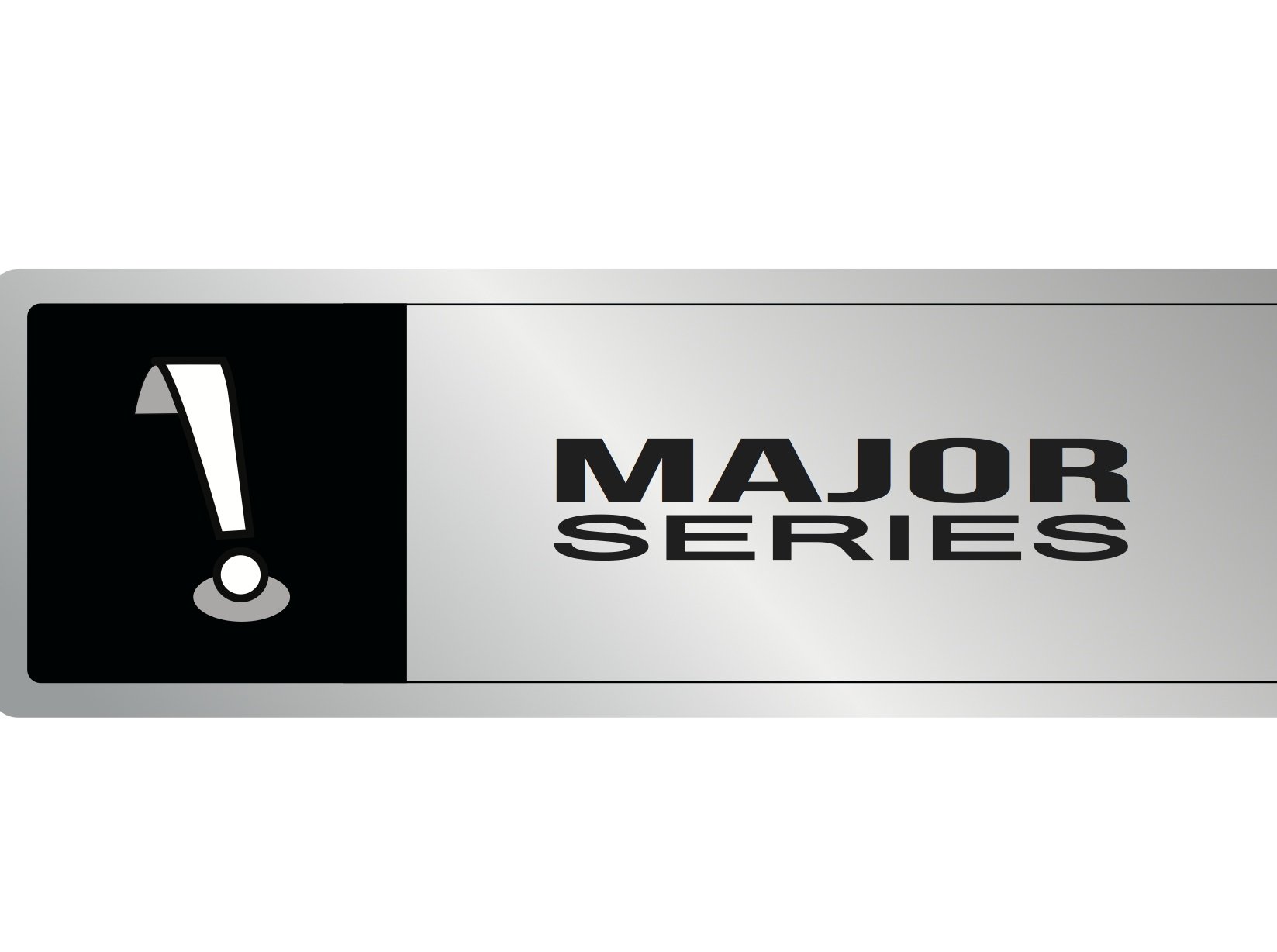 While the 2014 THP Events Calendar still has a few more dates on it, today we are giving you a glimpse into the future. The Major Series is coming in 2015 and THPers are in for a wild ride.
Click here to join THPers from around the world talking golf in the THP Forum.