We are gearing up for some fun next year and are excited to share something we have been working on for a while. The 2021 Mizuno Experience will be unlike anything we have done in the past with the company.
While we cannot share the exciting details just yet, this is a chance to speculate about what we have in store. Here is what we can tell you.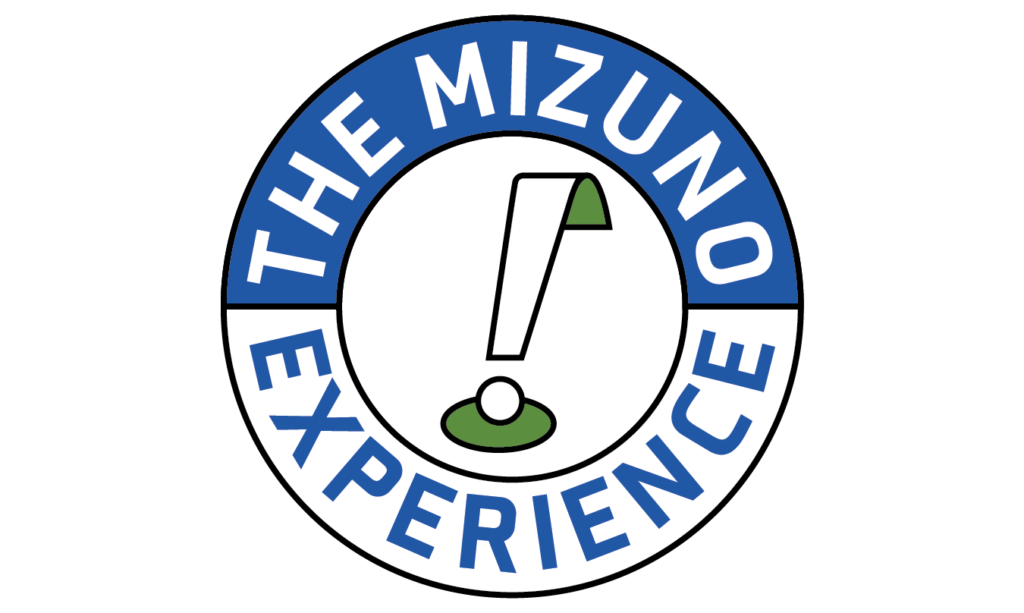 Golf at an Amazing Venue
Mizuno Equipment for Participants
There will be Competition
Team Golf Made Up of Lucky Forum Members
We can also share that Chris Voshall and others will be joining in the fun and being a part of this amazing, one of a kind weekend we call…The Mizuno Experience.
Dates, Location and a whole lot more will be announced soon and of course how you can be a part of it all. If you have ever wanted inside access to the brand to learn more about equipment, play golf with the people and compete with brand new equipment…
THE MIZUNO EXPERIENCE IS COMING!