Goals were set, but never achieved
They said it was time
Thoughts come that say do you dare
There are times when you realize that perfection is achievable.
Times when you realize that with the help of amazing people, that the unobtainable could happen.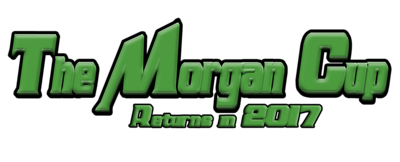 Get ready for something special!
Join in on the THP Forum and follow the updates on this very special THP Event, as they come, leading up to the rebirth of the Morgan Cup in 2017.